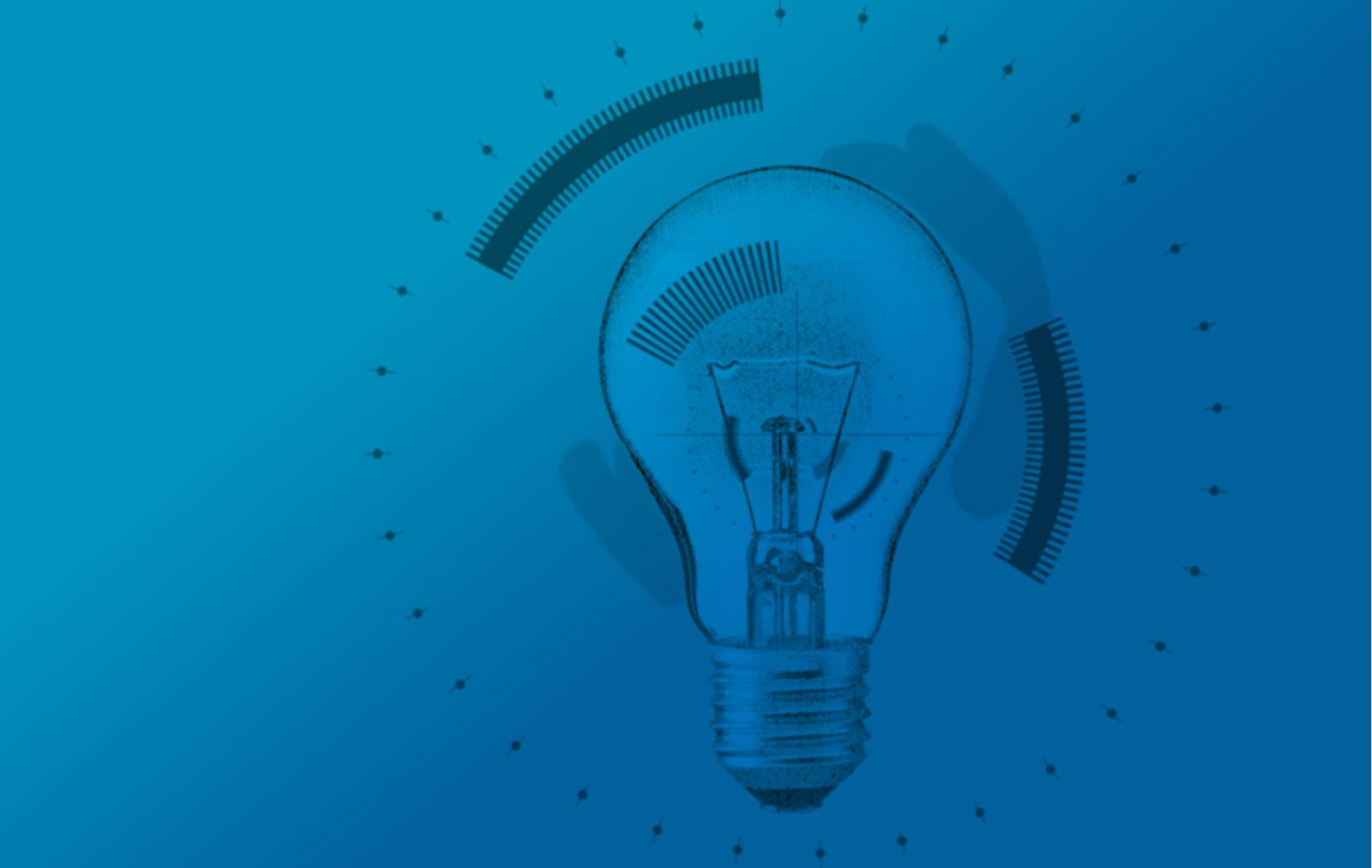 Meet the content distribution app from Osmosis
The new content distribution app from Osmosis
To inspire
To inform
To frame
To educate
To evolve
To engage
To inspire
To inform
To frame
To educate
To evolve
To engage
To inspire
To inform
To frame
To educate
To evolve
To engage
To inspire
To inform
To frame
To educate
To evolve
To engage
To inspire
To inform
To frame
To educate
To evolve
To engage
Osmosis partners with clients at the forefront of their fields and on the cutting edge of our future. We distill complex concepts into elegant, impactful storytelling.
Why Osmosis?
Osmosis conceives, plans, and produces sophisticated, powerful content at any scale and for any audience.

We work with our clients to understand their goals and challenges, and to plan their content strategies across all channels, externally and internally.

We have deep experience across industries and geographies and business challenges,

and can speak your language, whoever you are, and wherever you are from.

From marketing to internal communications and training to long-form keynote documentaries and much more.

Osmosis has broad capabilities across every content type, for every communications need.
Industries we serve
With experience across a wide range of industries and organizations, we combine global production resources and a unique collaborative process to bring powerful narratives to life across all media types and platforms.