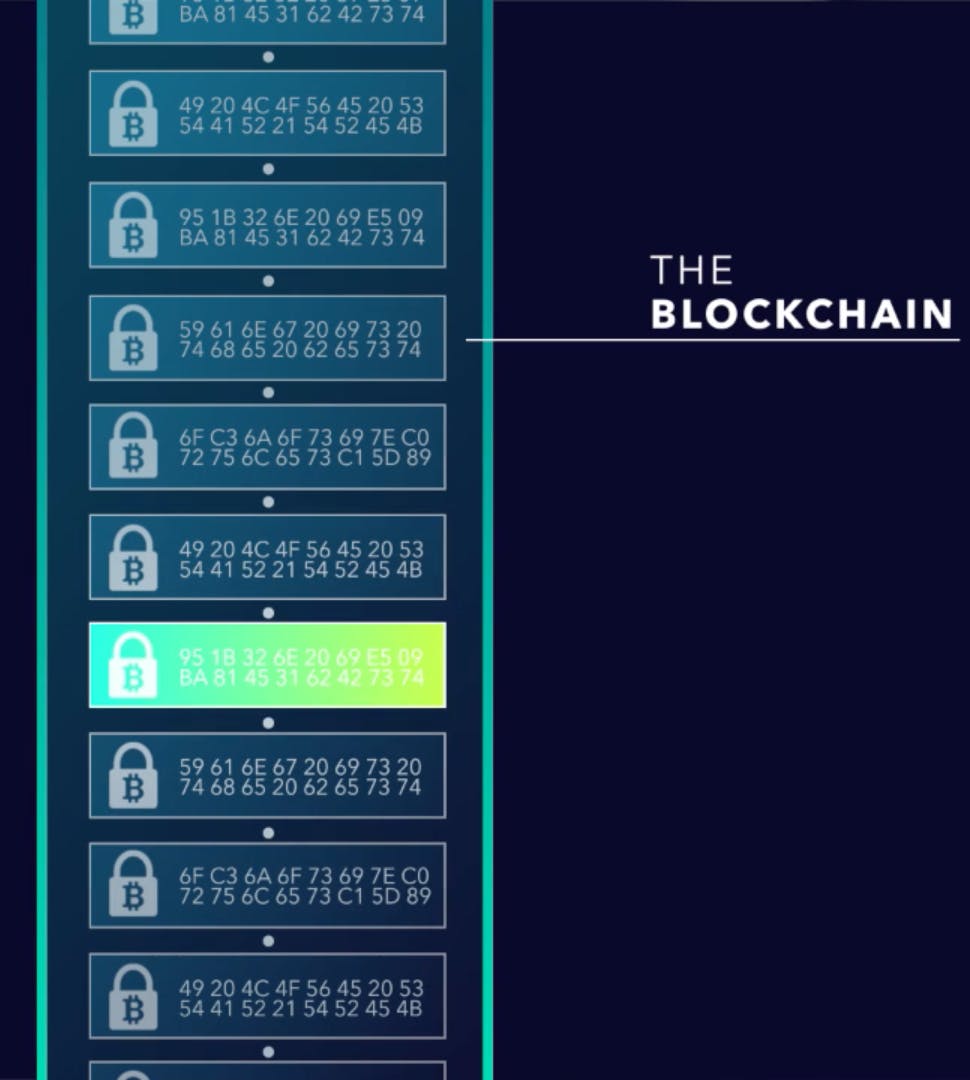 CHALLENGE
Osmosis partnered with Harvard in Tech to highlight the key themes from a panel discussion about bitcoin and the blockchain, and its potential impact on the global economy.
APPROACH
To make a complicated topic more accessible, Osmosis injected humor into the production by showing how some of the brightest minds in tech, finance, and the media can struggle at explaining bitcoin and the blockchain.
SOLUTION
Osmosis handled all aspects of production, including filming, editing, graphics, music and sound design. The final product has been viewed tens of thousands of times across various platforms.