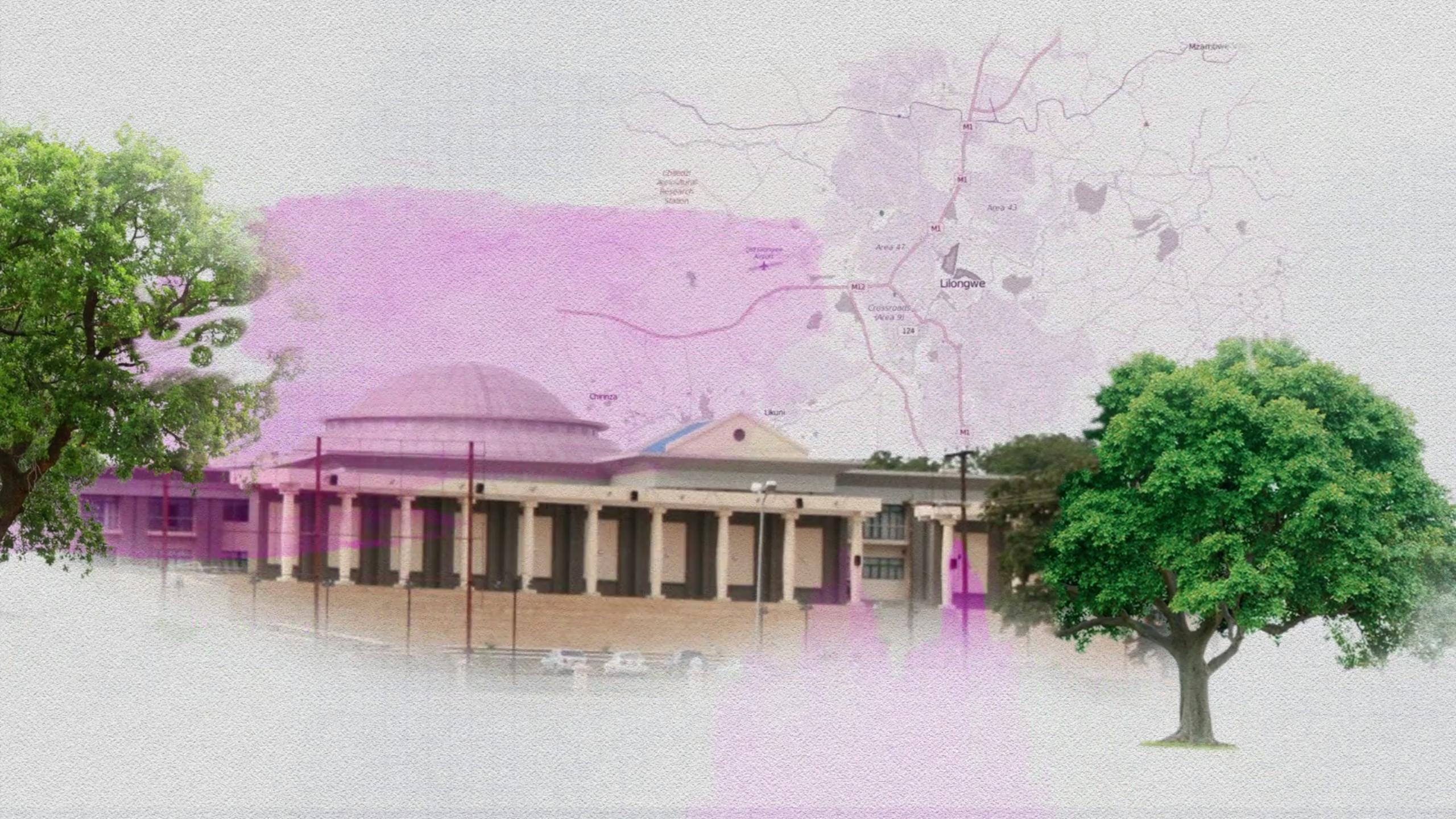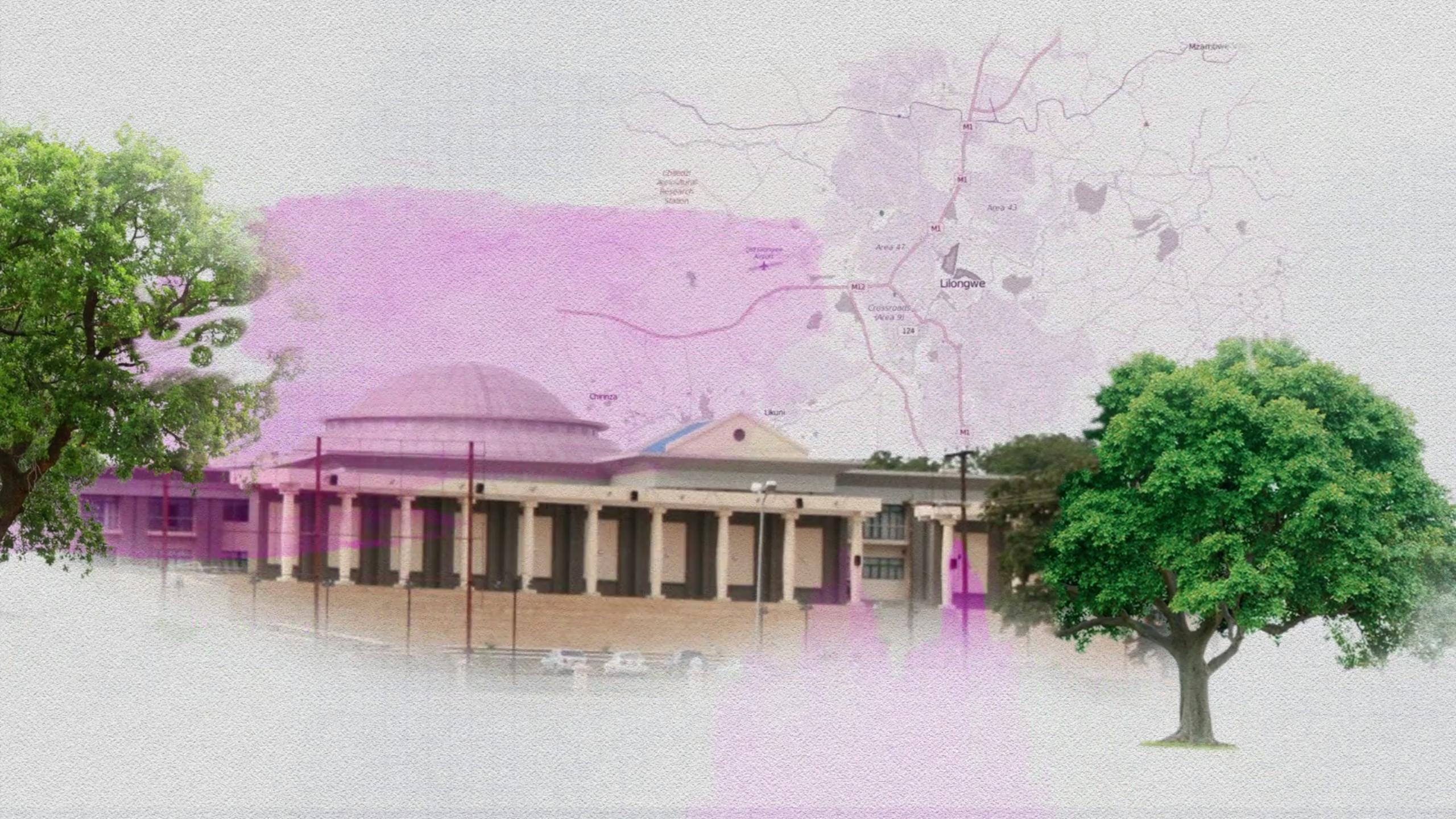 Bloomberg Philanthropies: Mayors Innovation Studio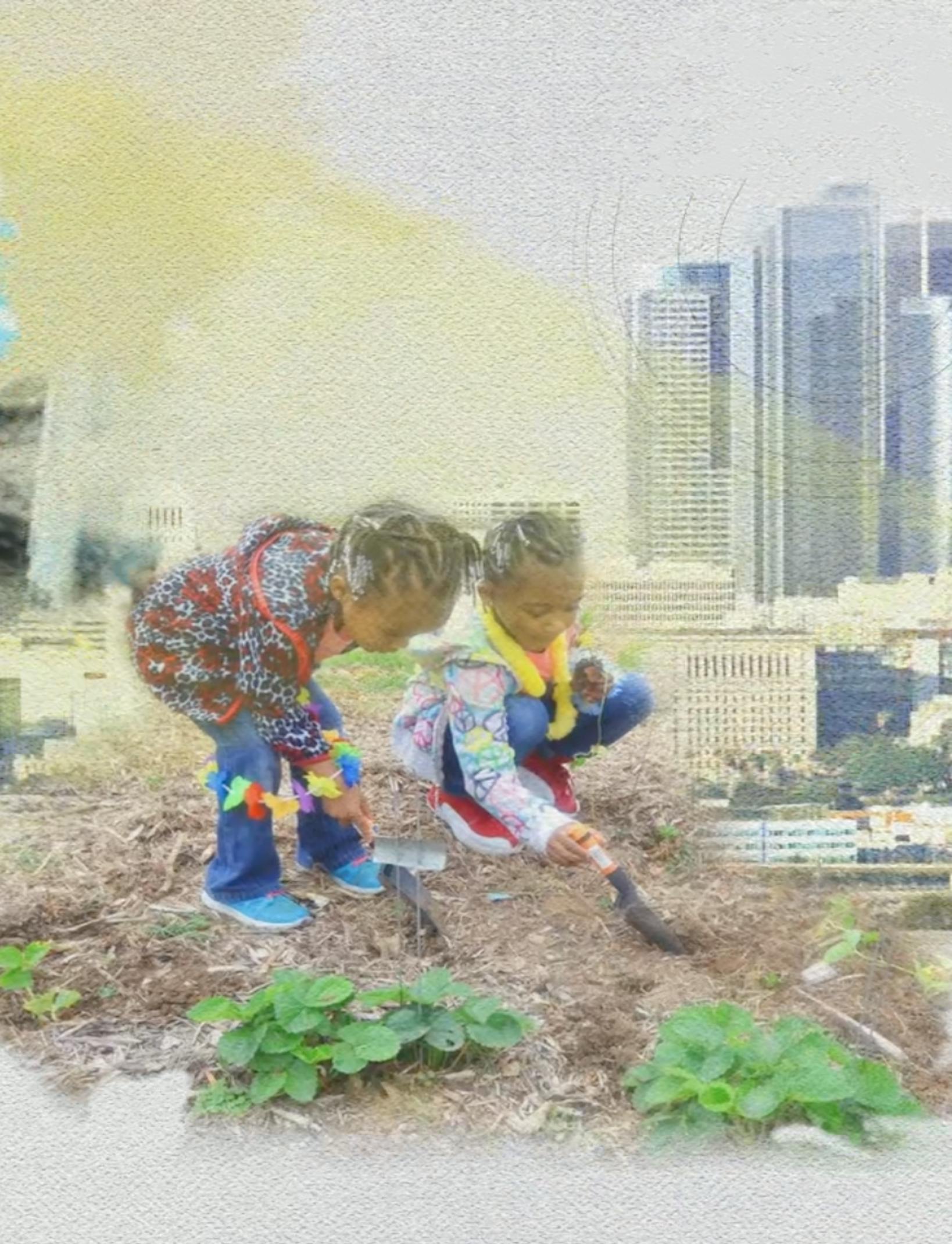 Challenge
Bloomberg Philanthropies wanted a high-impact keynote animation to present at the Mayors Innovation Studio in Paris. The challenge was finding a way to capture and visualize insights from participating mayors in a way that would help establish the tone and focus of the event, without being able to film any of those mayors in advance.
Strategy
The logistical and financial challenge of filming every mayor led Osmosis to conceive of an equally compelling yet cost-effective way in which to interview global mayors: via their mobile phones. Working with Bloomberg Philanthropies, we captured sound bites from 40 mayors, and created an animation that takes viewers on a journey through their respective cities, and the challenges and innovations that promise to transform lives.
Result
Osmosis had to parallel track audio collection with design and animation, and incorporate sound bites until the very last minute. Our organization and flexible approach allowed us to successfully deliver a film that is inspiring and moving, and which set the stage in Paris for an inclusive and open convening of global leaders.