Bloomberg Philanthropies: Partnership for Healthy Cities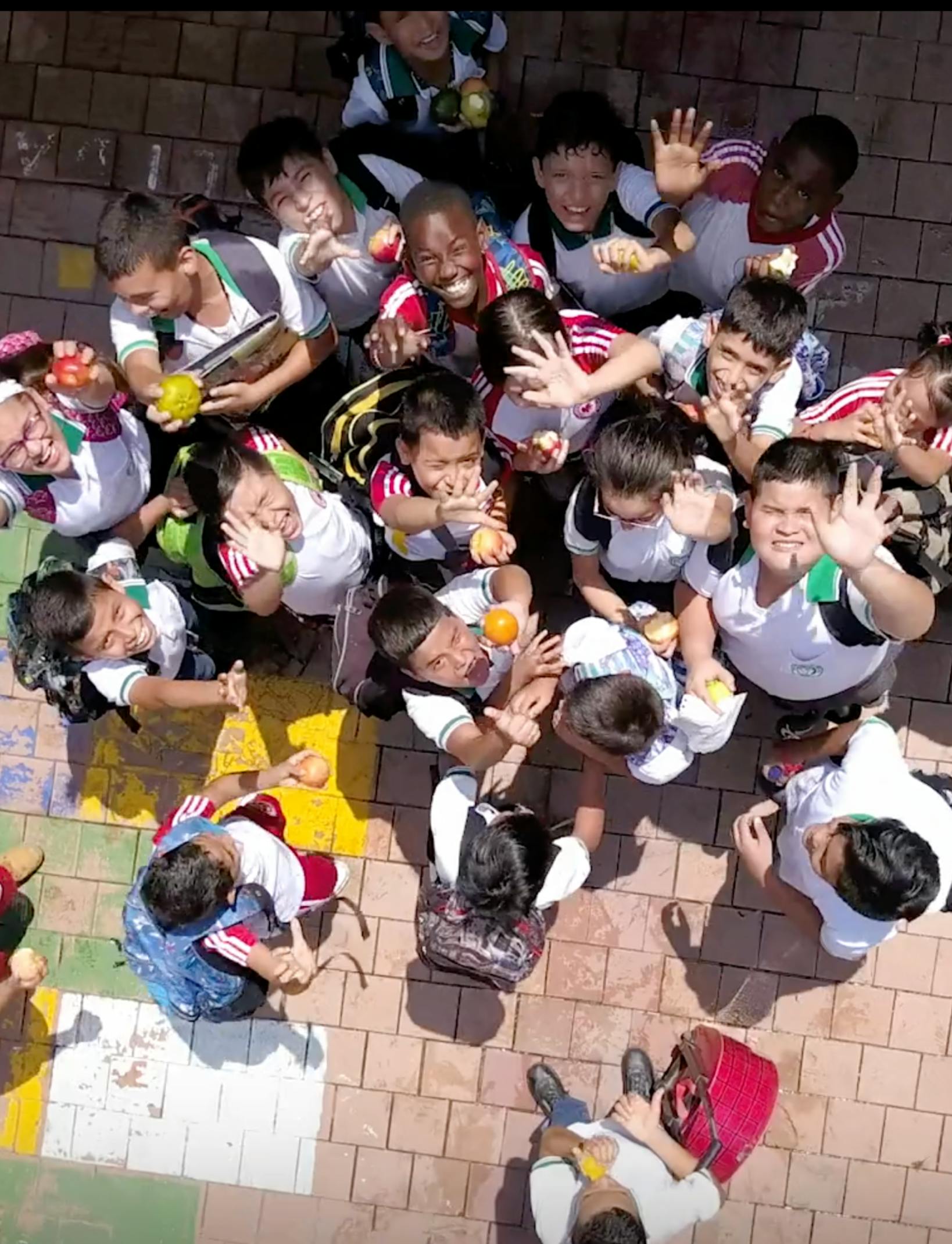 CHALLENGE
Bloomberg Philanthropies supports the Partnership for Healthy Cities, a global network of cities committed to saving lives by preventing noncommunicable diseases and injuries. Osmosis was tasked with creating a series of films to showcase the foundation's work in each city: Cali, Colombia, Accra, Ghana, and Amman, Jordan.
APPROACH
Osmosis filmed in Cali, Accra, and Amman to capture the story of how their policy or programmatic intervention impacted the community. Graphic overlays brought the data to life, highlighting the successes of each initiative.
RESULT
Osmosis produced city spotlights, a compilation film, and a variety of social media-ready cut-downs that are featured on Bloomberg Philanthropies' website, a microsite, on social media, and more!