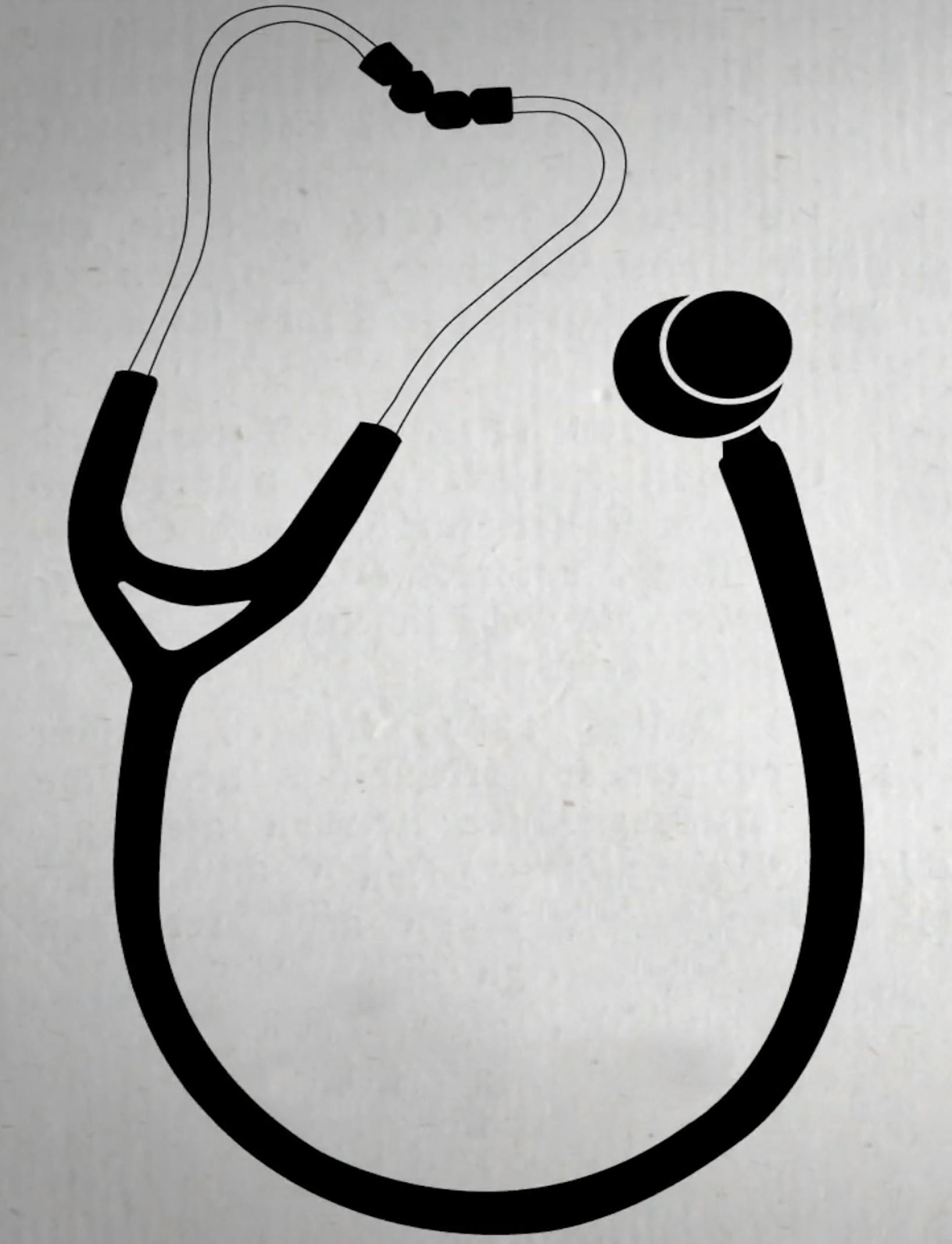 Challenge
Investing $20 million on an anti-tobacco campaign, Bloomberg Philanthropies wanted to maximize the initiative's impact and reach with strategic multimedia.
Approach
Bloomberg Philanthropies engaged Osmosis to produce an animated recreation of its anti-smoking announcement that would be optimized for social platforms and viewing on mobile with and without sound. Osmosis used an audio recording of Michael Bloomberg describing the motivation for the campaign, and developed an original text-based animation to track to his words and emphases.
Result
The highly-dynamic animation was designed to grab the attention of viewers who prefer to digest news and information visually. It achieved over 160,000 views on Instagram and featured prominently on Bloomberg Philanthropies stop tobacco website.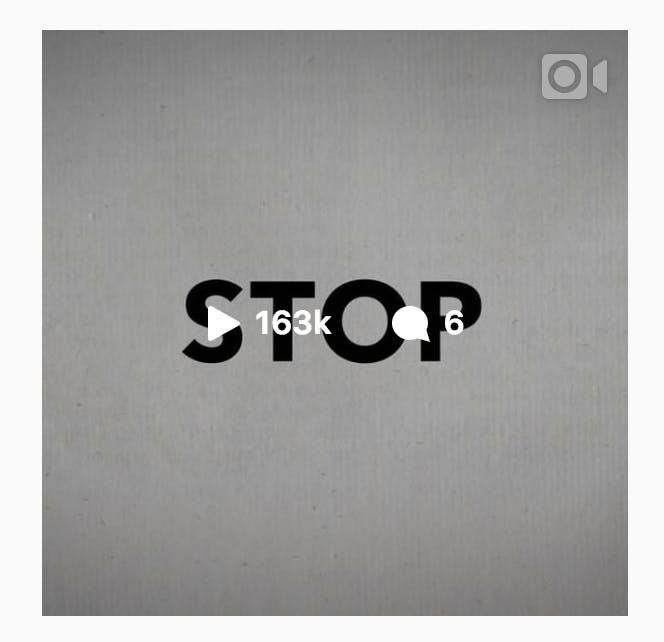 Osmosis' video featured on landing page of Bloomberg Philanthropies' campaign & social media
The video garnered over 160,000 views on Instagram thanks to a high volume of shares and engagement. It also lives on the program's website. The engagement demonstrates Osmosis' competency at thinking about platform and audience when helping clients conceive communications strategies.