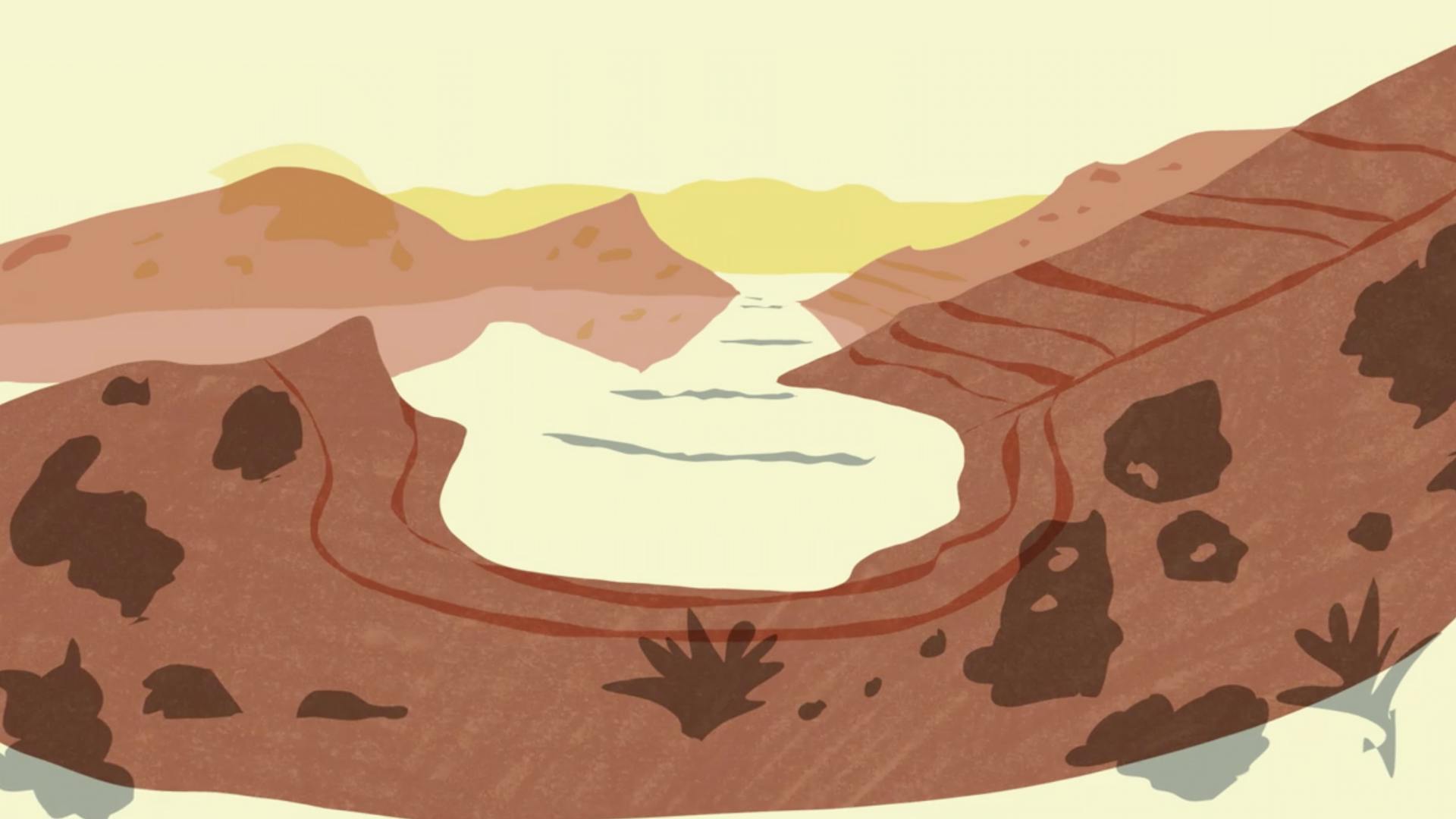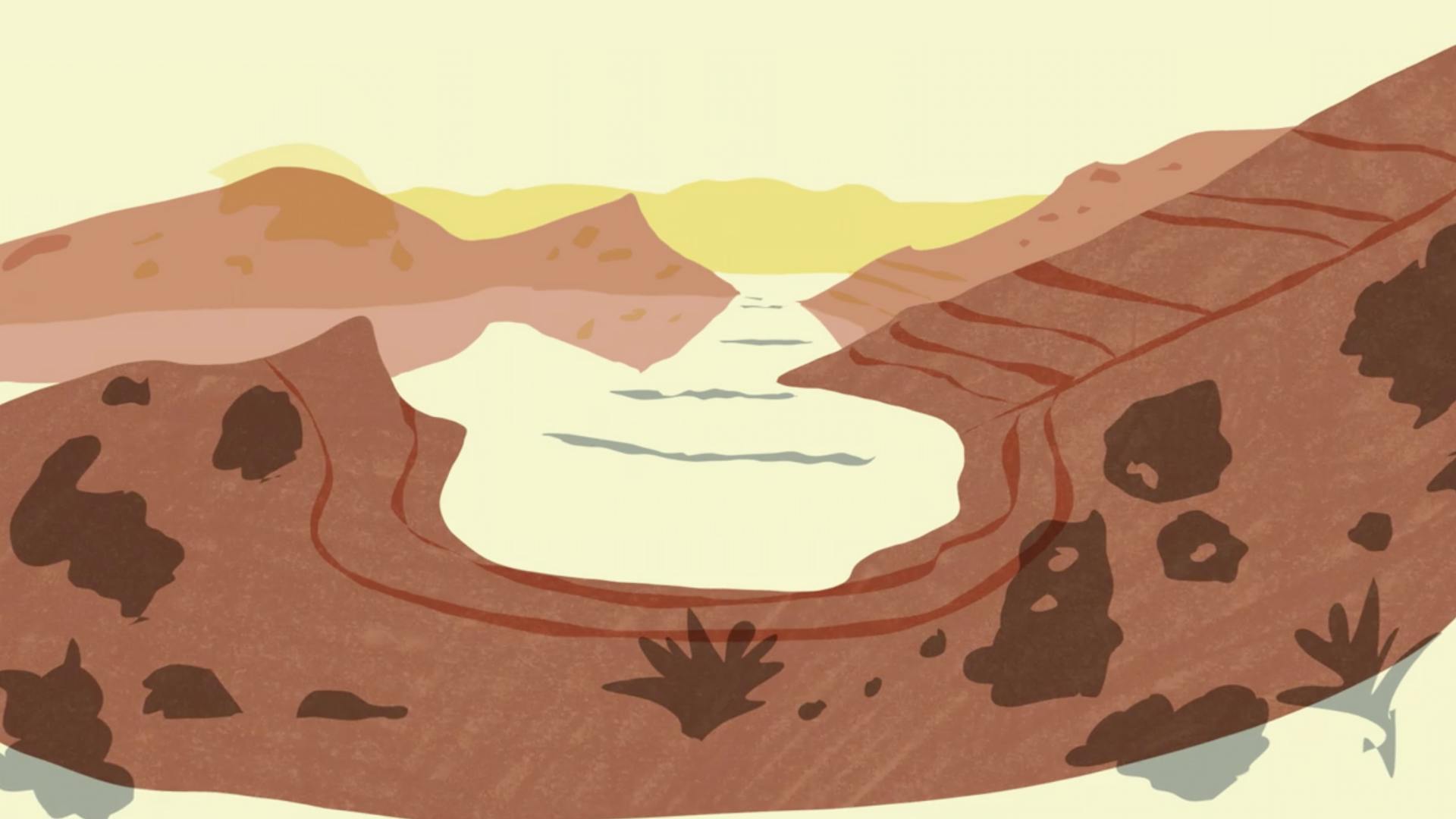 Carnegie Corporation: African Humanities Program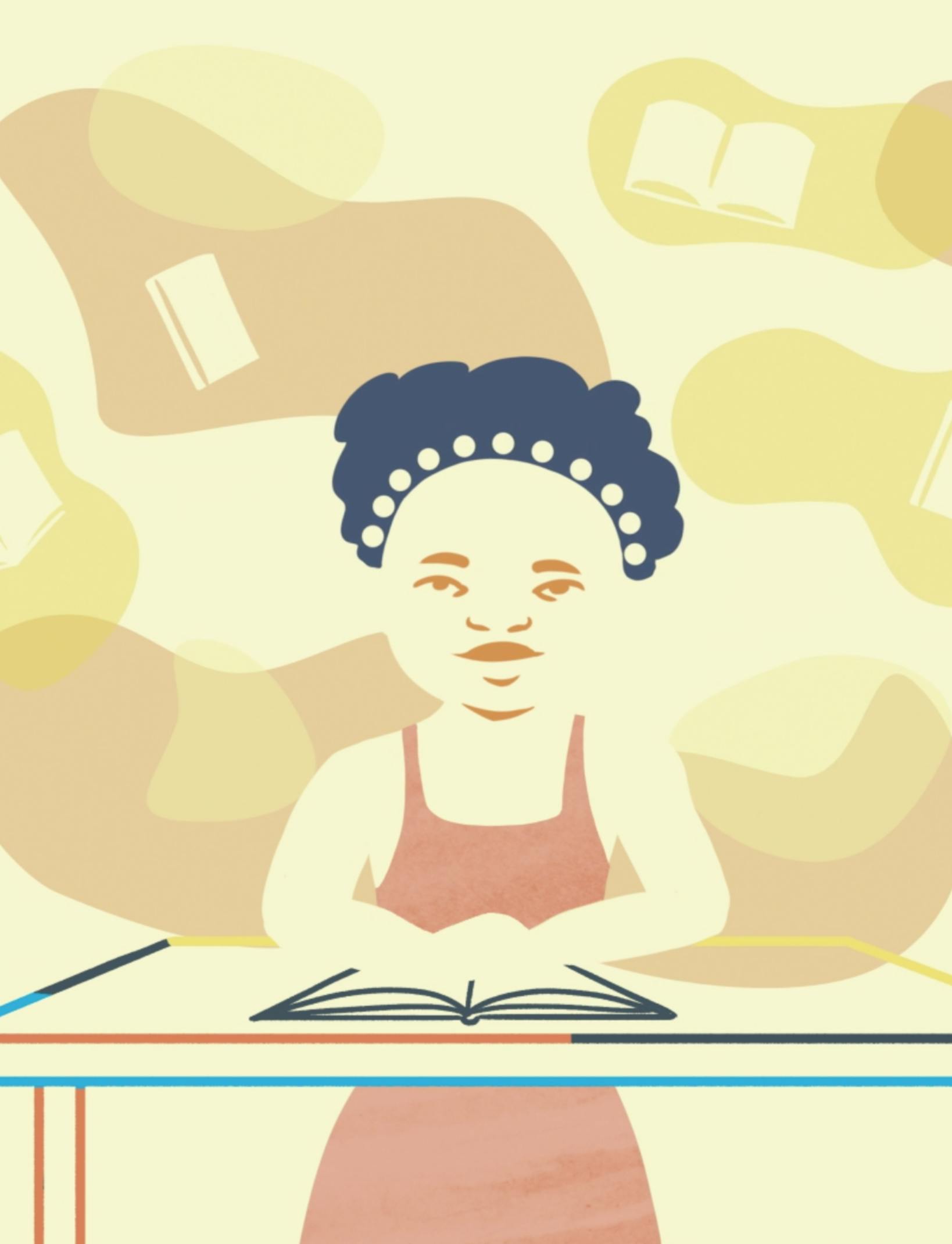 BACKGROUND
Since 2008, the Carnegie Corporation has partnered with the African Humanities Program and the American Council of Learned Societies to advance the humanities in Africa. The program funds post-doctoral research and offers the grantees a wide range of opportunities to build robust scholarly networks across Africa. Carnegie partnered with Osmosis to highlight the importance of this work and the value of supporting humanities scholarship and research throughout the continent.
APPROACH
Osmosis used an illustrated storyboard approach to bring an audio-only interview, recorded with Sr. Dr. Dominica Dipio in Africa, to life. The end result is a vibrantly illustrated video, which leverages statistics and strategic information about the program to underscore the importance of humanities scholarship in Africa.
RESULT
This animation accompanied Sr. Dr. Dominica Dipio's article, The Making of a Humanities Scholar: Beyond STEM in Africa, and was shared across Carnegie's social media and in internal and external outreach.