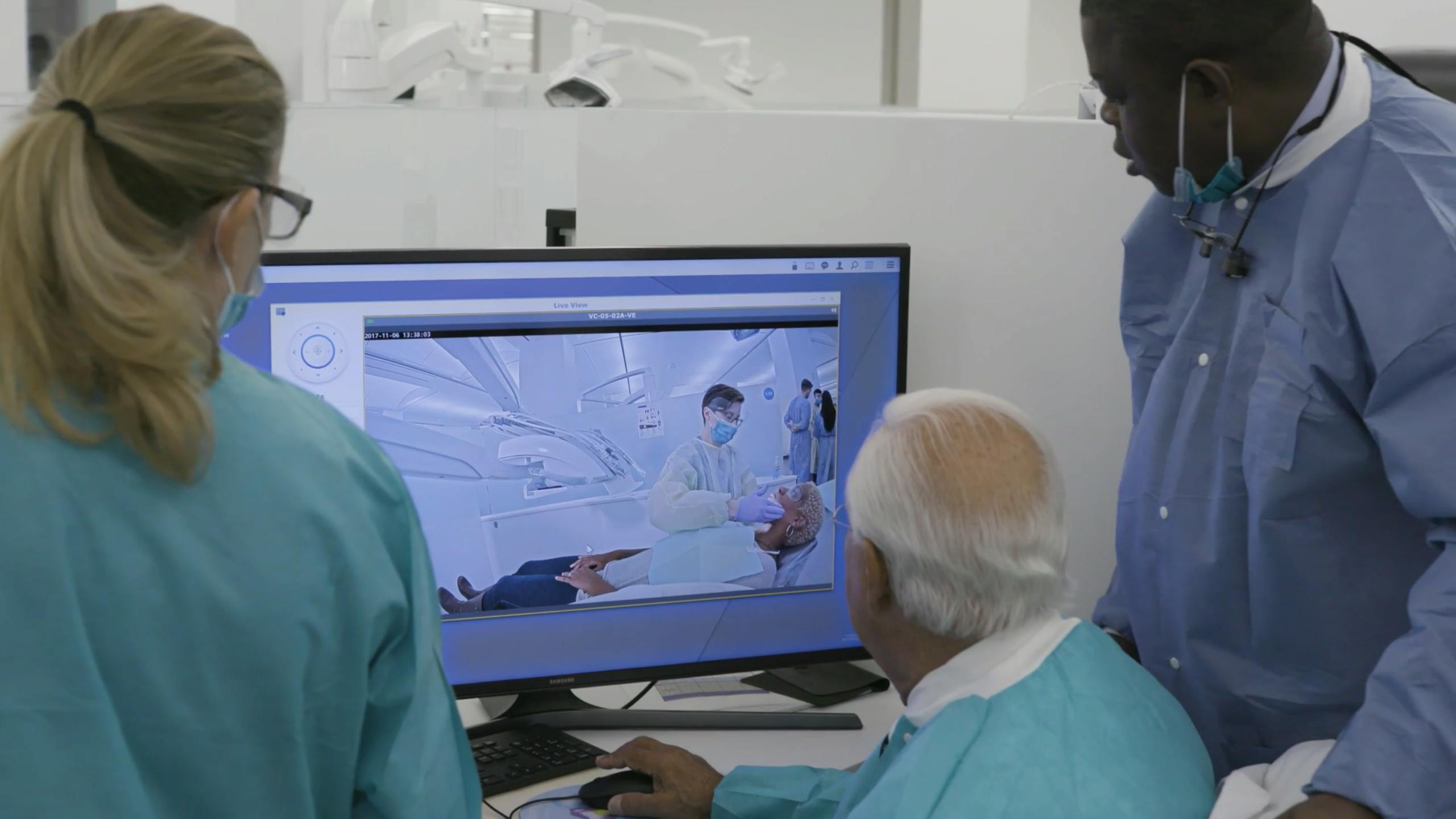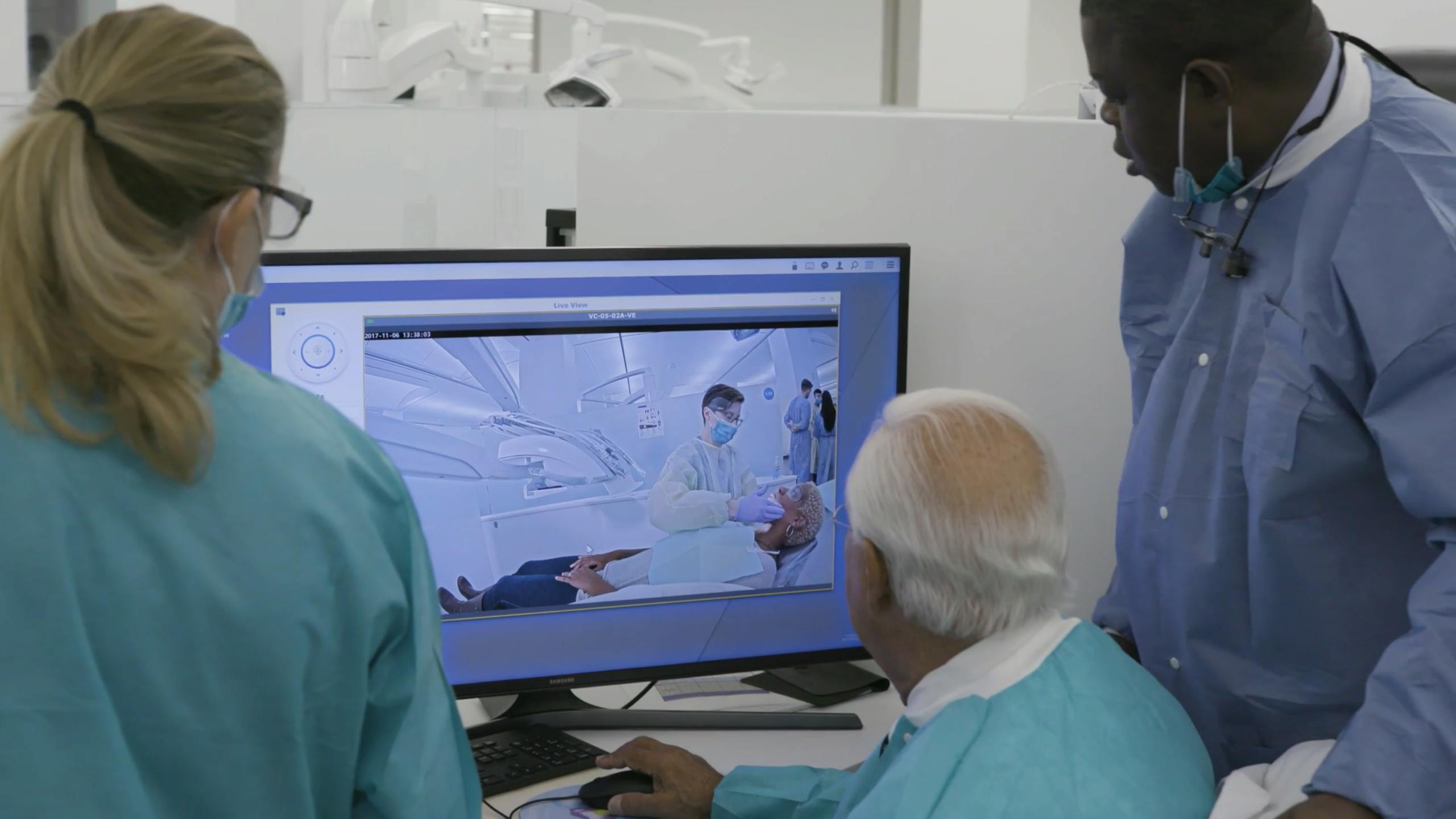 Columbia University School of Dental Medicine
Challenge
A university and graduate program is only as good as the students and professors it can attract. The College of Dental Medicine at Columbia University in New York City understands this reality, and hired Osmosis to produce an overview video that markets the launch of its innovative Center for Precision Dental Medicine. Osmosis subsequently created a series of shorter films about the Center, each designed to tell its story to a particular target audience including prospective students, research scientists, alumni, donors, and patients.
Strategy
Based on interviews with school leaders, doctors, and scientists, Osmosis created a narrative to highlight the technological innovation and paradigm shift that is underway in the dental industry, and showcase the beautiful new medical facility at the school.
Solution
Osmosis handled all aspects of production, including conducting pre-interviews with film participants, and filming on location at Columbia University. The finished videos now live on both on the program's website, and have been used consistently on its social media channels to promote the school and its facilities to students, faculty, and the local community that it serves. The videos have also been utilized in more targeted marketing efforts with prospective funders and partners.