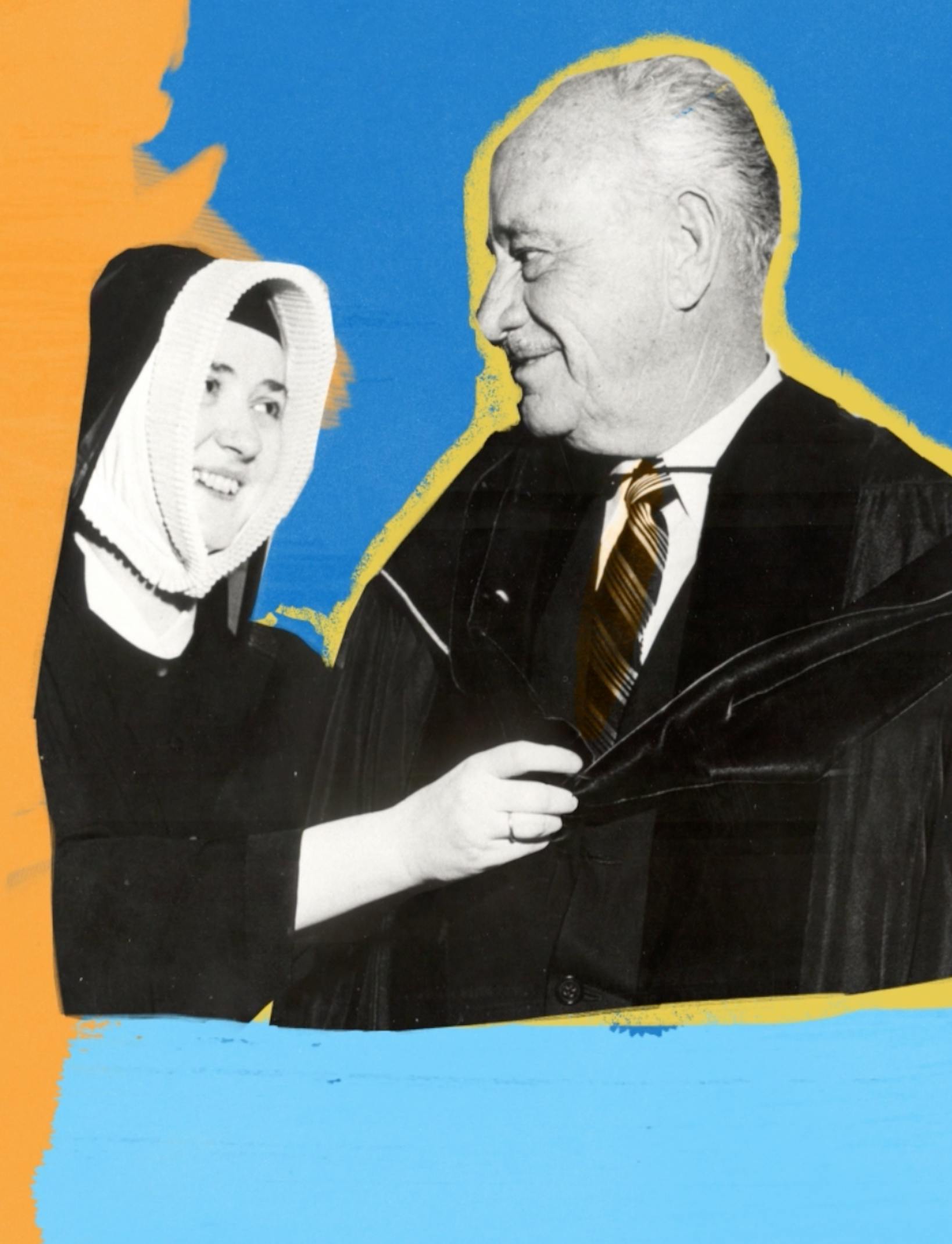 Background
The Hilton Foundation, founded in 1944 by Conrad Hilton, is focused on improving the lives of vulnerable and disadvantaged people throughout the world. The foundation funds 11 ambitious, global strategies toward that end, and Osmosis has been fortunate enough to be their partner on several projects, including the Hilton Humanitarian Prize, Safe Water, and most recently the Catholic Sisters Program.
Creative
From social media content, to key-note videos, website videos, to videos for advocacy campaigns, Osmosis always begins with a creative concept tailored to our client' needs and audiences and unique creative challenges. For our work on a branding film for the Catholic Sisters Strategic Initiative, Osmosis worked closely with the Sisters and their constituent groups to understand and help refine their new brand direction, and from there, to develop a unique look and feel that would convey the strength and boldness of their approach.
Results
Our work has been featured for three years by the Hilton Foundation, celebrating the winners of the Hilton Humanitarian Prize on social media and during the award presentation, and as a tool in video-based articulations of Hilton's other strategies.