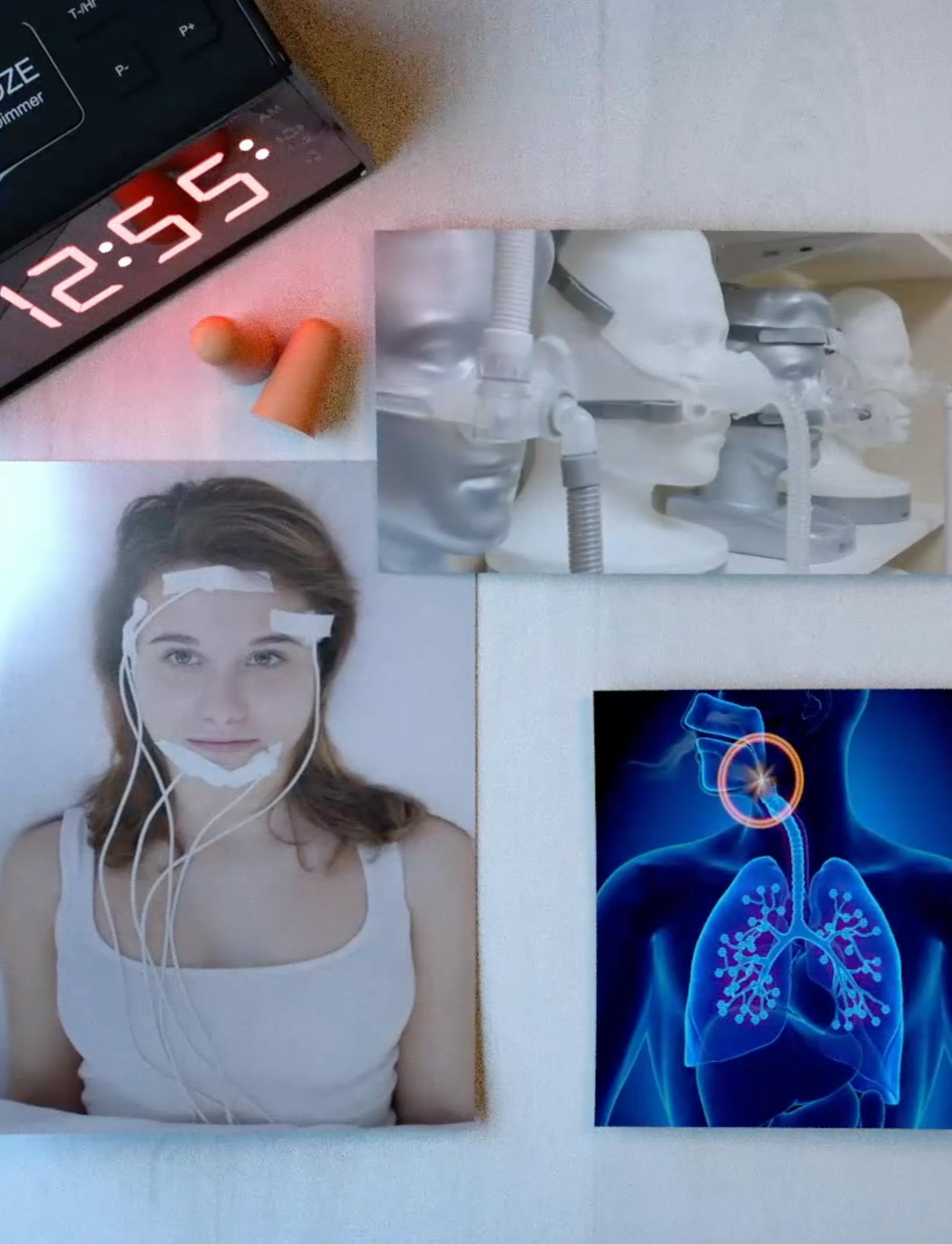 CHALLENGE
The Runway Startup Postdoc Program equips recent PhDs with the tools and mentorship they need to solve real-world problems with deep technology. Based out of the Jacobs Institute at Cornell Tech, the program grants recent PhDs with big ideas in technology with the mentorship, funding, and expertise to turn their ideas into viable consumer products.
APPROACH
Osmosis partnered with the Runway program to develop a series of alumni profiles that speak to the value of the program. In each video, we explore the problem that prompted each researcher/founder to start their company and we utilize 3D animation techniques to showcase key mementos along their journey from academia to industry.
RESULTS
The videos are featured on Cornell Tech's website, YouTube, social media channels, and additional communications strategies.