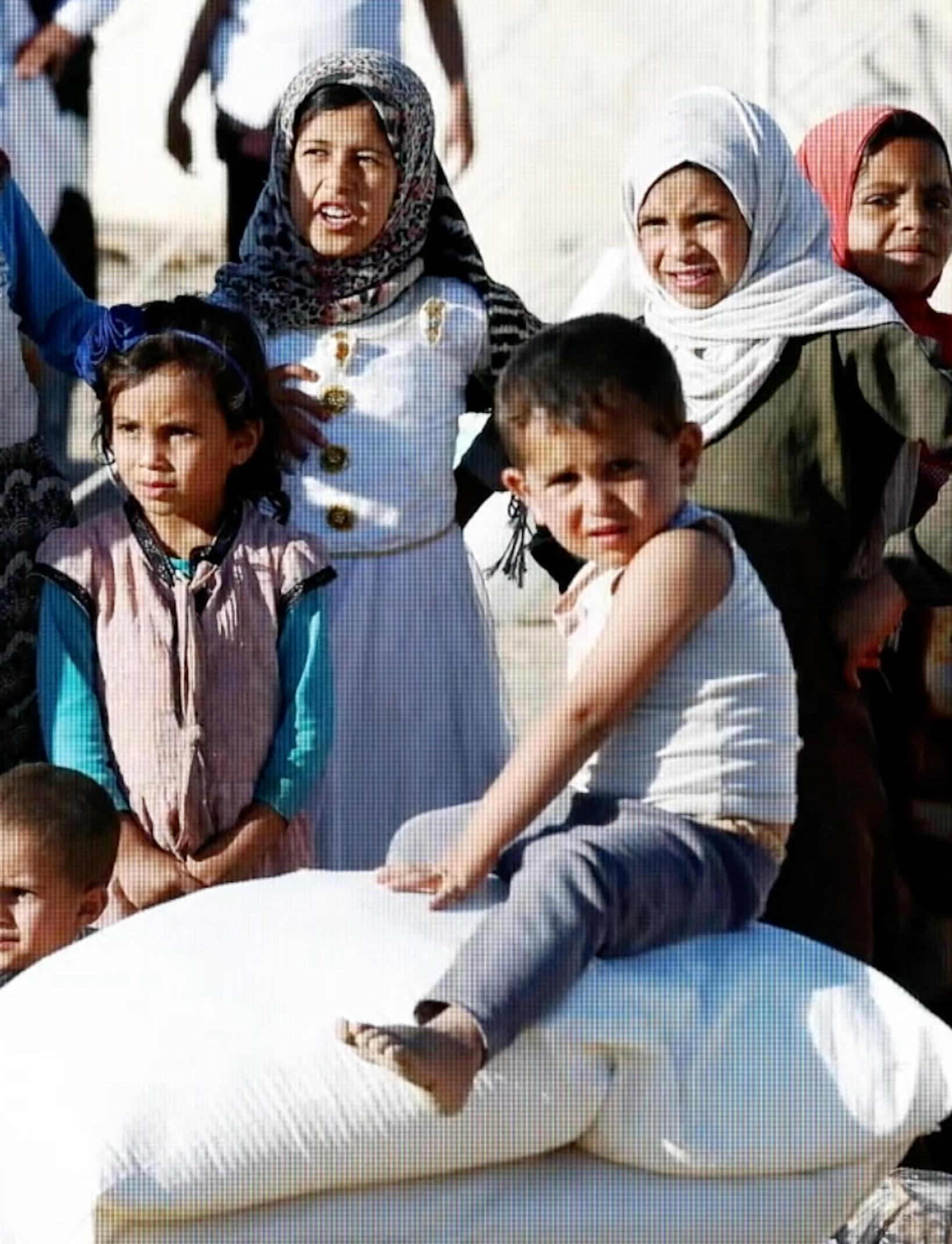 Challenge
Founded in 1921, the Council on Foreign Relations is a think-tank whose mission is to be an educational resource for policy-makers, educators, leaders, and students to help them better understand the world we live in, and the policy choices that face the United States and other countries. Osmosis is working with CFR on a broad video-based program. The challenge? To engage and educate high school and college students with subject matter that is controversial, complex, and critical to their understanding of today's geopolitical realities.
Approach
World 101 is Council on Foreign Relations' education portal. Based on outlines provided by CFR, Osmosis developed scripts, conducted original research, and developed original stylistic approaches for core and ancillary videos for each topic. Osmosis handled all production soup-to-nuts, creating all of the original animations in-house, and furnished all voiceover and music.
Result
Topics covered so far in the series include trade agreements, emigration, nuclear proliferation, globalization, the relationship between terrorism and the media, and more. Osmosis' videos are in active use on the World101 website, with more units coming online throughout 2018 and 2019.
"It is always a pleasure working with Osmosis. Time and again, we are thoroughly amazed by the team's fantastic work. Not only are their videos stunningly creative, but they also demonstrate keen insight and understanding into the core ideas we are seeking to communicate with our content and projects."
Caroline Netchvolodoff, Vice President, Education