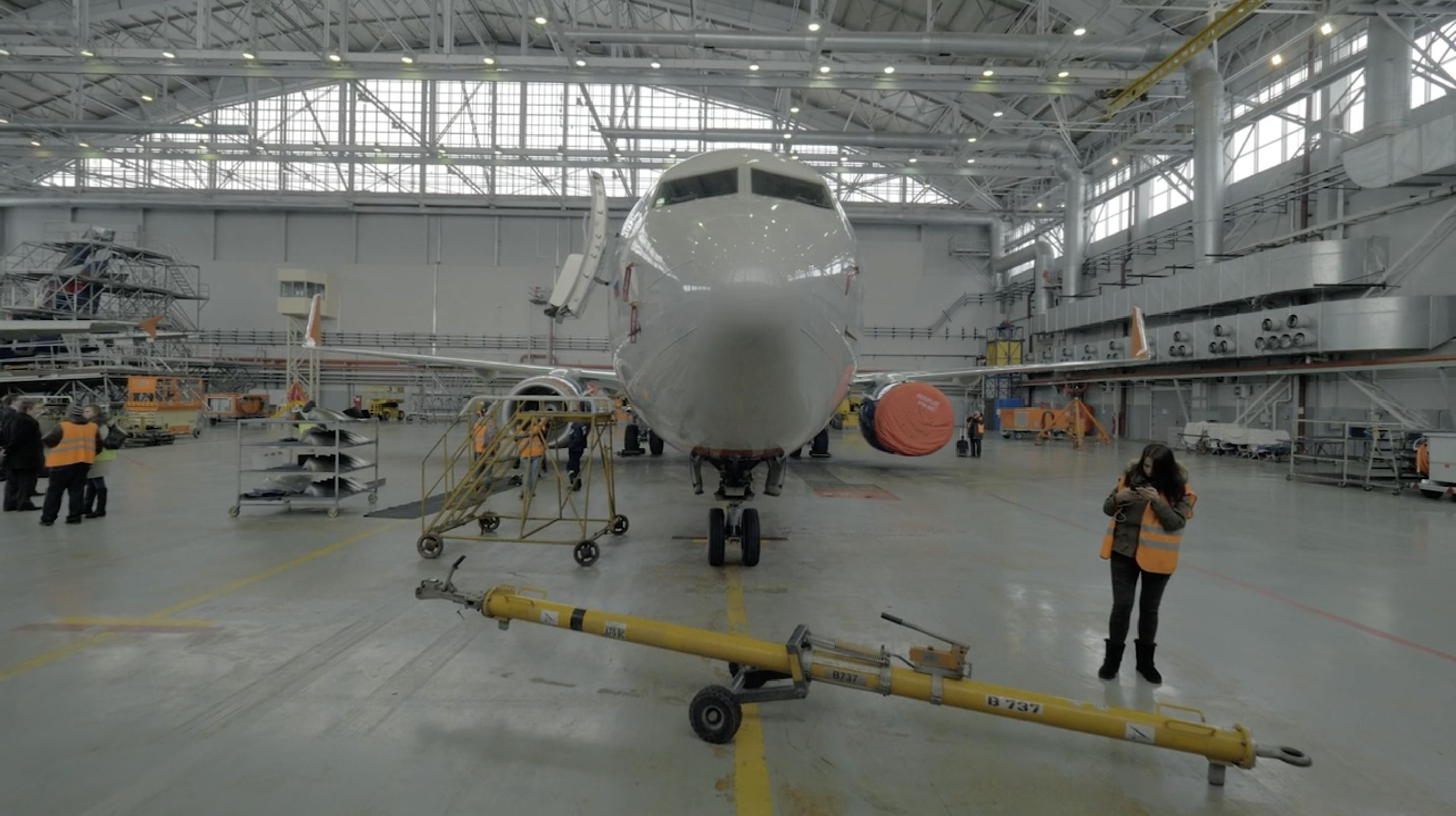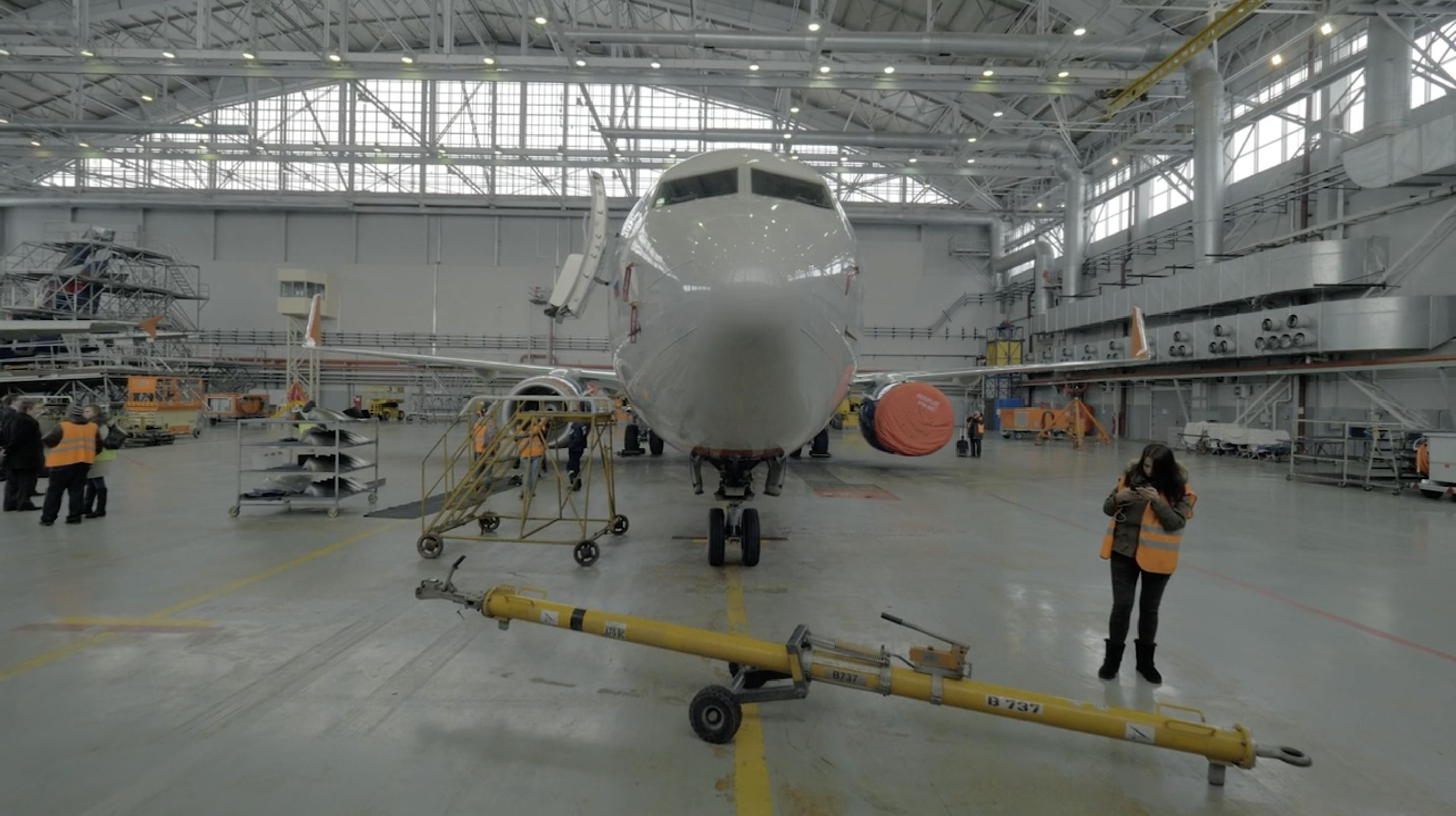 FDH: Your Aerospace Distribution Partner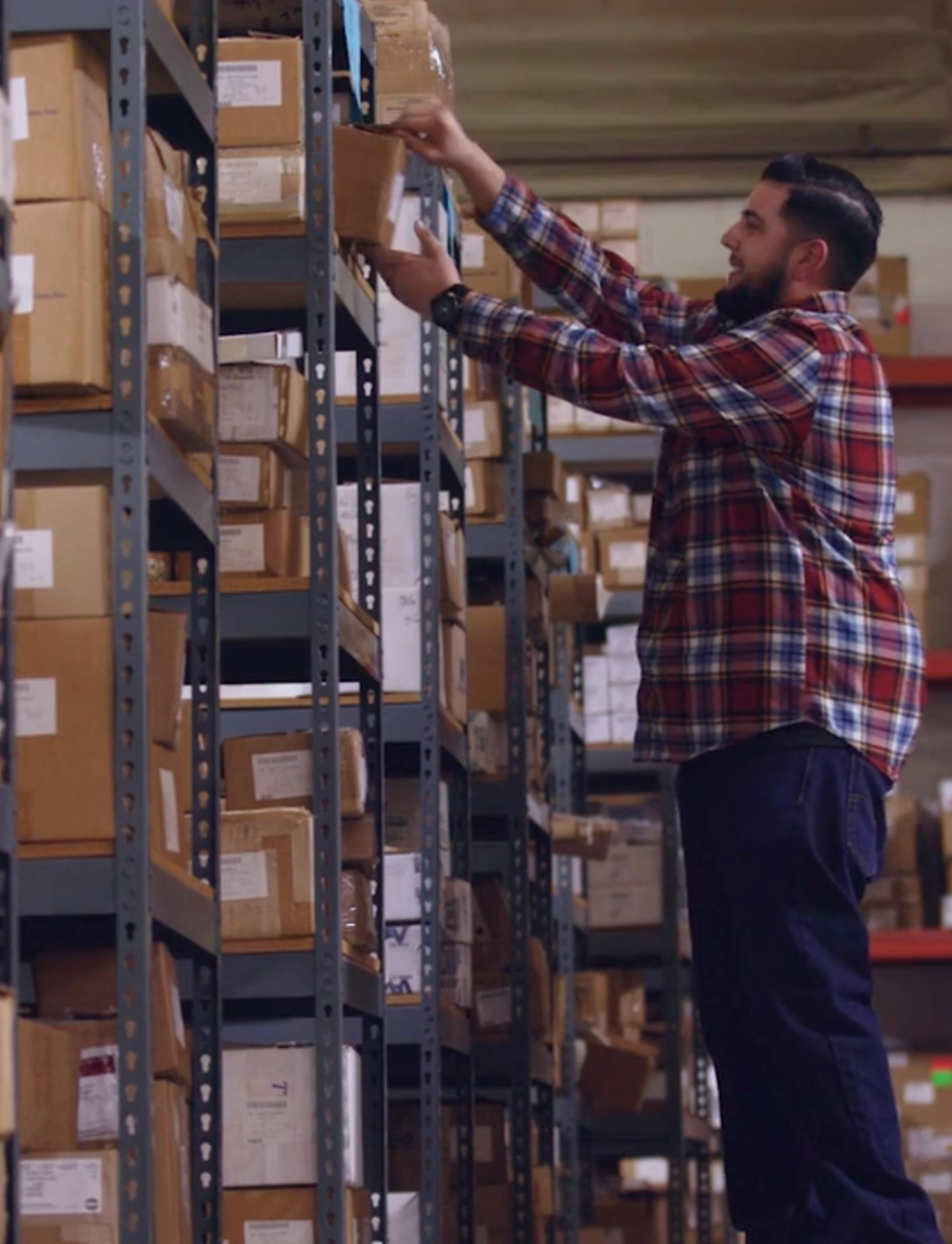 BACKGROUND
FDH is a global aerospace distribution company with over 55 years of experience in the aerospace and defense industry. FDH approached Osmosis to create a series of films to reflect their new branding, highlight their expertise in the field of aerospace distribution, and showcase their dedication to providing excellent customer service.
APPROACH
Osmosis interviewed FDH leadership at their Los Angeles, CA office to hear directly from the team how FDH serves its OEM and aftermarket customers through a diversified inventory, exceptional customer service, and on-time delivery. Additionally, we captured on-site footage at a local FDH facility.
RESULTS
The four final films are used for both internal and external communications for current employees, recruiting, investors, and potential clients. The overview film is featured prominently on FDH's website and on their YouTube page.