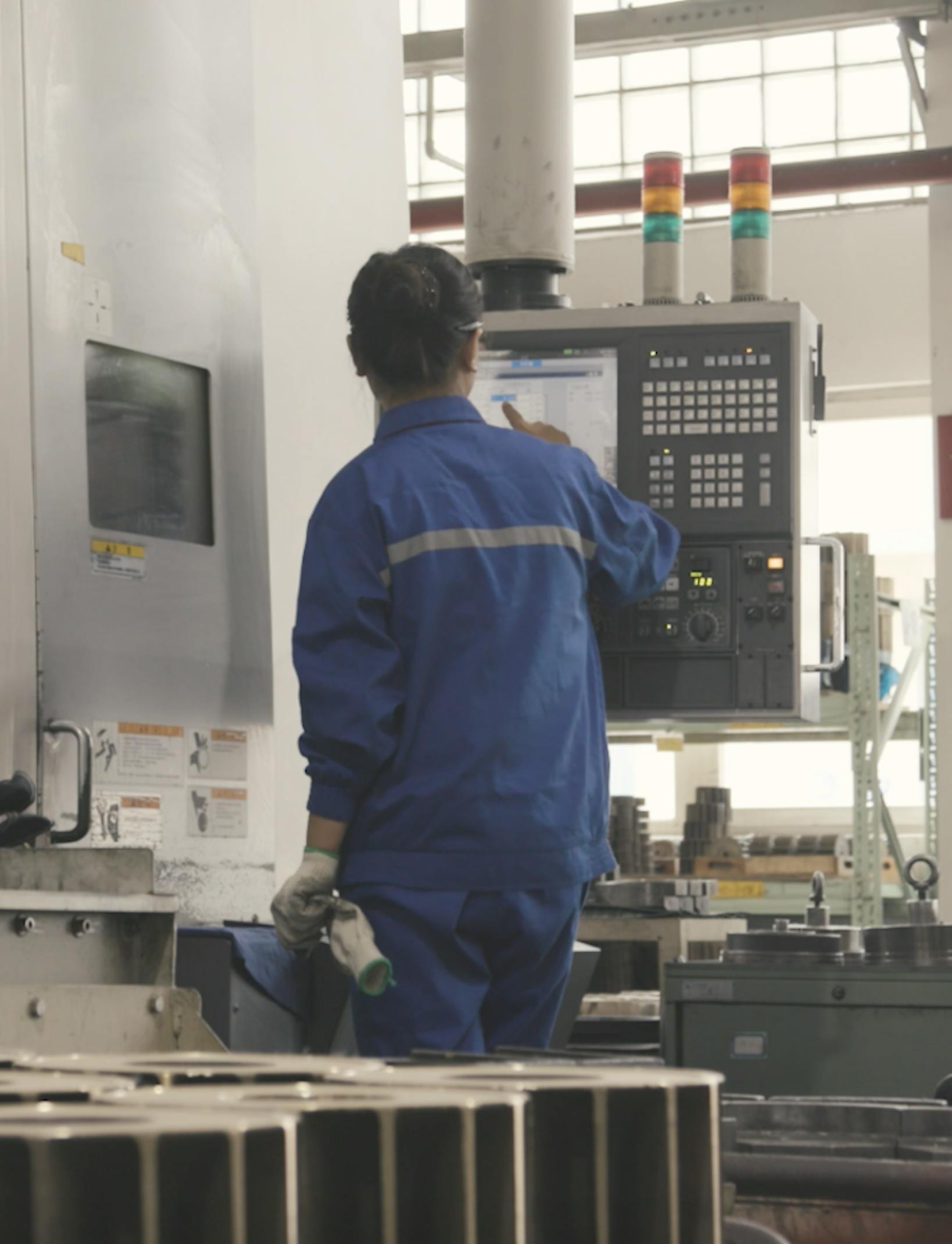 Challenge
Gardner Denver, a global manufacturing firm, engaged Osmosis to produce high-quality, story-based video content to train and educate over 6,000 employees across 12 countries in 10 different languages, improve employee engagement and retention, and drive major improvements in net-working capital, lean manufacturing, and other performance metrics.
Strategy
Over a 12 month period, Osmosis delivered a strategic video-based program to equip employees with the business and industry understanding that they need to drive sustained value for the company and build a stronger, more cohesive internal culture. Osmosis also developed internal brand guidelines, video content for several public communications projects, and more.
Results
Consistent, clear, and impactful communication of concepts like Net Working Capital and other value metrics, as well as cultural tenets, across the 6,000+ global workforce, are resulting in improvements across the business.