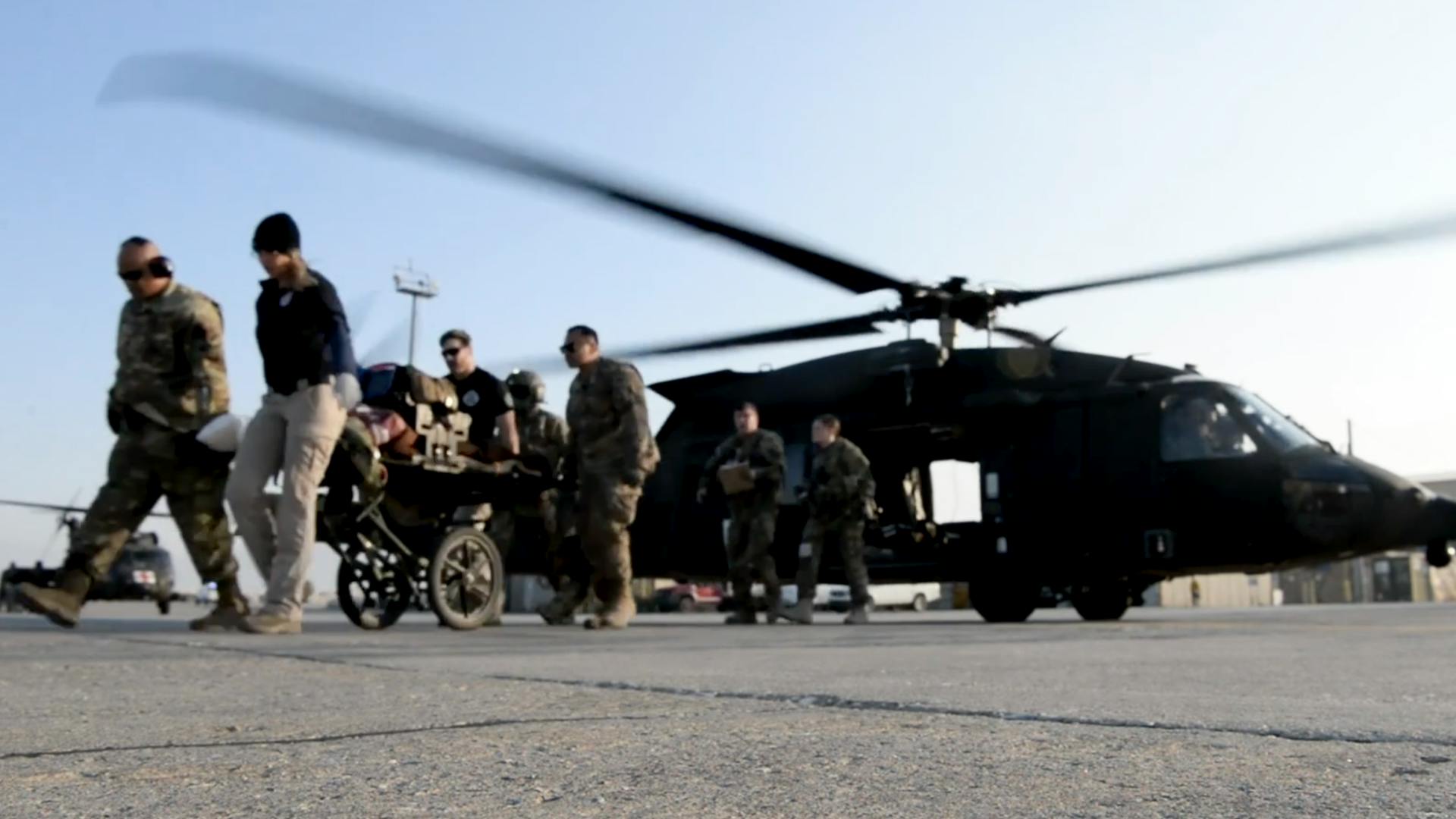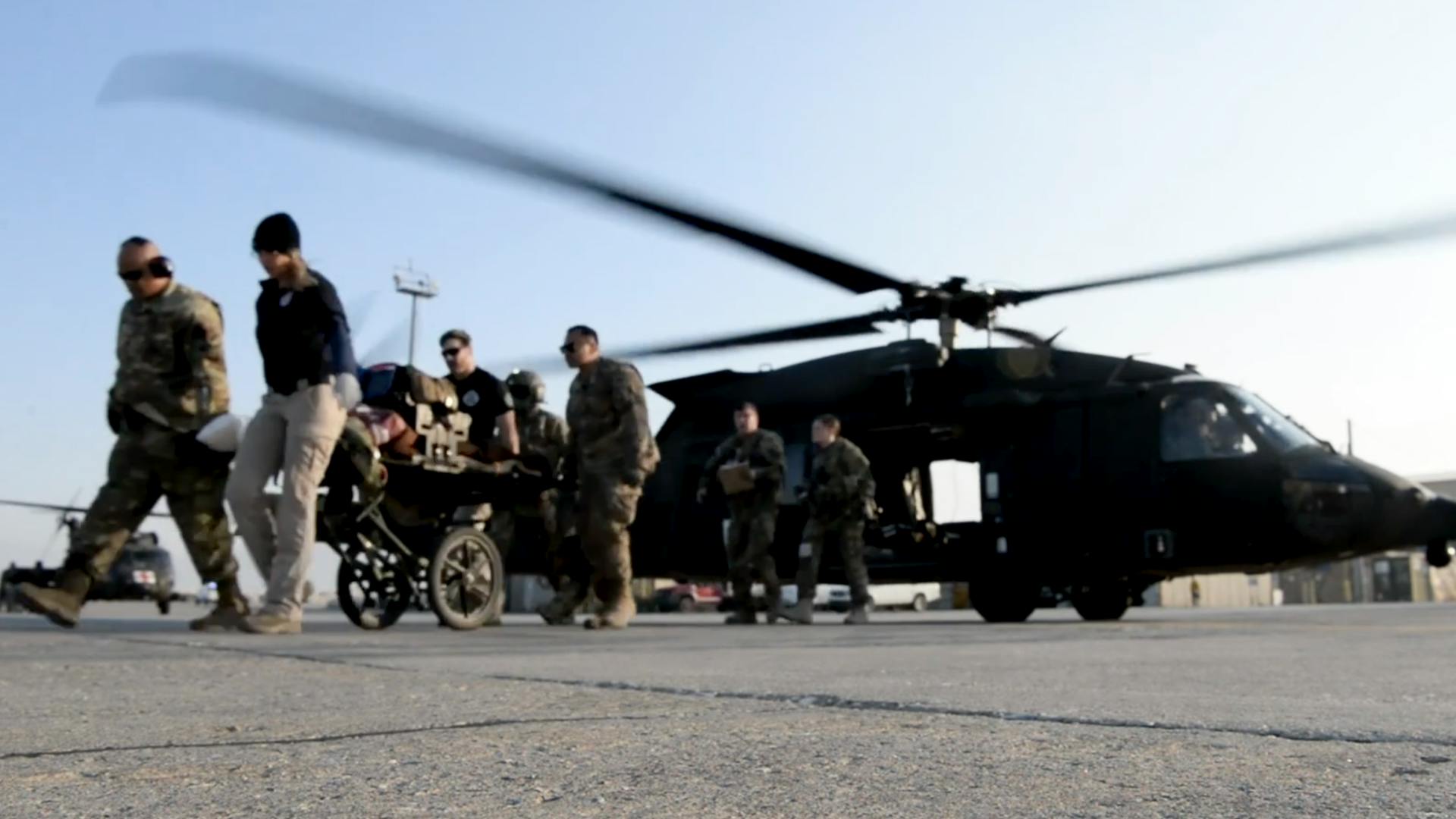 Henry M. Jackson Foundation: Heroes of Military Medicine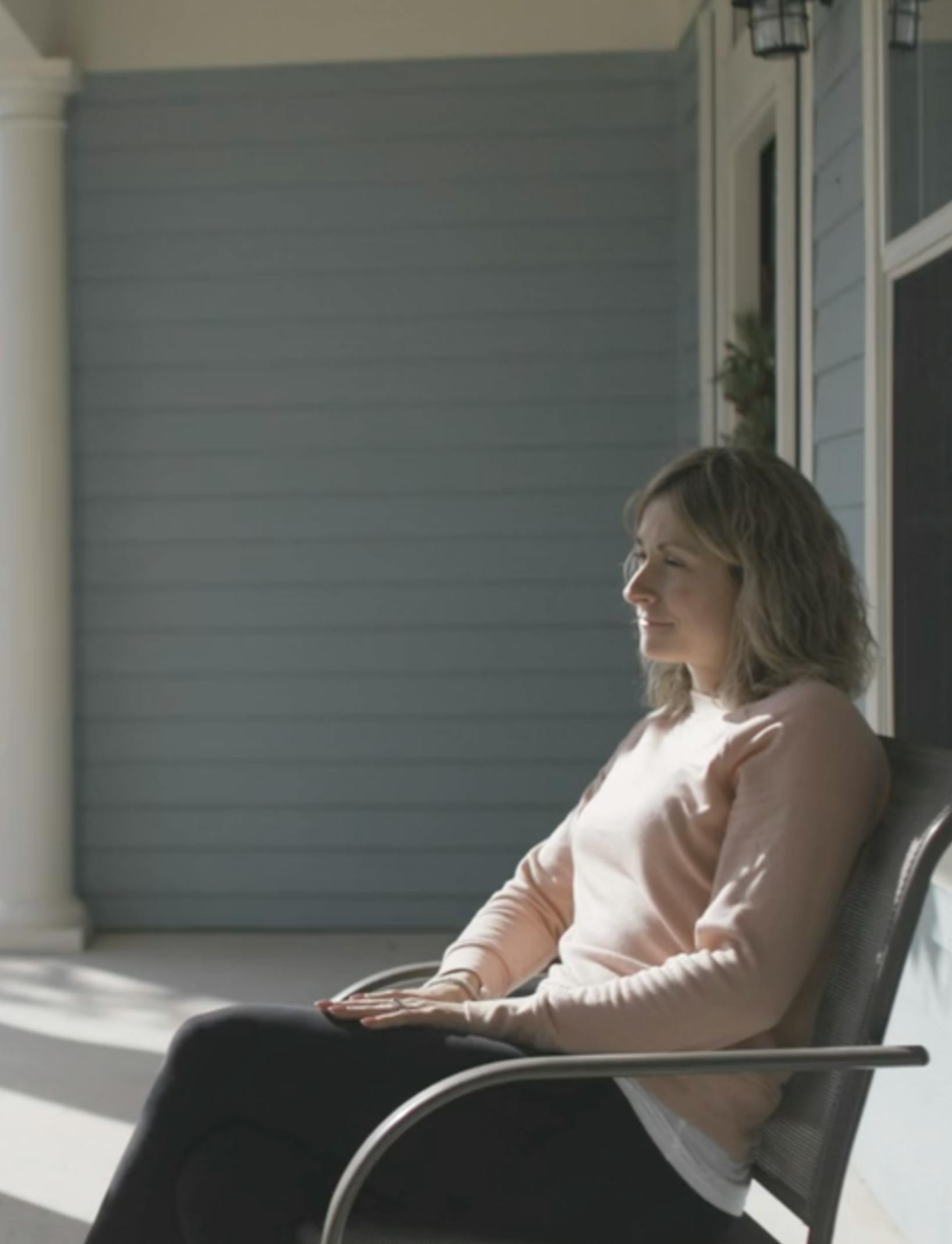 BACKGROUND
The Heroes of Military Medicine (HMM) Awards honor outstanding contributions by individuals who demonstrate excellence and selfless dedication to advance military medicine and enhance the lives and health of our nation's wounded, ill and injured service members, veterans, and civilians. The Henry M. Jackson Foundation partnered with Osmosis to create a film about the 2020 Hero of Military Medicine Ambassador Award recipient: the Joint Trauma System, Defense Health Agency.
PROCESS
The Joint Trauma System (JTS) leverages its vast trauma registry and expertise in battlefield medicine to develop protocols for critical trauma care that can save lives and streamline recovery processes. To bring that story of impact to life, we developed a short film showing how various JTS protocols and other critical care interventions saved Army Sergeant Ryan Davis' life. In the film, Sgt. Davis' wife narrates her husband's journey from the battlefield to his return to his family while the two co-heads of JTS detail the protocols used to administer care each step of the way. We then layered in personal photographs, archival combat care footage, and explanatory graphics to further illustrate the process.
RESULTS
The video was used to celebrate the Joint Trauma System via digital communications and shared widely among the HJF community.
You can read more about HJF, the Joint Trauma System and the Heroes of Military Medicine (HMM) Awards here.