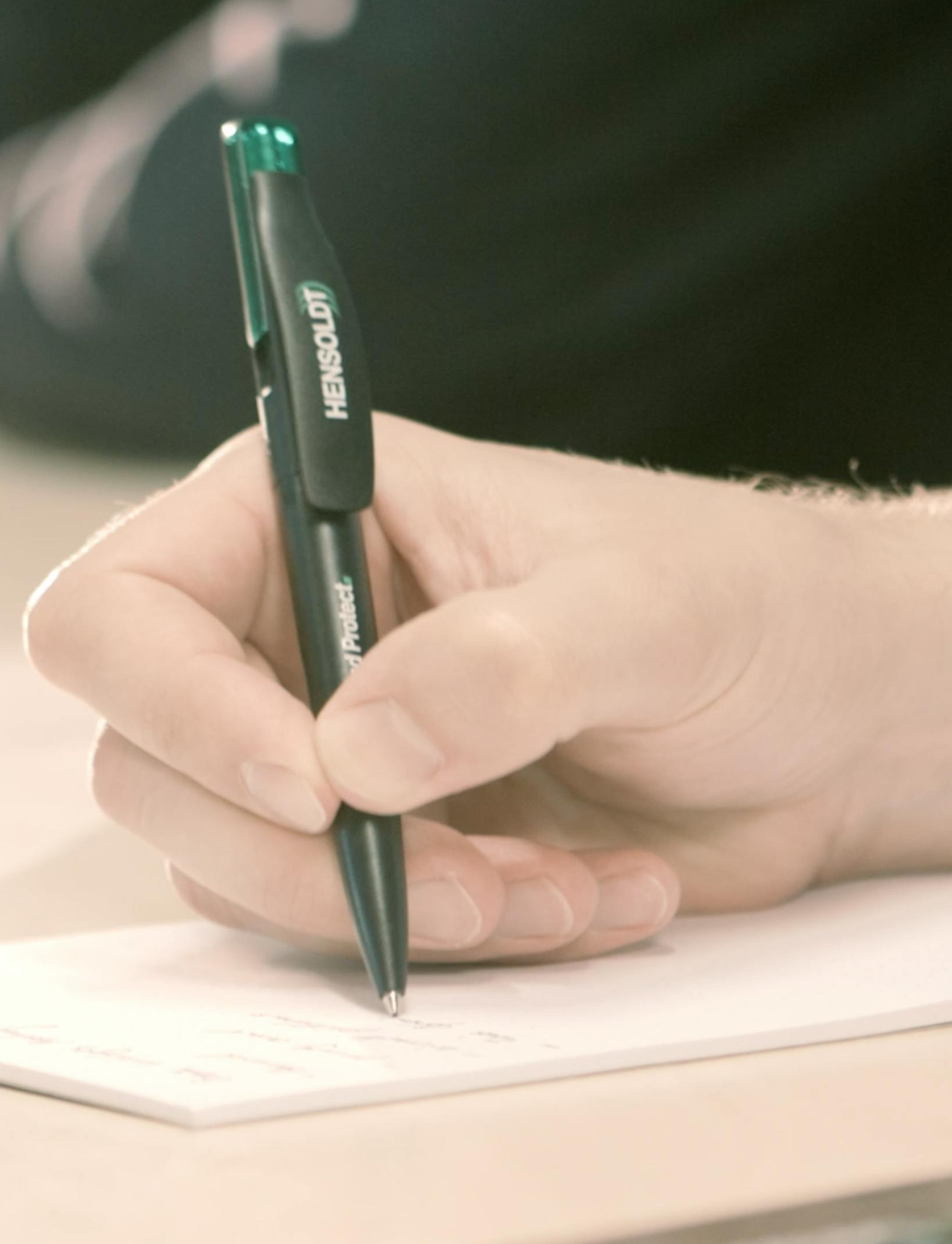 Challenge
Recently carved out from Airbus, Hensoldt needed to internally define, and externally project an independent identity in line with their new strategic focus. Hensoldt came to Osmosis to help develop narratives across five key strategy areas, and translate those into videos for a range of uses, both online and offline.
Strategy
Osmosis applied our unique co-creative approach working with Hensoldt leadership to capture and refine global and business unit-specific narratives. Our process wove together the technologies and products, the businesses, and the opportunities at Hensoldt for several internal and external audiences.
Solution
Osmosis produced a slate of six videos which were deployed internally as business strategy explainers to Hensoldt's 4,300+ employees worldwide. Versions of these videos then took prime placement on Hensoldt's websites, and in social media and email campaigns.
"We found the process of how Osmosis develops engaging content for our audience very well structured and highly professional. The six films we created together greatly help the HENSOLDT brand on a global scale and we will rely again on the creative talented team of Osmosis for upcoming projects."
Joachim Schranzhofer, Vice President, Head of Communications