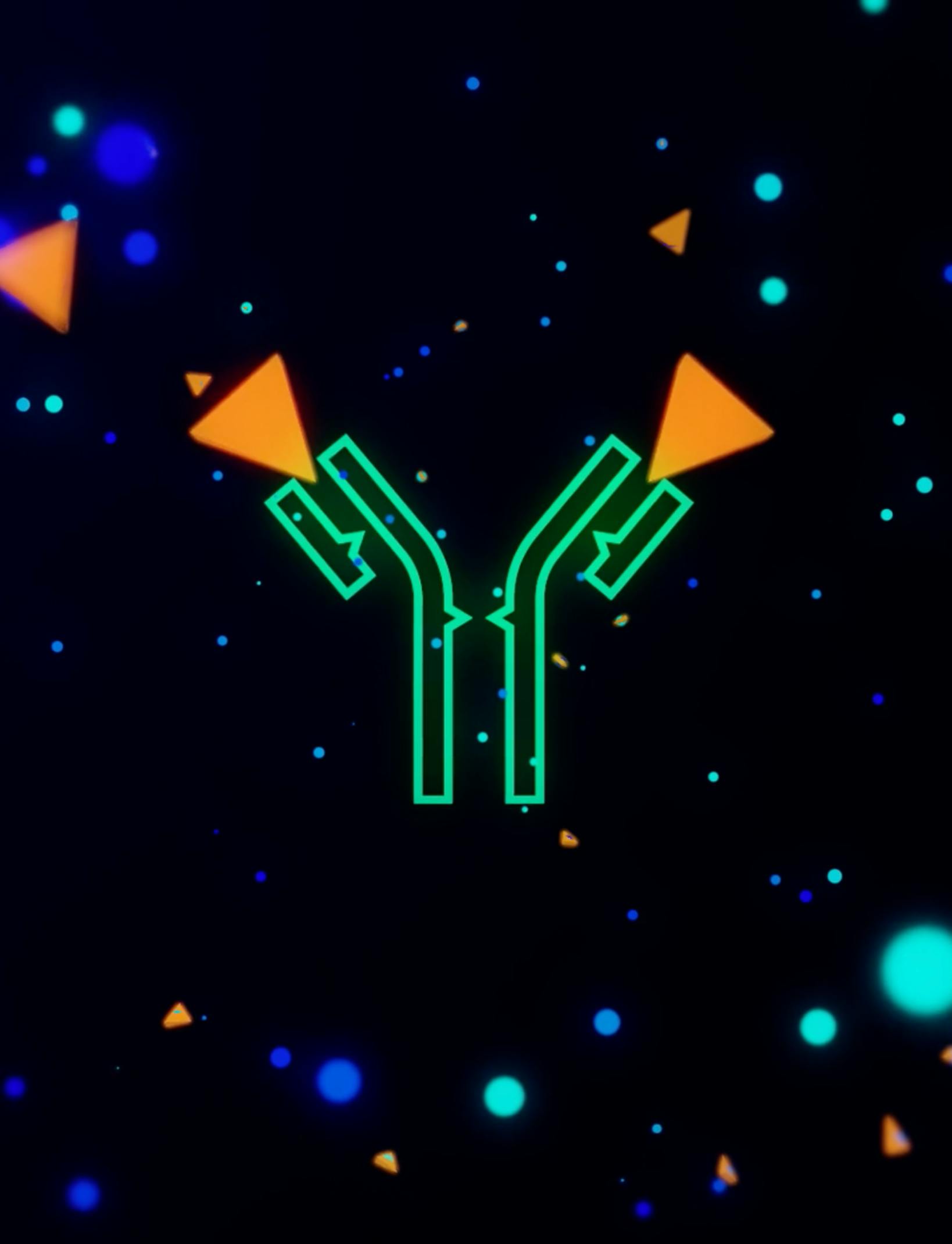 BACKGROUND
is a clinical-stage biopharmaceutical company, taking action on the novel coronavirus outbreak. They partnered with Osmosis to create an animated film about Lenzilumab, their proprietary monoclonal antibody.
Our challenge was to inform and educate the public about their work on Lenzilumab to prevent and treat cytokine storm, a common complication of coronavirus.
APPROACH
In a rapid turnaround environment, our team of agile creators and designers incorporated the latest information and distilled the complexity of this cutting edge therapy into a short film for public distribution.
RESULTS
This film was released shortly after the announcement that Humanigen would commence the Phase III Study of Lenzilumab in COVID-19 patients. This film is available for the public in 8 languages on their website, social media, and press releases.