Incredible Foods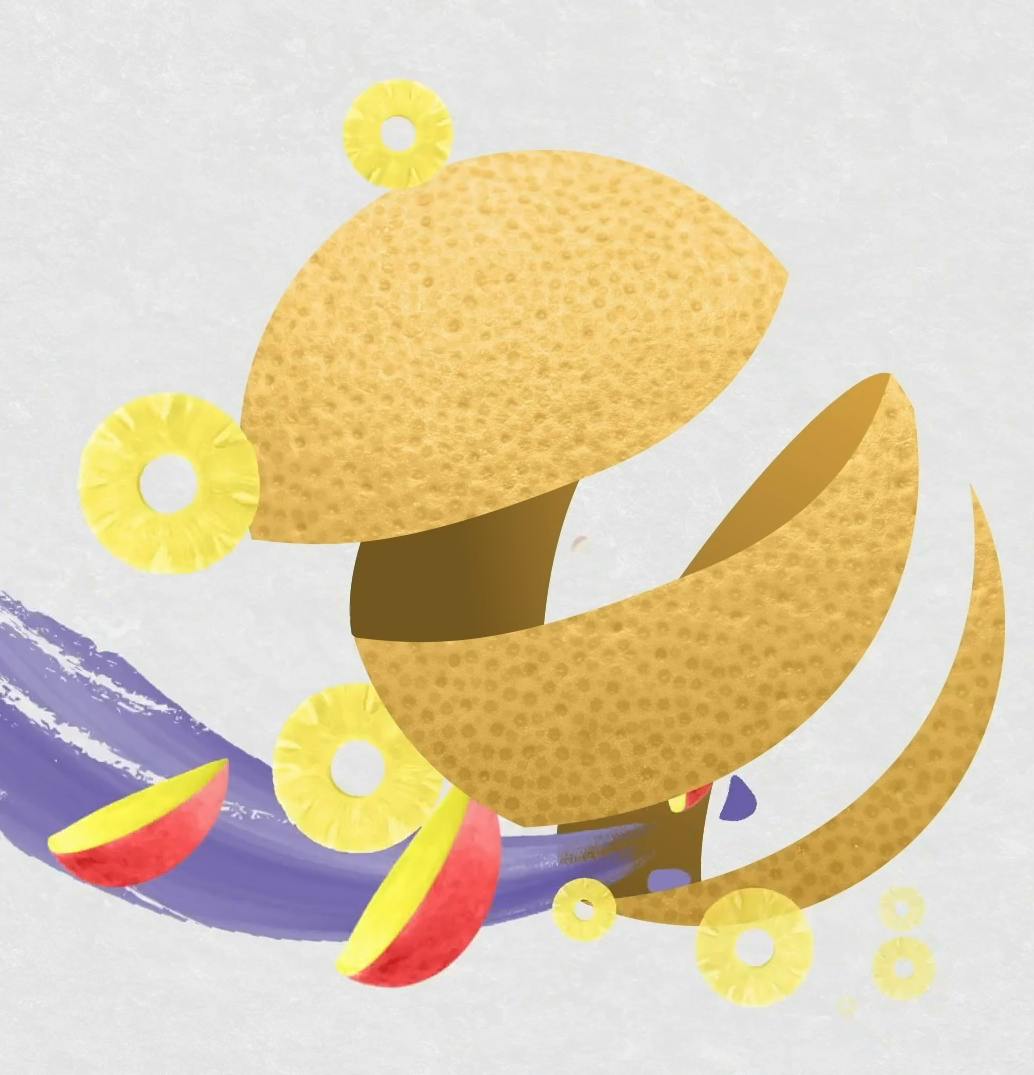 BACKGROUND
Incredible Foods, a biotech and food innovation company, approached Osmosis to help create a short film introducing a new product addressing the ever-changing landscape of how we consume food. Incredible Foods has developed a line of sustainably sourced, plant-based snacks that are biometrically enhanced to provide nutrition without sacrificing convenience. Osmosis was tasked with showing the world what this exciting new product is and how these food berries are part of an effort to make food more sustainable, and accessible for consumers everywhere.
PROCESS
Our creative approach to this animation utilized impressionistic illustrations and photo cutouts to make the product easily recognizable, but with a modern and playful flair. Through lively and colorful visual language we dove into the science of how food berries are made, and the benefits they provide, while showcasing the product's practicality.
RESULTS
Utilized primarily for investor communications, this film offers a quick and engaging introduction to a company and product that is pushing the boundaries of edible innovation for consumers everywhere.