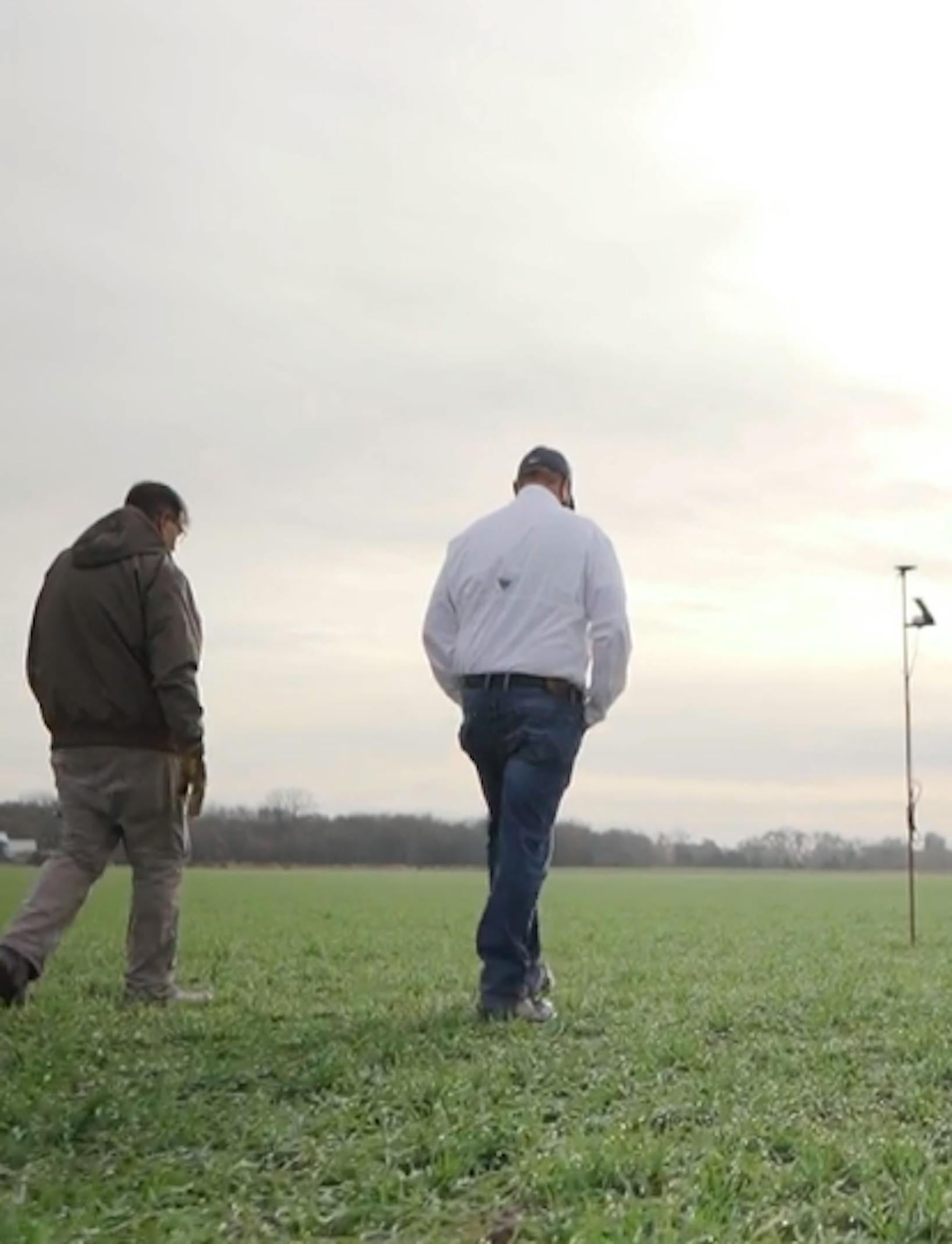 Indigo Research Partners is the world's largest agriculture lab focused on improving grower profitability, environmental sustainability, and consumer health through the use of natural microbiology and digital technologies. In order to enhance and reinforce their position as an ag-tech & systems change leader, Indigo came to Osmosis to create thoughtful, engaging, and educational content highlighting their collaborative research efforts.
Indigo tasked Osmosis with creating a video that would educate the general public on the potential for significant innovation in agriculture while inspiring other growers to sign up for it's unique grower led R&D process. To validate the process, Osmosis anchored the video in an interview filmed with an Indigo grower on his Iowa farm, then layered in context and agronomic insights from Indigo's team of data science, technology and innovation experts. Osmosis further augmented visuals of the various pieces of agronomic technology deployed across the grower's farm by overlaying motion graphics and integrating brief explanatory animations.
The video is prominently featured on Indigo's website and has been a valuable marketing tool that demonstrates Indigo's mission to collaborate with farmers to accelerate innovations and products that increase yields, improve environmental sustainability and reduce risks for farmers.