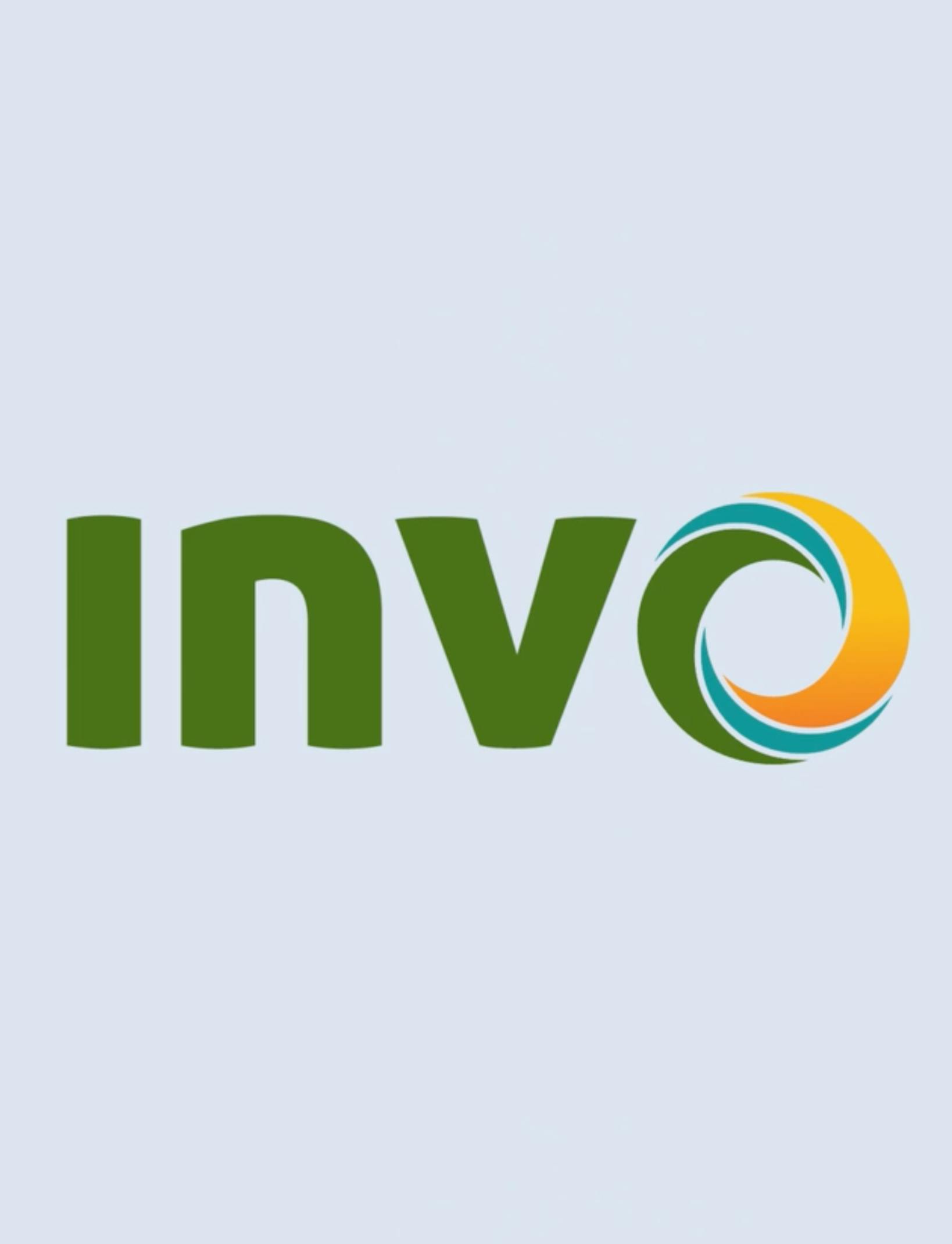 BACKGROUND
Invo Healthcare partnered with Osmosis to create a video announcing the reopening of their facilities and outlining the health and safety measures that would be put in place to protect the families they work with. They provide in-person care to children with diverse abilities. This service is crucial to the children's development and Invo Healthcare is doing everything they can to bring back that personal touch without endangering the children or caregivers during the Covid-19 pandemic.
APPROACH
For this video, we remotely interviewed Anthony Manley, CEO of Invo Healthcare and Erica Pozzie, Chief Clinical Officer, about the safety measures that they were implementing to reopen as safely as possible. To demonstrate the plan in action, we remotely filmed clinicians applying the new processes both in preparing to arrive at work and during their sessions with patients.
RESULTS
This video was shared on their YouTube channel to announce the reopening.