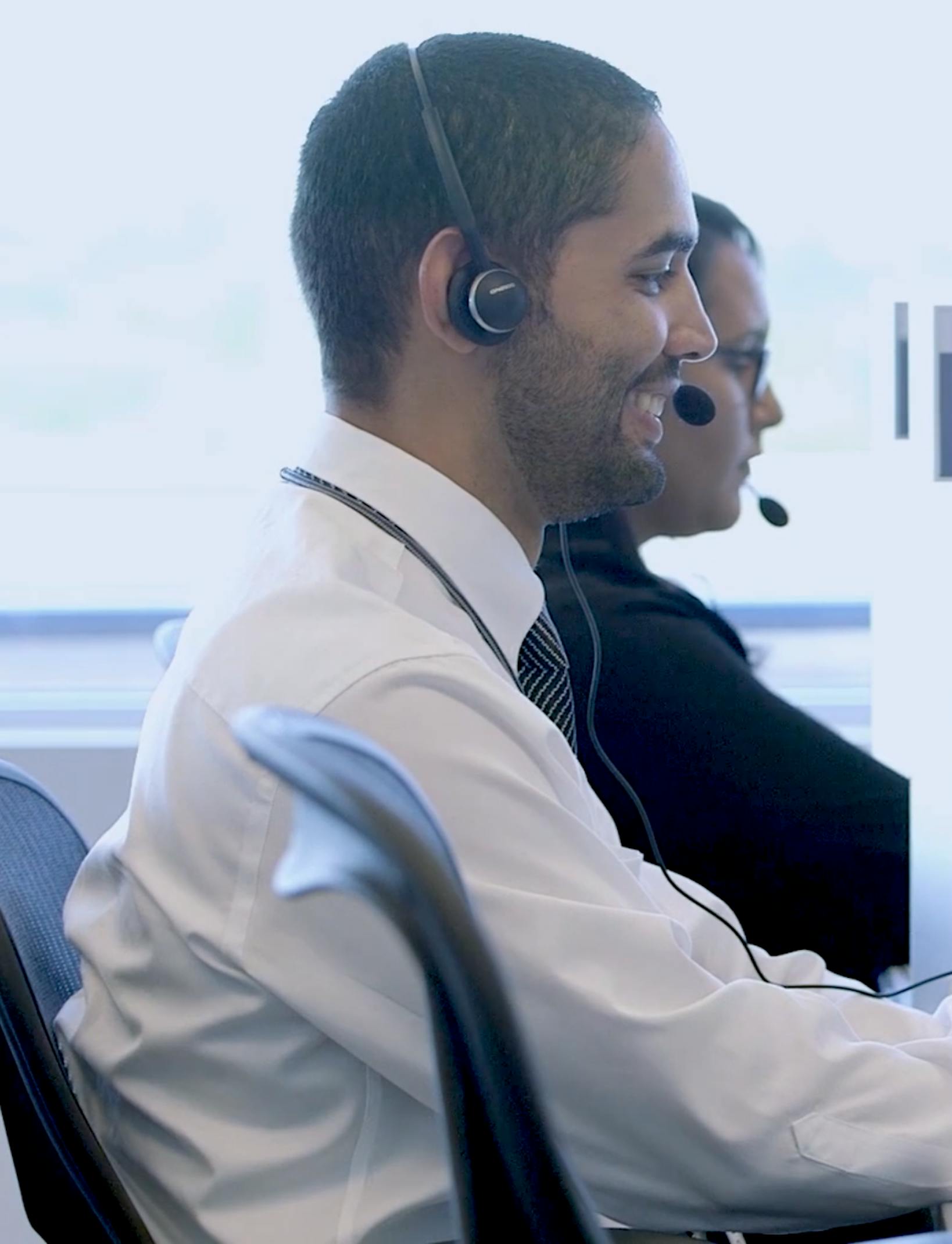 Challenge
Jetblue Technology Ventures (JTV) is the venture capital arm of JetBlue, focused on opportunities at the intersection of travel and technology. JTV engaged Osmosis to articulate the mission of their firm through video for a new website and outreach campaign.
Approach
Osmosis applied its unique co-creative approach working with the firm's leadership to weave together multiple facets of the JetBlue Technology Ventures' mission, identity, and impact. Conversations with senior management at JetBlue and JTV, as well as a number of JTV portfolio companies, revealed the essential qualities of JTV that differentiated the firm from other VCs. Over the course of several production days in the San Francisco Bay Area, we captured a select group of voices which were then combined with motion graphics and B-roll to tell the JTV story.
Solution
The final video is displayed on the company's homepage and is used in a variety of communications efforts.