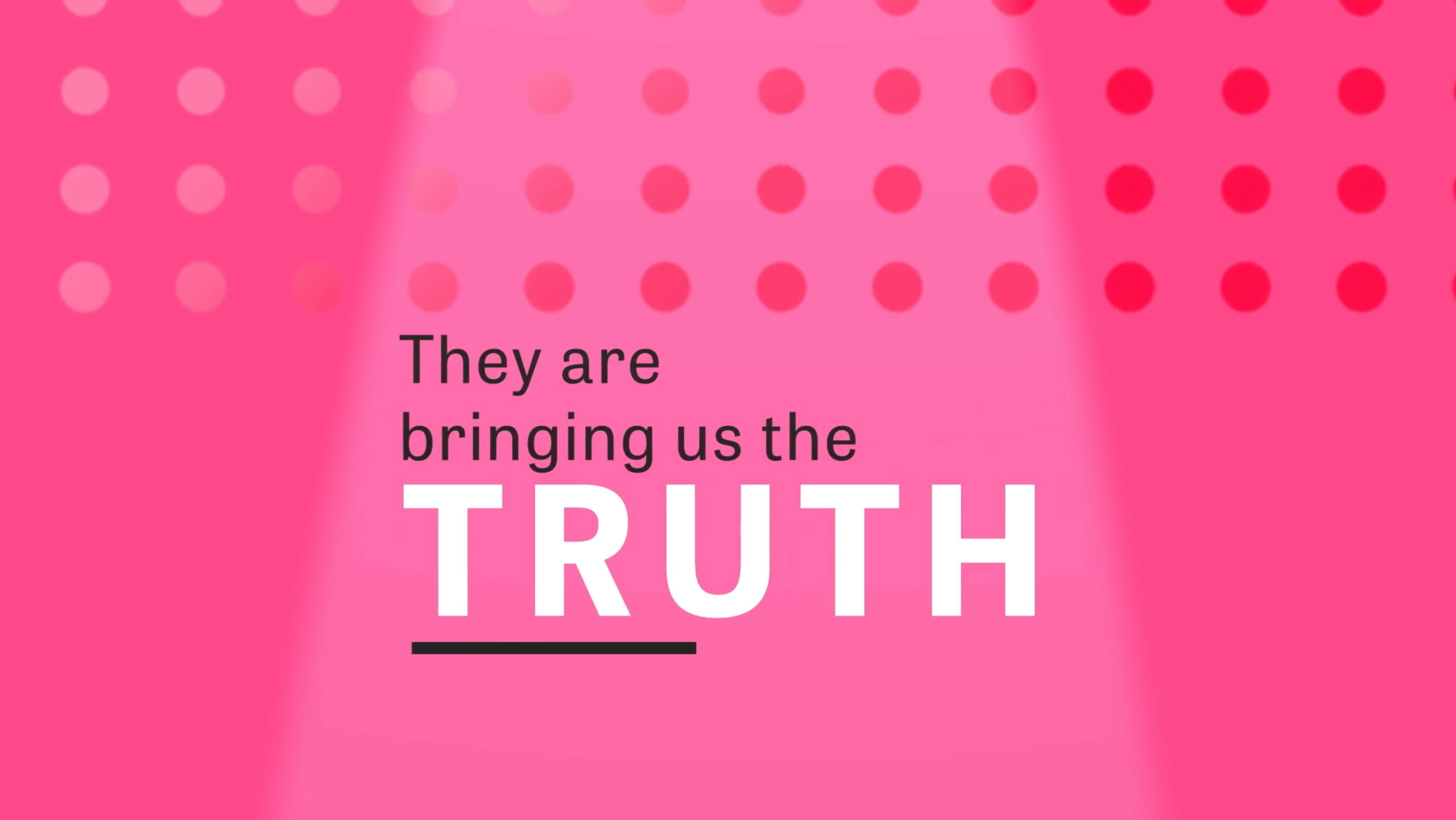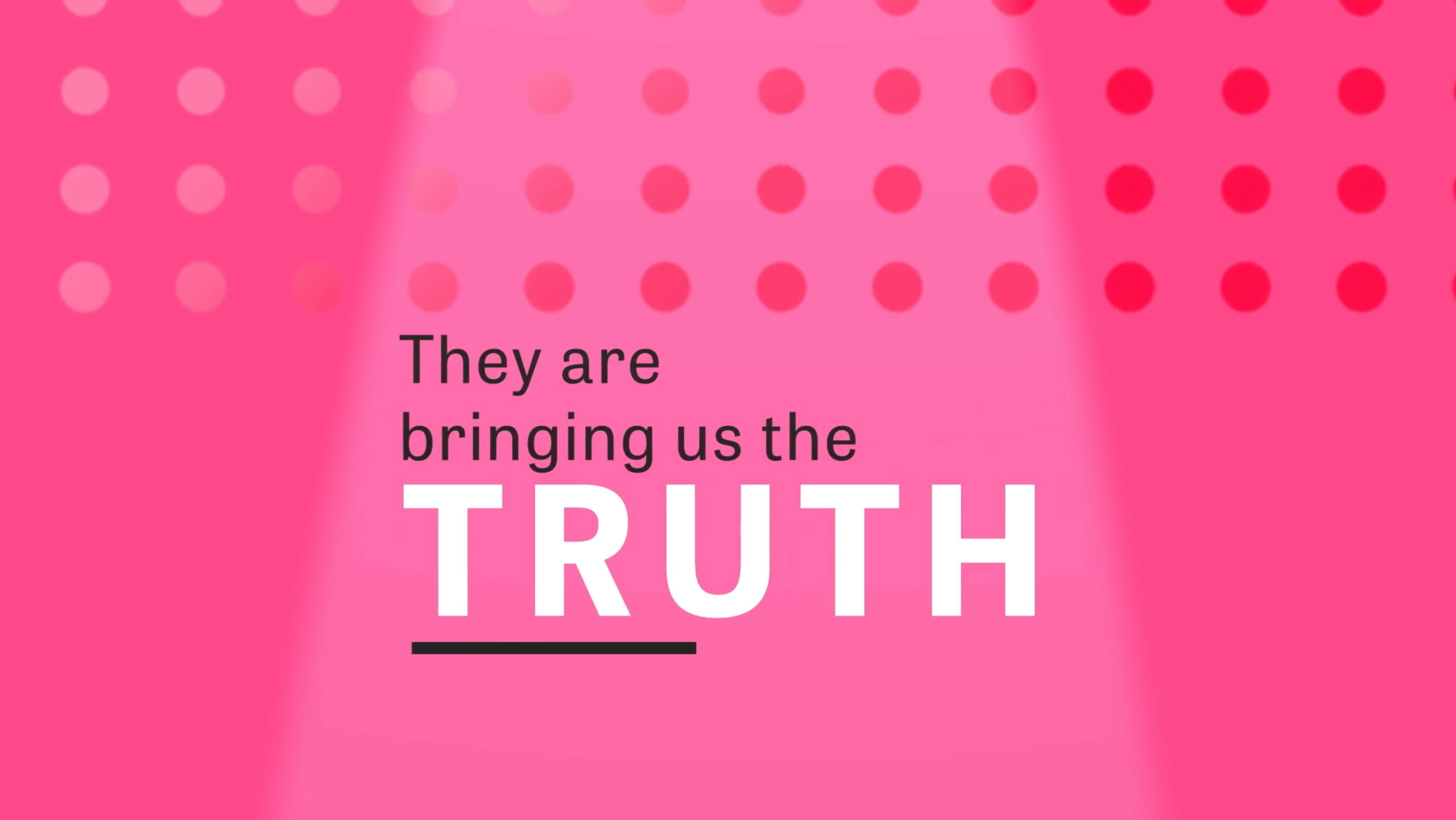 Knight Foundation: Local News Initiative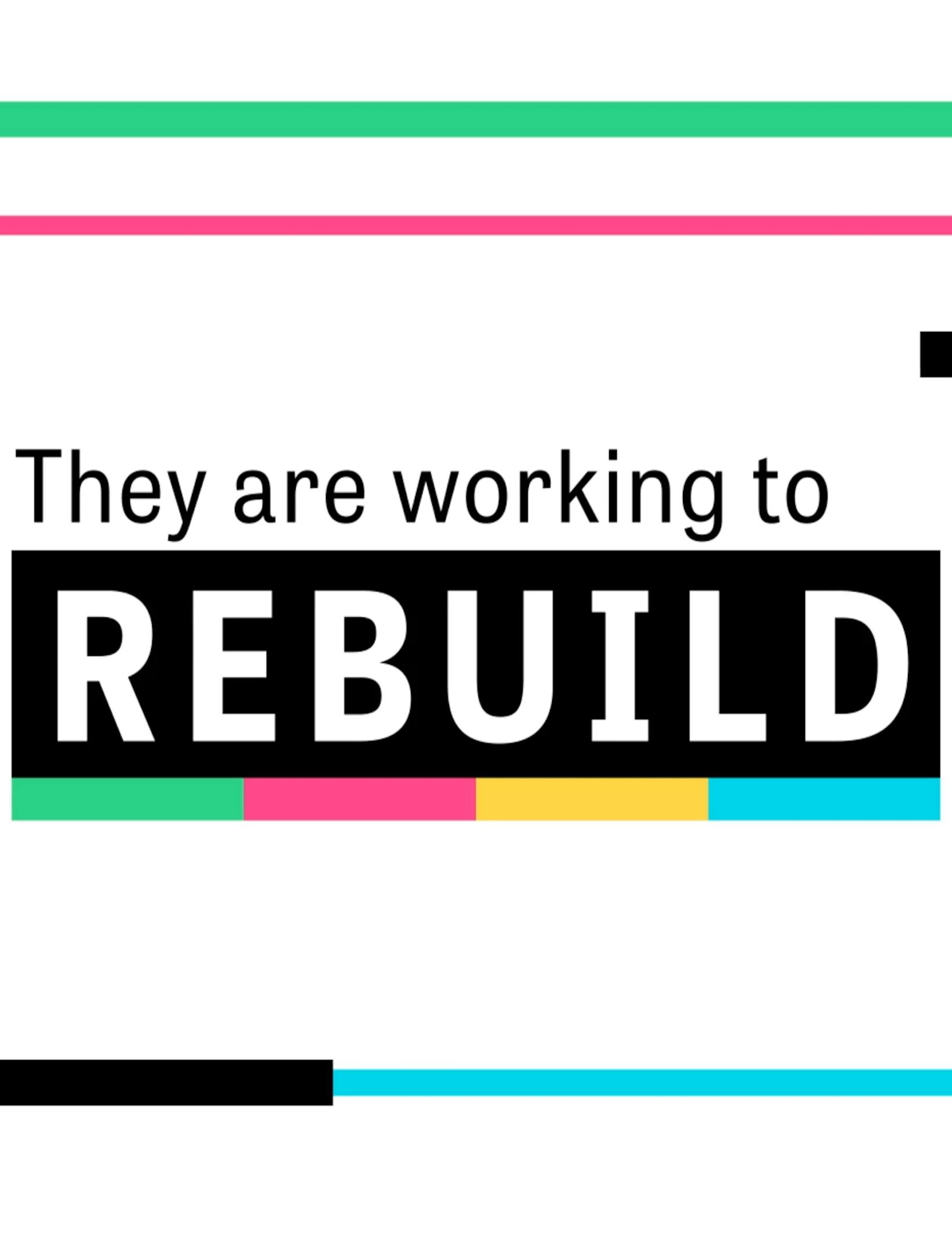 Challenge
As the John S. and James L. Knight Foundation prepared to launch their Rebuilding Local News initiative, they needed an engaging video timed to the announcement that would articulate why the initiative is important and the rationale behind supporting local journalism. This video would be used to help spur engagement and garner widespread support for the movement.
Approach
The Knight Foundation and Osmosis partnered to develop a compelling script that would shed light on the importance of local news journalism and its impact on our democracy. Osmosis took a text-based approach to ensure understanding with and without audio for social media viewers. For those watching with sound, Osmosis incorporated a chorus of six voices spanning different genders, races, and ages to shed light on the current state of journalism in America. Bold colors, stylized recognizable icons, and intriguing sound design brought the text to life.
Result
The initiative #lovelocalnews was released with the video on their website and promoted on their social media in February 2019. The Tweet garnered tens of thousands of views as well as hundreds of likes and retweets in a matter of days, remaining a pinned tweet at the top of their feed. The response was immediate and well-received, reaching a wide audience as the foundation kick-started their efforts to rebuild bipartisan local news journalism.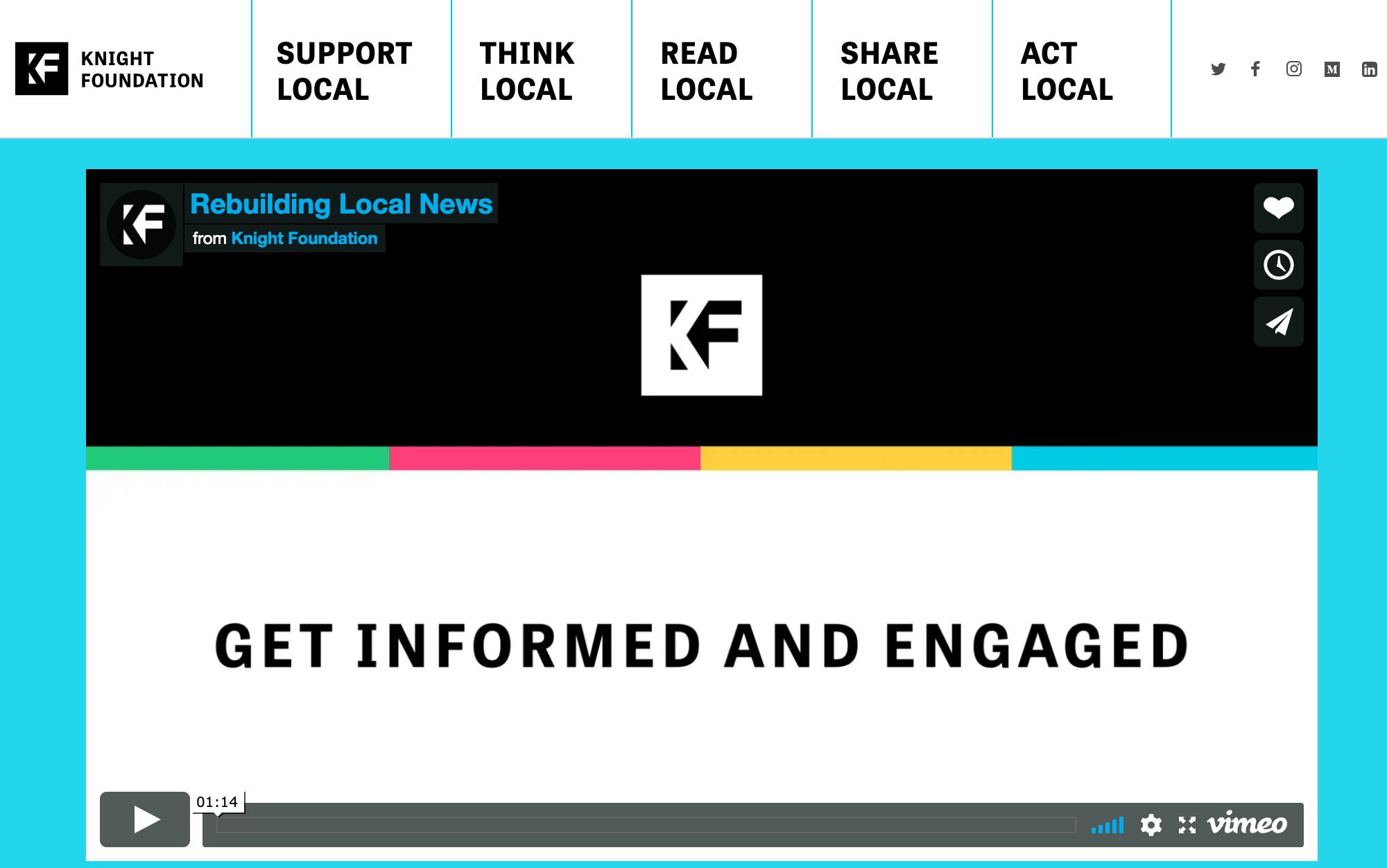 The film that Osmosis created in partnership with the Knight Foundation was featured prominently on their website announcement for the initiative.