Museum at the Fashion Institute of Technology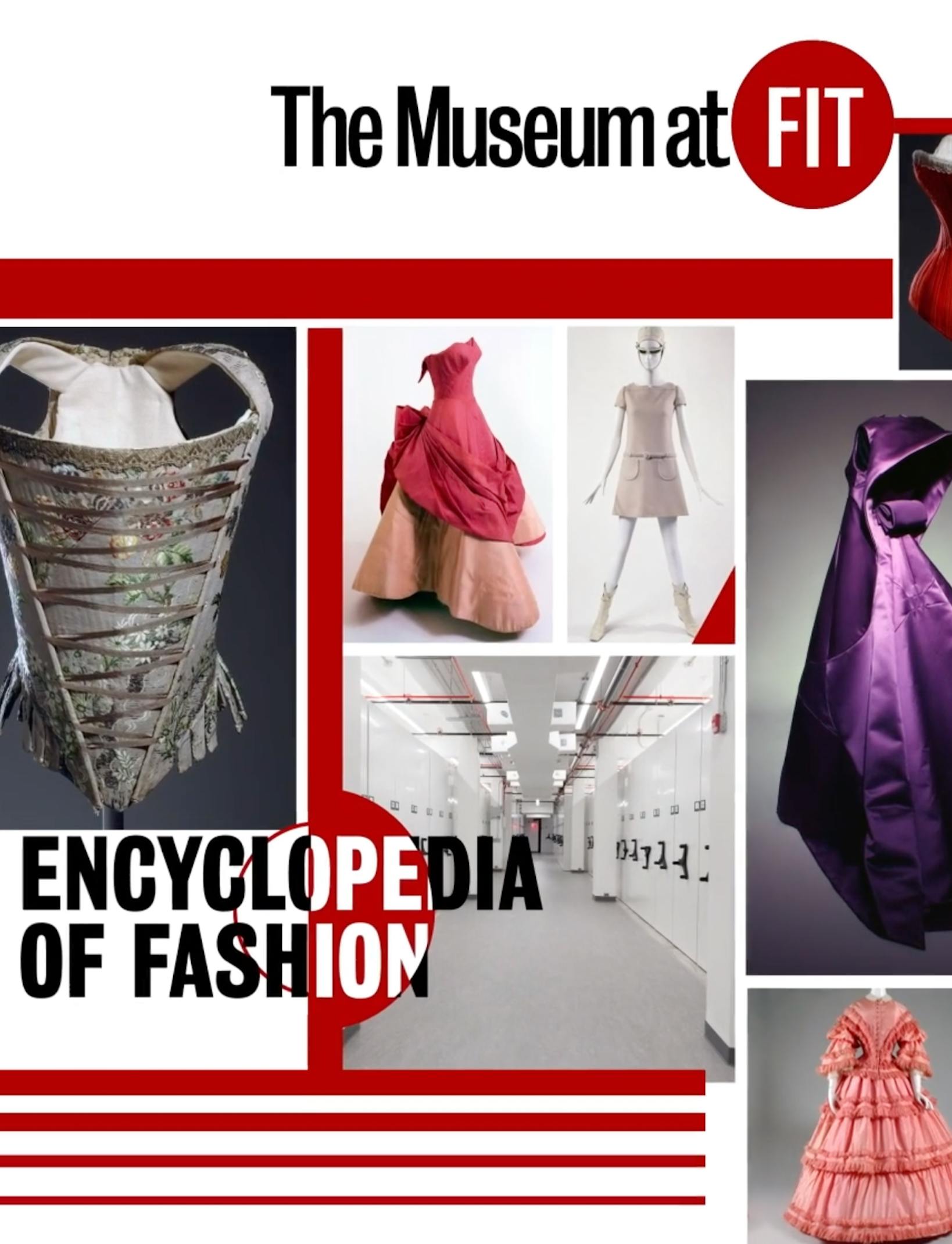 Challenge
On their 50th anniversary, the Museum at the Fashion Institute of Technology (MFIT) wanted to commemorate the exhibitions and programs they had created over the years with a retrospective video. The goal of the film was to raise awareness and understanding of fashion among the museum's target audiences. Each exhibition at the museum tells a story with a thoroughly researched social or political context, and as such the video needed to frame the collections as entertaining, educational, and consistently relevant. Partnering with MFIT, Osmosis aimed to create a short film highlighting the work they have done over the years to both inspire the public and advance knowledge of fashion.
Approach
Osmosis conducted interviews with leaders at the museum and in the world of fashion, including such notable names as Tim Gunn, Michael Kors, Daphne Guinness, and Dr. Valerie Steele. We worked closely with the MFIT team to develop a style and score for the film that would complement the fashion properly. Incorporating materials from their archive, Osmosis brought to life still photographs with dynamic motion graphics.
Result
The video illustrates the beauty and intelligence of the collections at FIT's Museum, and is now featured in the lobby of the museum as well as online. The video was also shown at the event "Exhibition: Exhibitionism: 50 Years of The Museum at FIT" held on February 8, 2019.
Osmosis film featured on the MFIT YouTube Channel
The film that Osmosis created was used in a variety of ways, first released on their YouTube channel on February 5, 2019. It was then shown at the launch party for the new exhibit, "Exhibitionism: 50 Years of The Museum at FIT" on February 8, and will continuously to play on loop in the lobby.