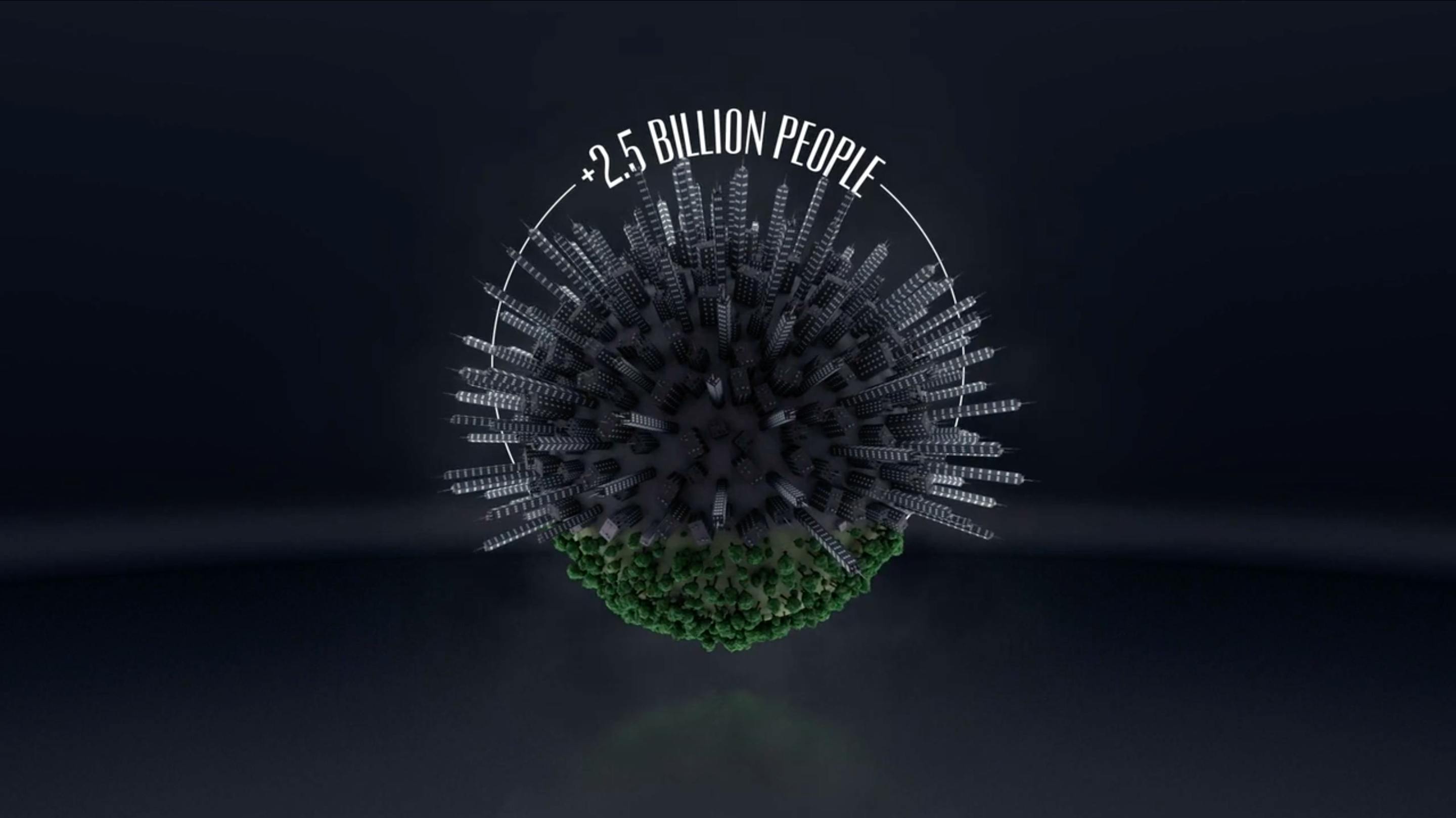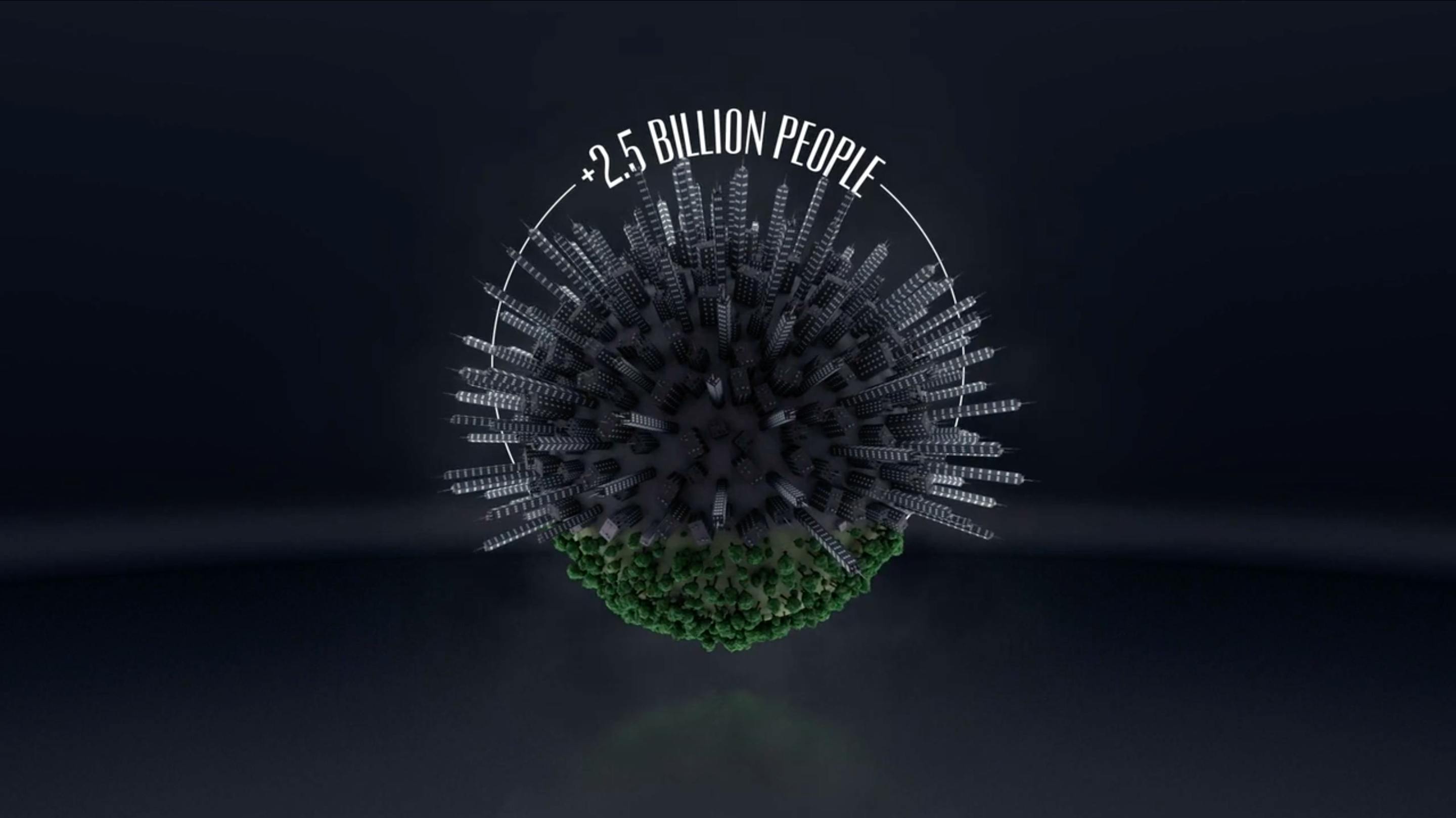 Osmosis Originals: Problem | Solve Series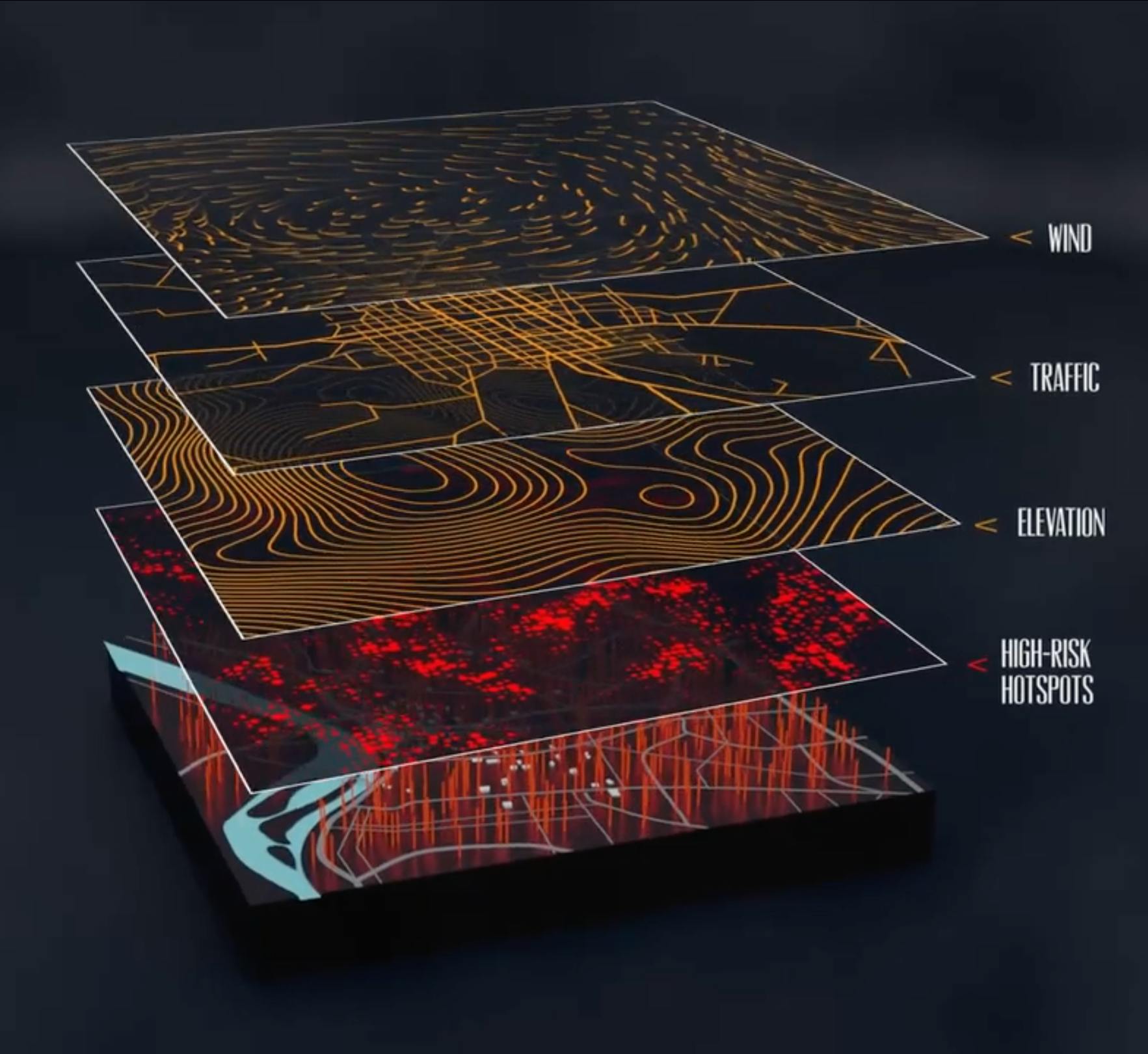 Background
With rapid urbanization comes a variety of challenges, and some local governments are harnessing new technology and data to find smart solutions. Inspired by examples of innovative leadership, Osmosis created an original series to showcase smart solutions to real human problems facing our world today.
Strategy
Each episode in the series focuses on one city, one problem, and one solution that has led to positive, sustainable change. Osmosis identifies the key elements that contributed to the success of each case study, prompting the viewer to think about how similar ideas might be implemented in other cities, and for other problems. Distinct, animated designs are crafted for each episode to underscore the main concepts and innovations highlighted in the story. Drawing from our experience across industries and audiences, we distill the complexity of these stories into succinct, digestible animations around a minute in length.
Outcome
Episodes of the Problem | Solve series are released on an ongoing basis.