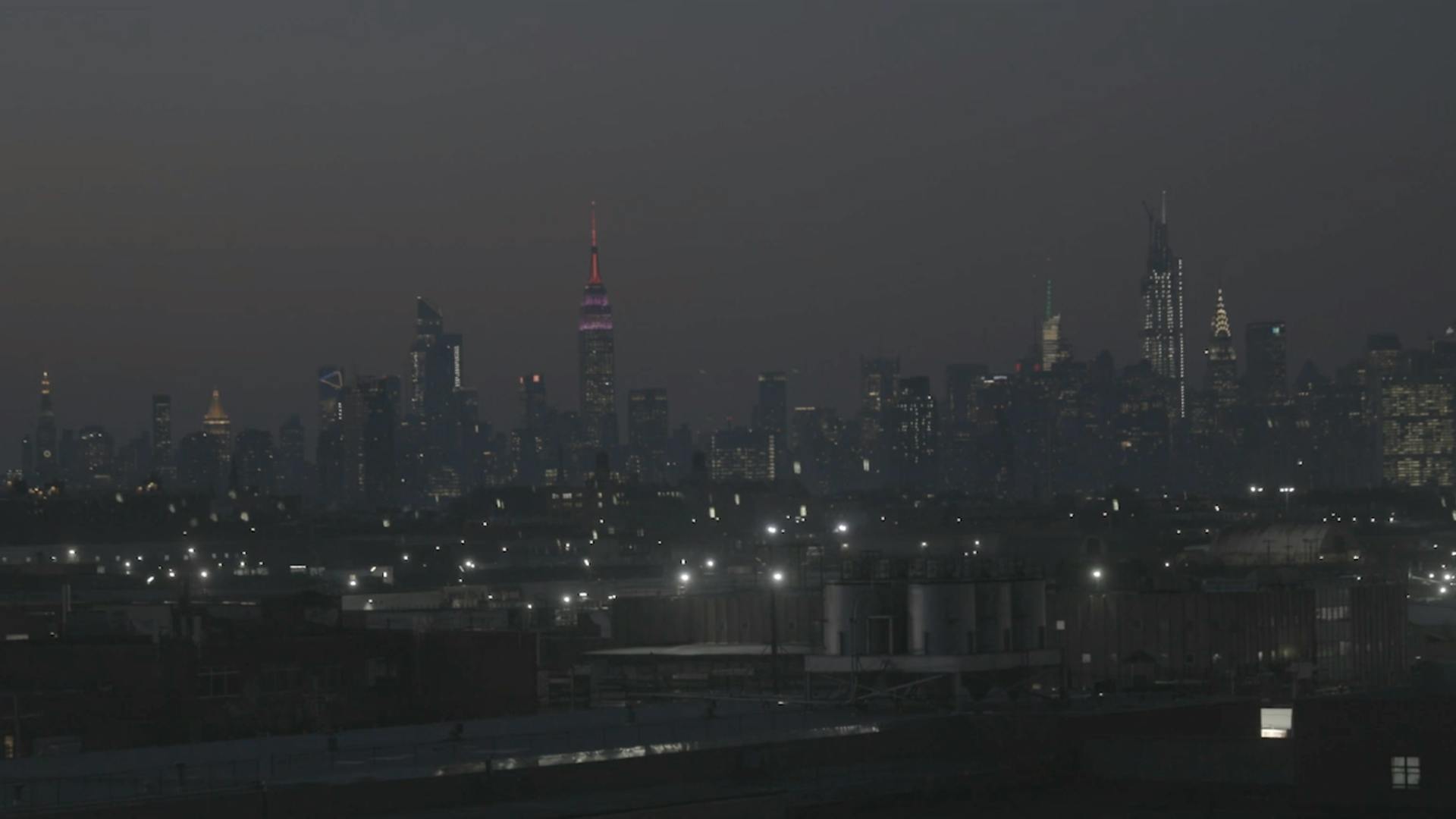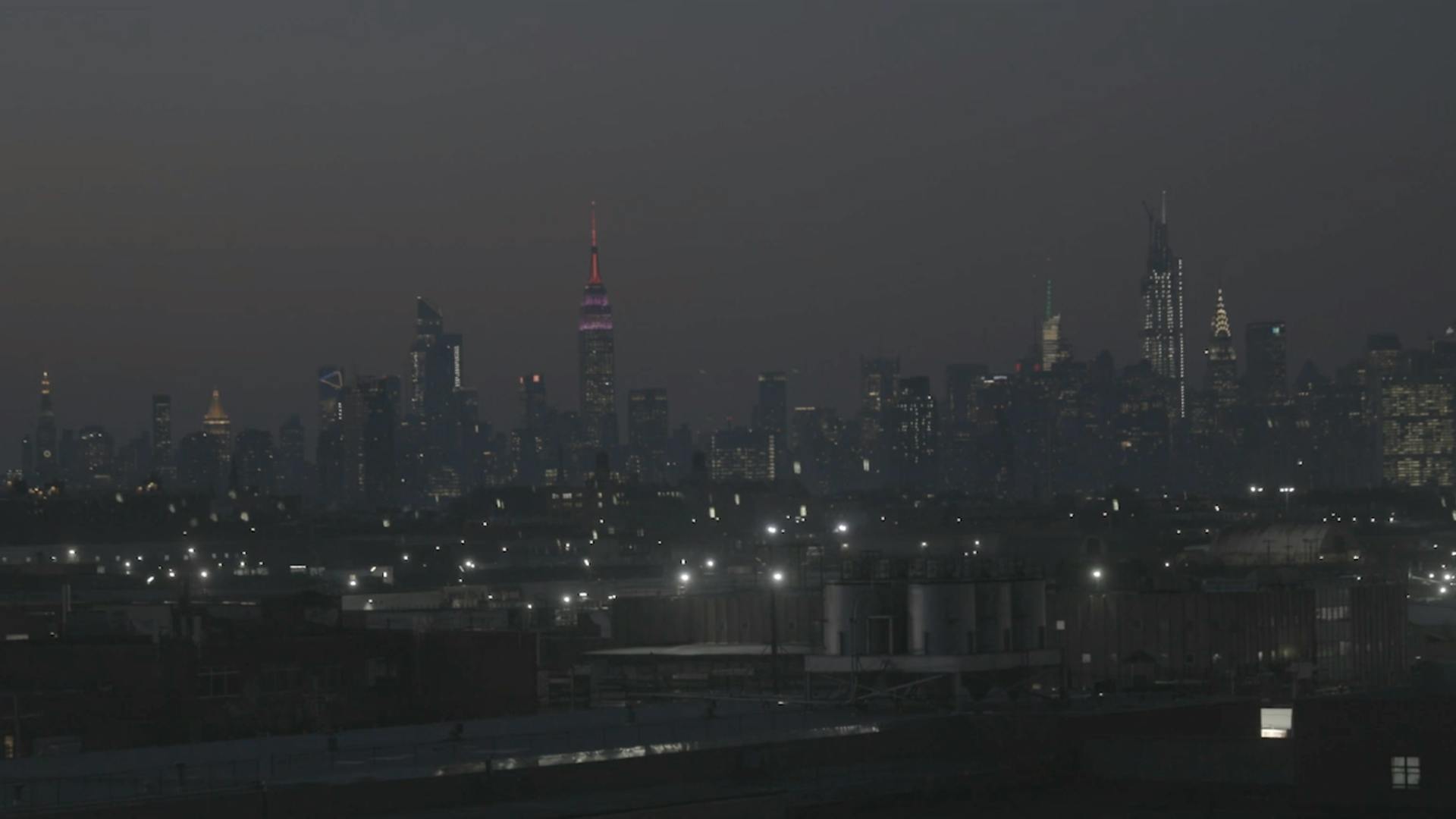 Osmosis Originals: The Creators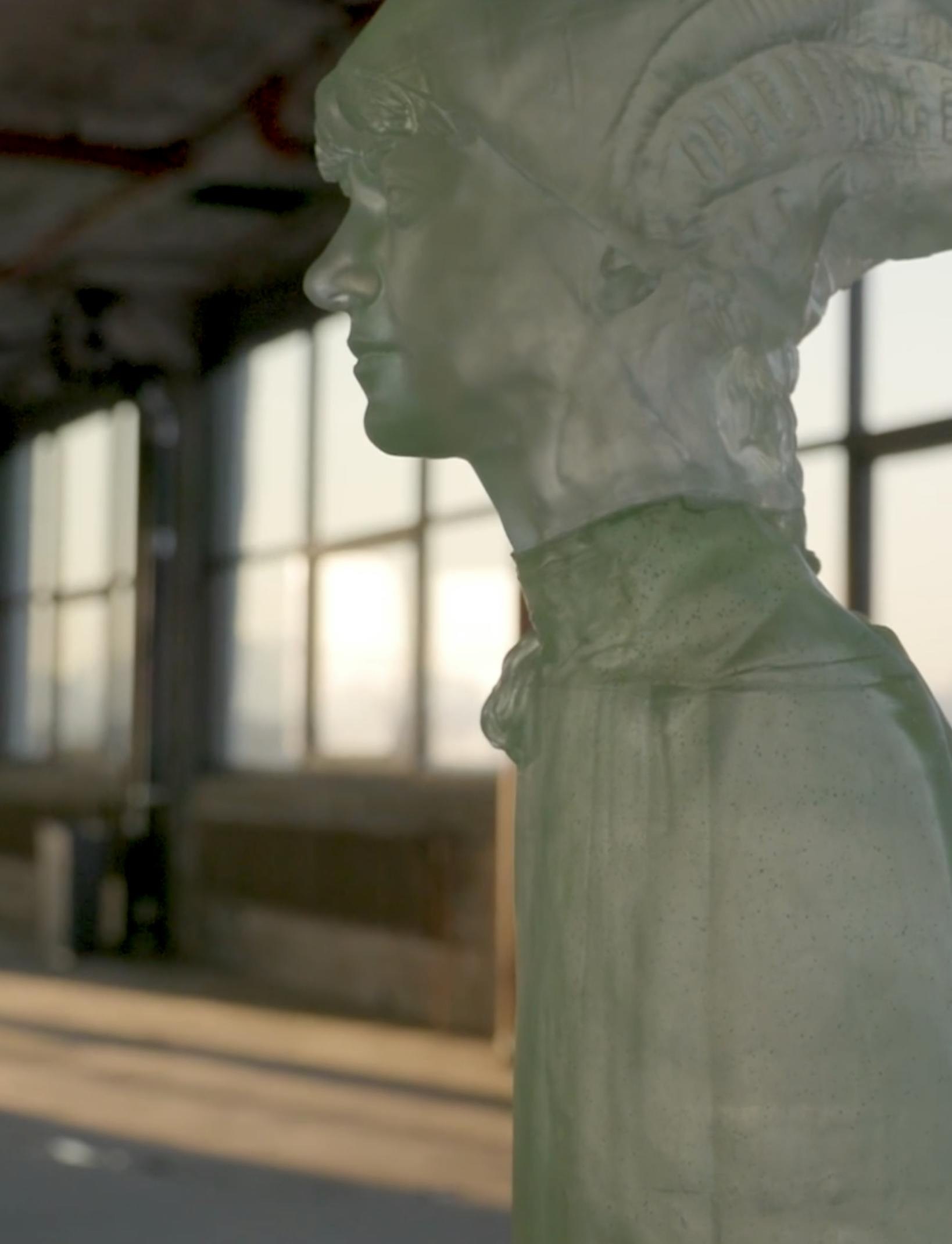 THE CREATORS
​At Osmosis we regularly produce independent projects alongside our client work. These "Osmosis Originals" are based on subjects and people that interest us. For 2020, we have embarked on a project called THE CREATORS. This is a series of short documentary profiles covering 12 interesting New Yorkers, each working in a different professional creative discipline.
In our weekly creative brainstorm, our team discusses ideas for people and topics to explore. The parameters for selection include:
Filmable in a single day in New York City
A multi-layered subject revealing a unique professional world
A powerful personal narrative
Characters who embody a perspective on a theme that connects to all of us
Check out the episodes released so far below, and on YouTube.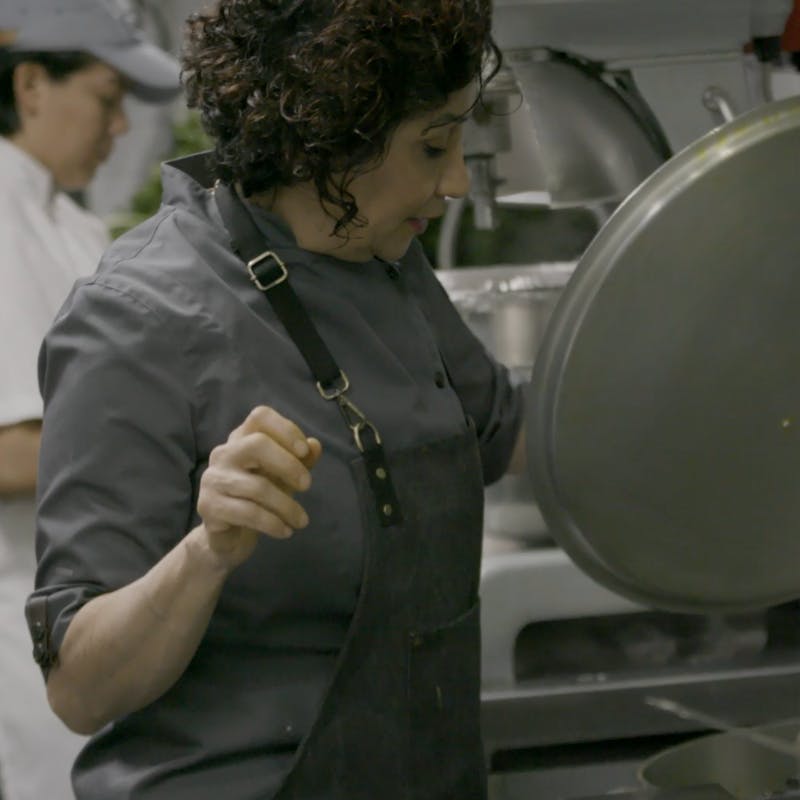 Episode 2: A Chef Finds Her Place
Episode 2 of our Creators series follows Chef Nasim Alikhani's lifelong passion for cooking and her twenty-five-year journey to the opening of Sofreh.
We spent a day with Chef Nasim learning about her life - as an immigrant to New York City from war-torn Iran, to entrepreneur, mother, and most recently, restauranteur - and learning how she built her critically acclaimed restaurant. Despite becoming a successful businesswoman and raising two children at the same time, Nasim couldn't ignore the desire she had to share her love of Persian cuisine and hospitality.
Opening a restaurant later in life is no small decision, but with the determination to feed her soul and her community, Nasim persevered and built a beautiful tribute to her heritage - right here in Brooklyn.
To me, this is an extension of everything I have done in my life. Except I have a purpose now that maybe I didn't have when I was younger.
- Chef Nasim Alikhani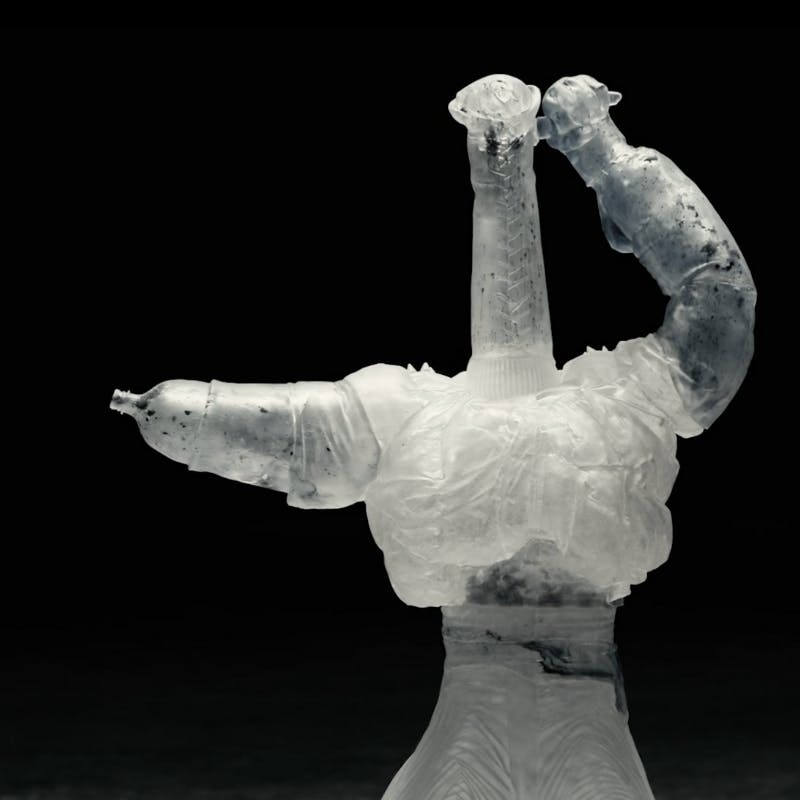 Episode 1: The Artist & Her Dealer
This film delves into the life of a New York City art gallerist and dealer, and the work of one of the artists he represents.
Mike Egan is an art dealer and gallerist, and is the owner of Ramiken Crucible. Among the artists Egan represents is sculptor Andra Ursuta. Their show, 'Nobodies' opened to great acclaim in New York art circles in November of 2019 (New York Times Review).
Osmosis spent a day filming interviews with Mike and Andra, among the spectral glass bottle sculptures in Bushwick, Brooklyn.
The resulting 4-minute film is ultimately a meditation on the relationship between art and capitalism, set against the backdrop of the glittering New York City skyline.
All art is quite useless.
- OSCAR WILDE