PayPal Financial Inclusion Experience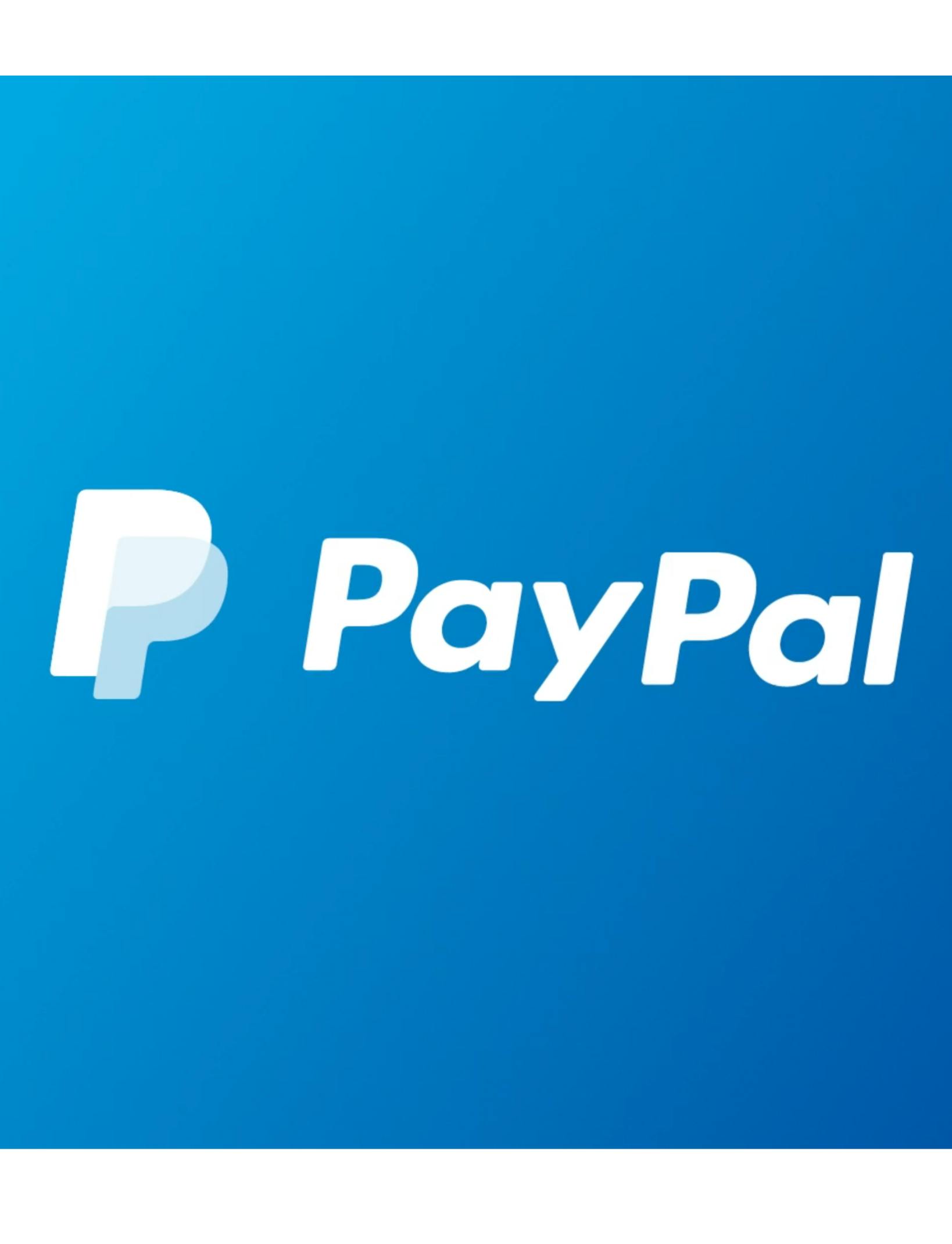 BACKGROUND
PayPal seeks to understand the behaviors and aspirations of its customers across the economic spectrum. The Financial Inclusion Experience was designed and implemented for PayPal employees to gain a deeper and more personal understanding of the challenges and needs of the financially underserved.
APPROACH
Osmosis joined PayPal employees on a journey into the lives of their customers through the Financial Inclusion Experience. This day long workshop asks PayPal employees to step into the shoes of real-life customers by taking them through a step-by-step reenactment of the financial struggles their customers often face. We followed them as they attempted to get a loan without a bank account, send money back home to family, or get an advance on a paycheck to pay bills – all things that are extremely difficult through traditional avenues.
RESULT
The videos were used internally to inspire employees about the larger mission of PayPal and as external marketing tools to show some of the additional services PayPal offers its customers.