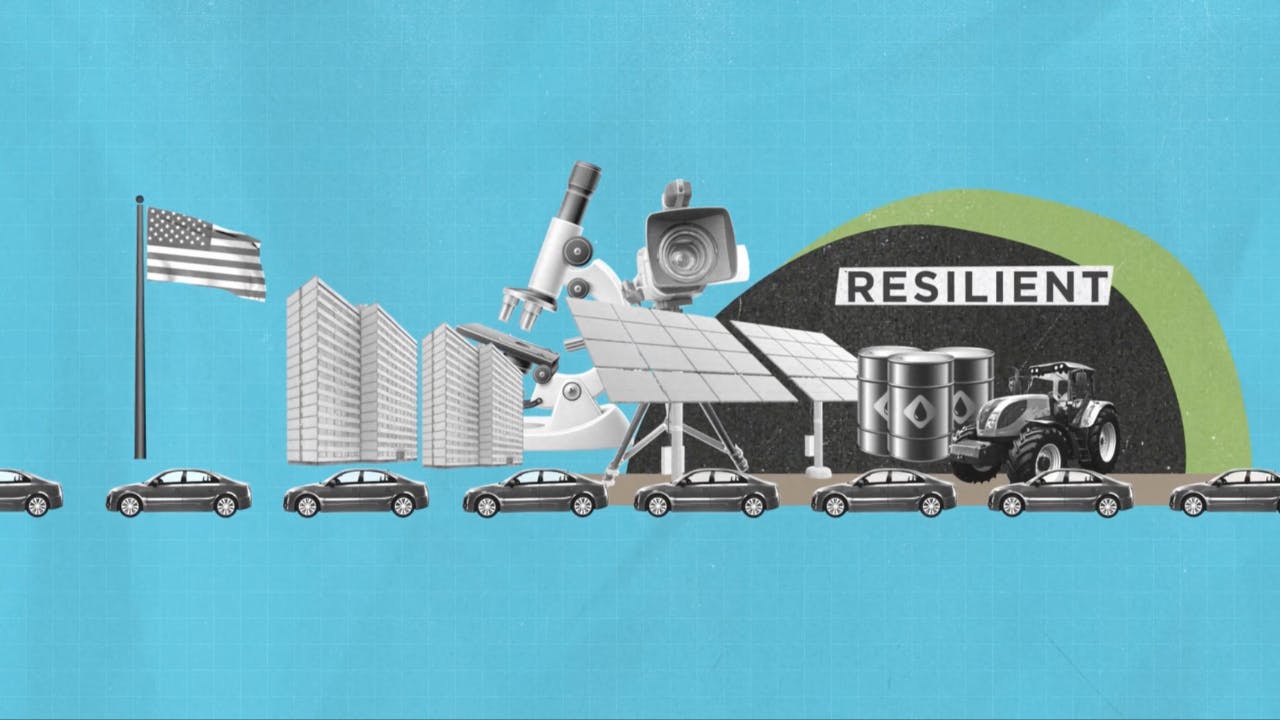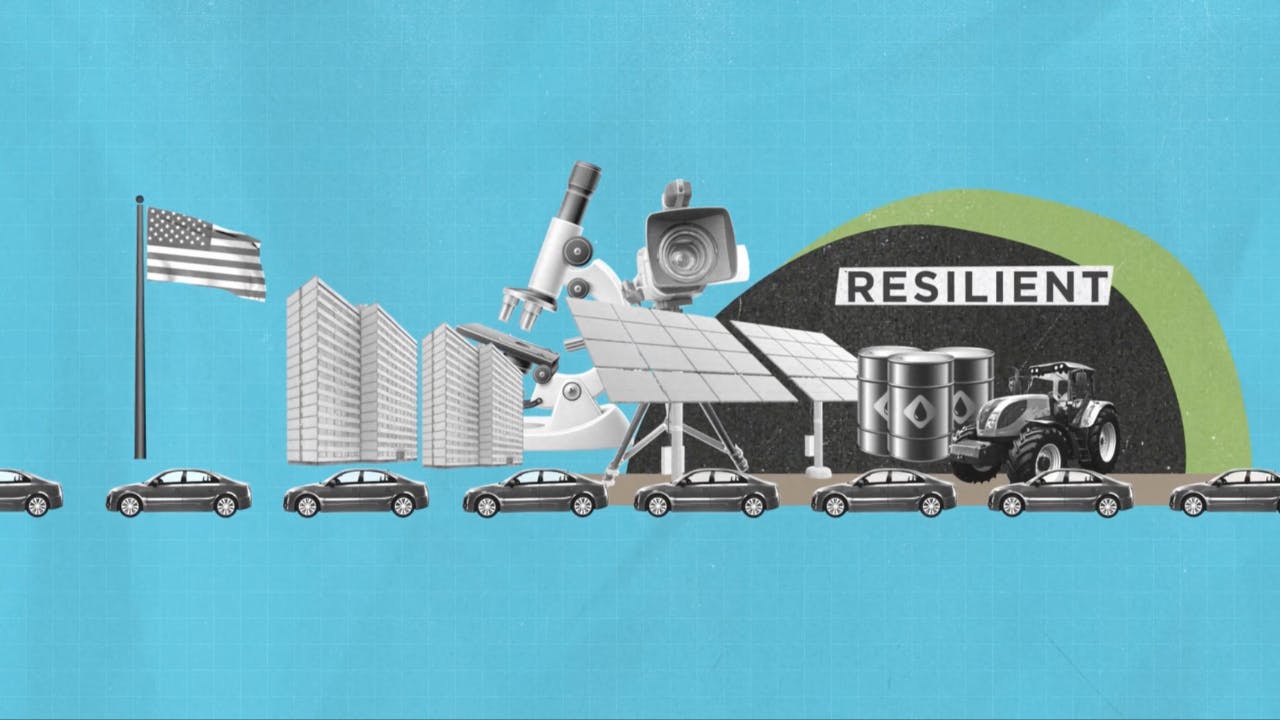 SIFMA: Capital Markets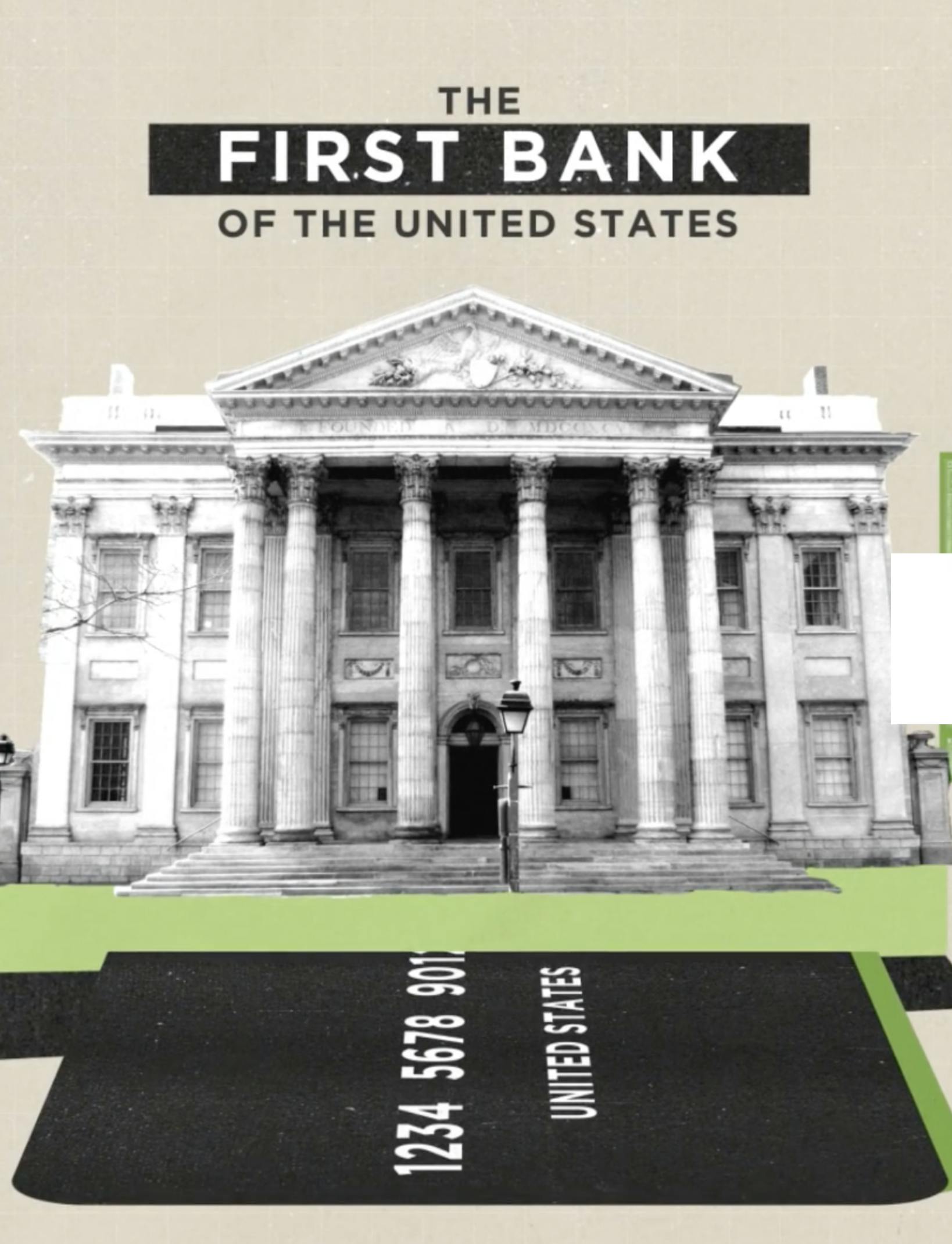 CHALLENGE
Securities Industry and Financial Markets Association (SIFMA) is the voice of the nation's securities industry, through its extensive research and advocacy efforts for the capital markets. SIFMA has the challenging role of providing expert research to its members, policymakers, and regulators as well as new and potentially younger audiences.
APPROACH
SIFMA partnered with Osmosis to distill the complex history of capital markets into two short and approachable films. We paired poignant archival photos from moments in history with symbolic data visualization to deliver a human perspective on the importance of strong markets.
RESULT
The films, graphics, and social media-ready cutdowns have been shared on SIFMA's website, Vimeo, Twitter, and LinkedIn, as well as in communications with SIFMA members and the Communications Council.
SIFMA exists to advocate that America's capital markets operate effectively and efficiently, to the benefit of all market participants.
Visit sifma.org to learn more