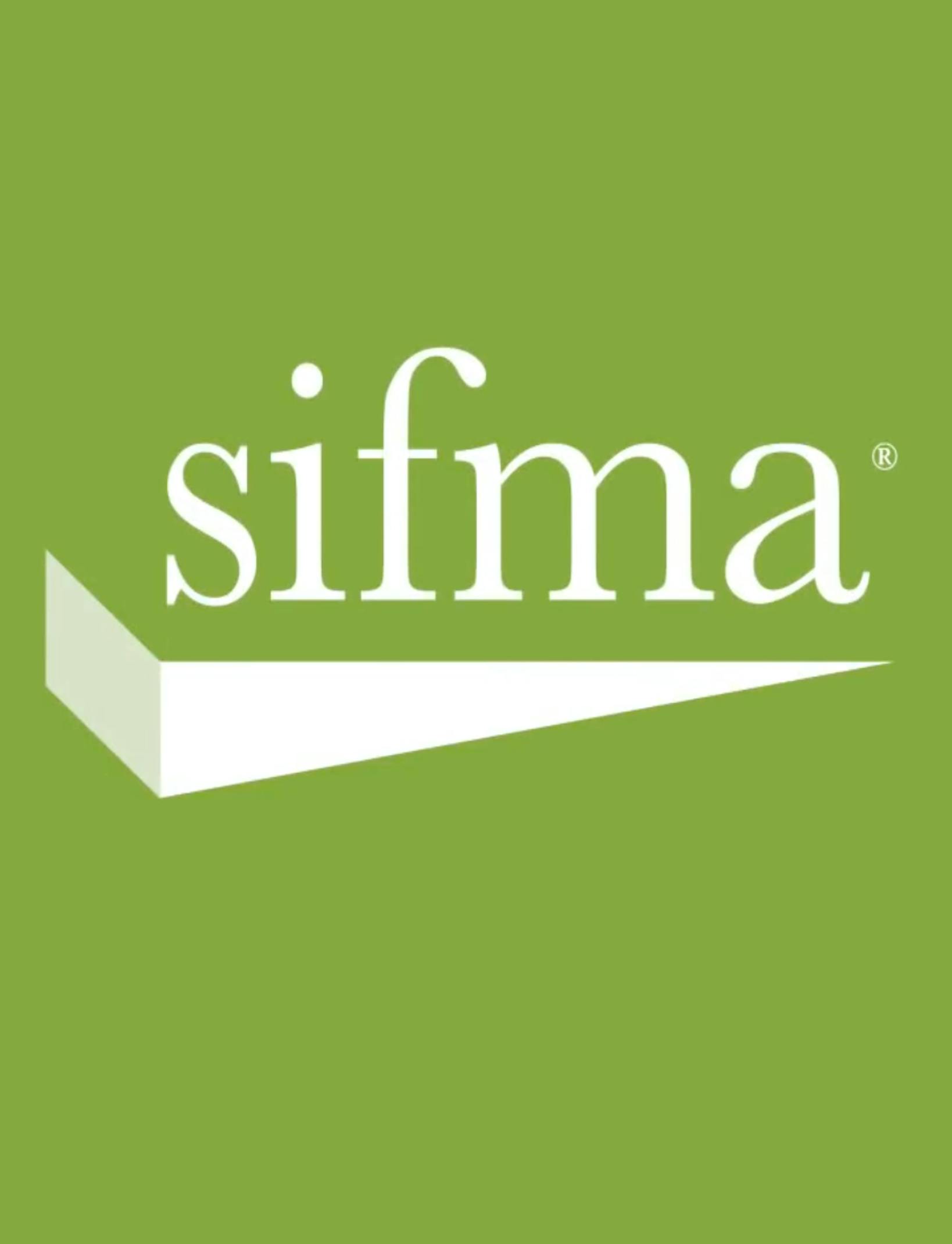 Challenge
How do you tell compelling stories about subject matter that is not inherently visual and often complex? The Securities Industry & Financial Markets Association (SIFMA) wanted to solidify its thought leadership and relevance within the securities industry with clear and compelling messaging.
Strategy
SIFMA engaged Osmosis to produce a film that would tell its story as a vital resource in the securities industry to its membership and the broader public. Osmosis and SIFMA ultimately decided that animation would be a more visually compelling medium for the engagement's objectives.
Solution
Osmosis created a fully-animated brand statement film, intended for use on their public website, and at SIFMA events. Osmosis completed all aspects of production, from message development and scripting, to storyboarding, animation, and sound design.
"Osmosis clearly has the technical expertise, but where I find their most critical value is in their creative partnership – they dug into our organization and emerged with fresh concepts and compelling scripts that truly embody our brand and mission."
Kate Zickel, Managing Director, Corporate Communications