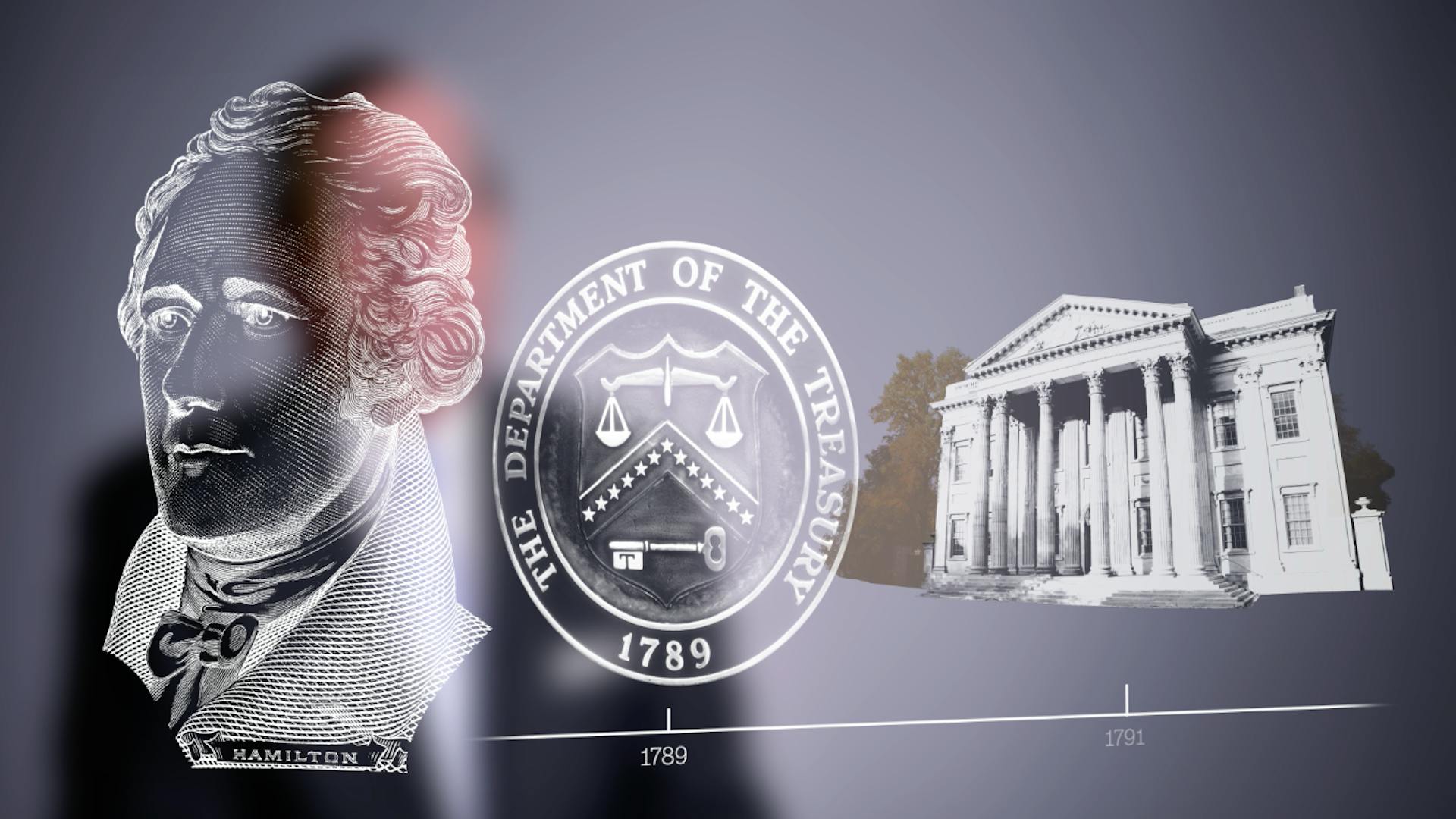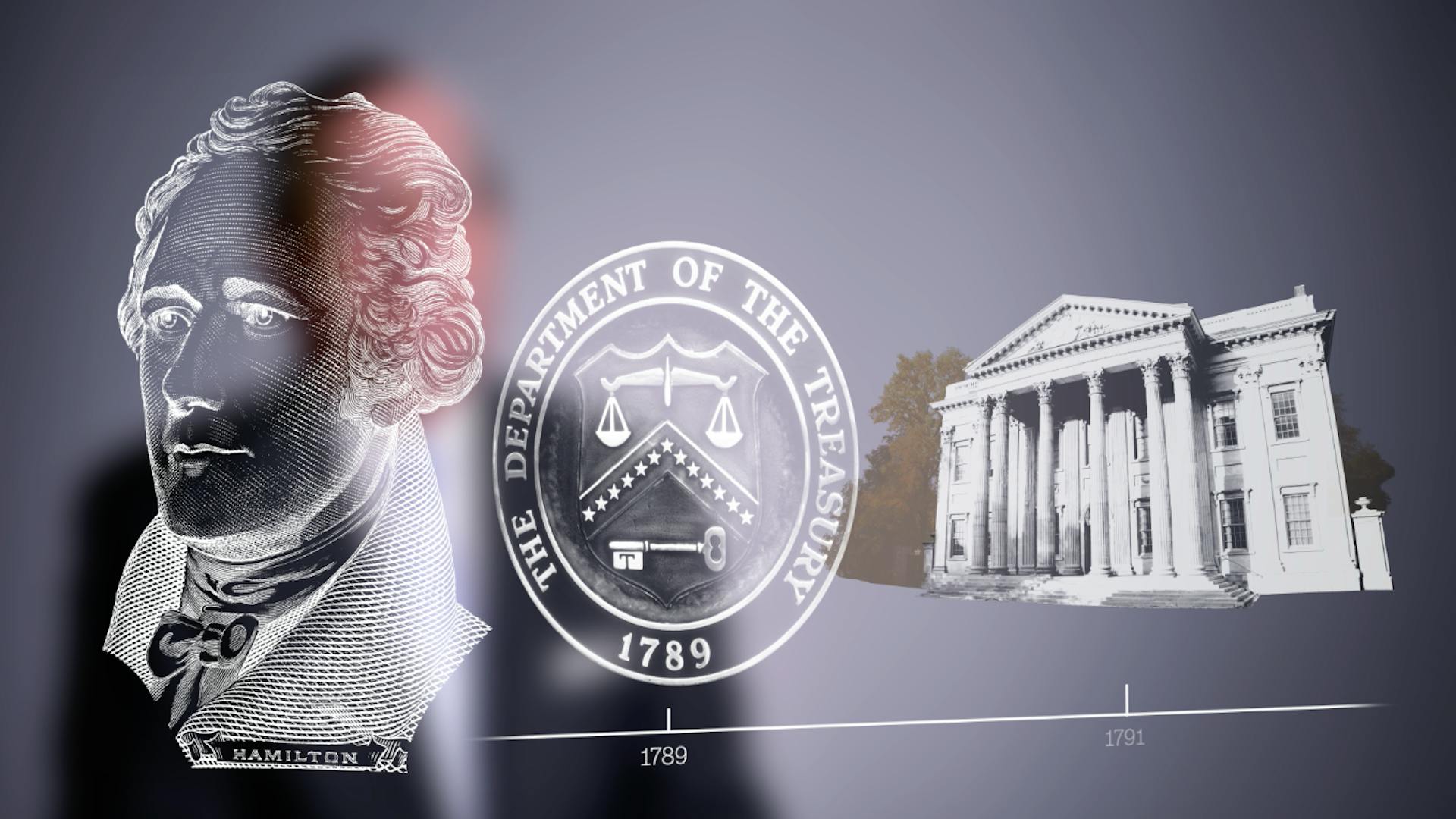 SIFMA: Thought Leadership Series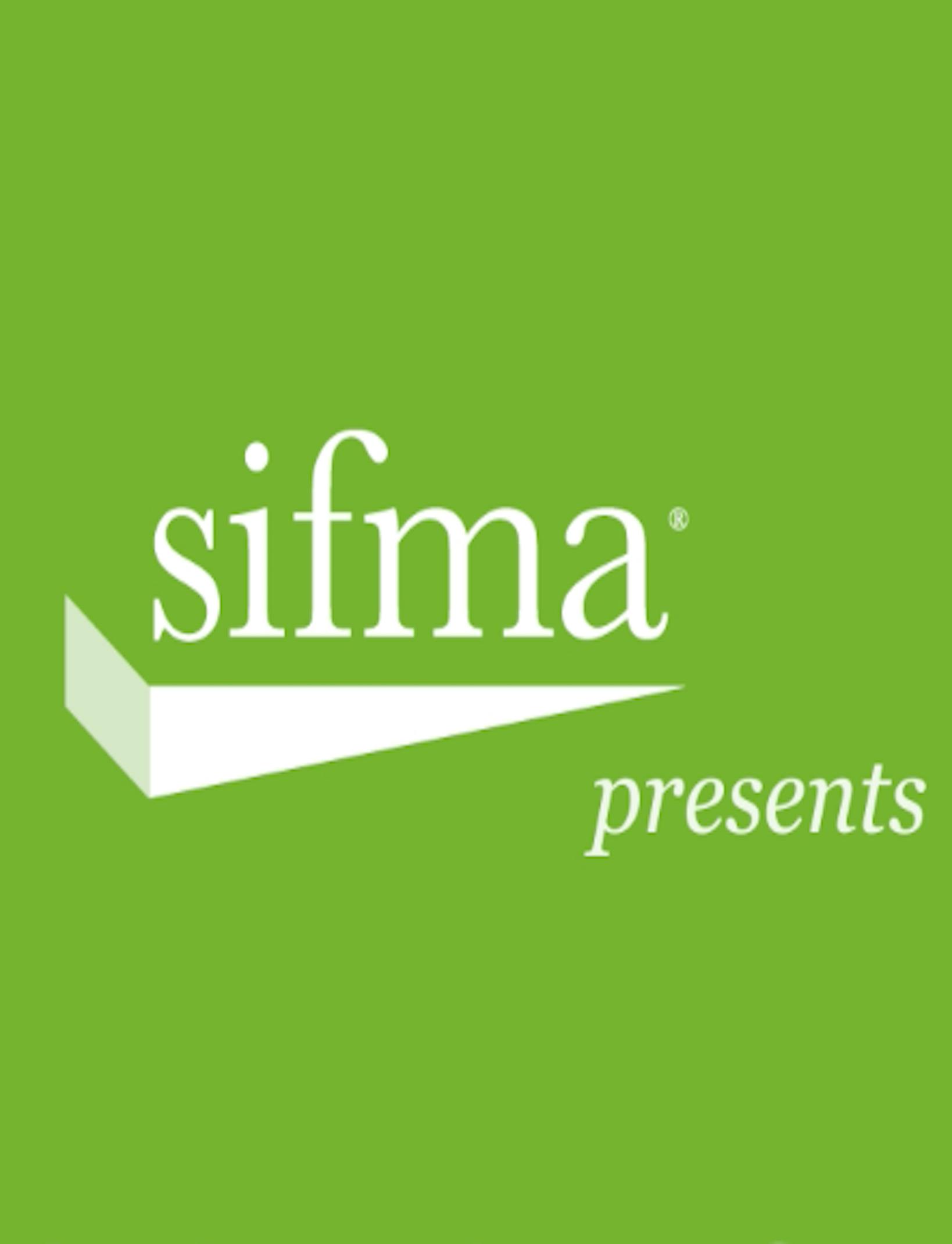 BACKGROUND
Each year, SIFMA (Securities Industry and Financial Markets Association) hosts an Annual Meeting, gathering executives across the financial services industry to discuss the biggest ideas in capital markets. To both frame SIFMA as an industry thought leader, and to boost engagement after the event, Osmosis assembled these experts' opinions across an array of topics including fintech, regulation, and the history of capitalism.
APPROACH
Osmosis designed a special interview set at the event to build a canvas for integrated animation. Overlaid graphics were later introduced to bring the complex subject matter, data, and concepts to life in real-time. Osmosis designed the graphics to be modern, stylish and most importantly, informative.
RESULT
The thought leadership series is now featured on the SIFMA website, and is used in targeted outreach and communications campaigns by the organization.