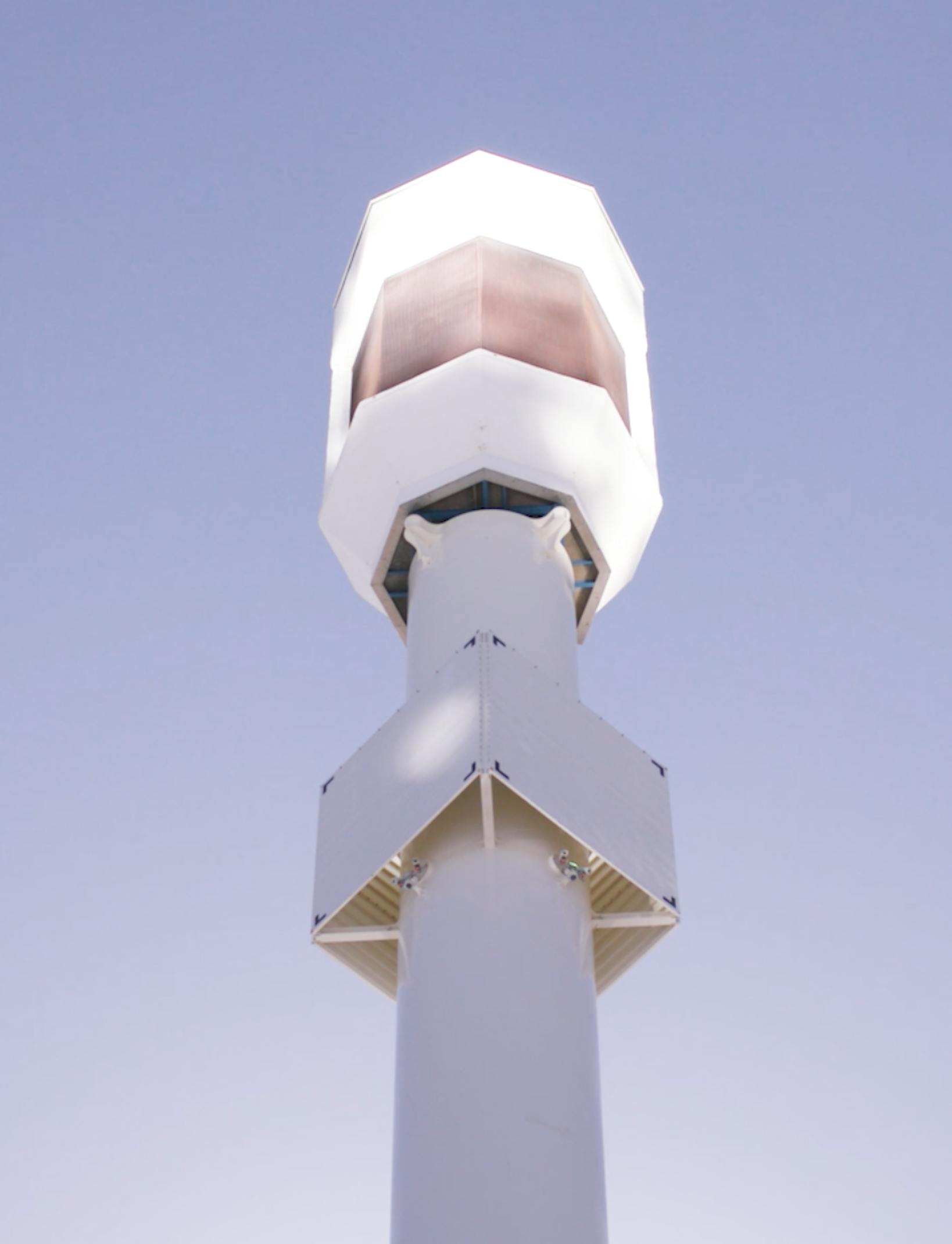 Challenge
An innovative ag-tech company set forth a bold mission to grow produce at a scale large enough to feed the world's population sustainably, using methods requiring only sunlight and seawater. To bring that produce to market required an innovative business model which was dramatically different from what the marketplace was used to. Sundrop Farms engaged Osmosis to help.
Approach
In a series of 8 videos, we delve into the story of the evolution of Sundrop, the product, the employees, and the way in which the company's technology is poised to radically transform traditional agriculture. In addition to on- and off-site interviews with Sundrop's staff, we captured stunning b-roll of the landscape in Port August, Australia.
Results
Osmosis helped translate Sundrop's vision into compelling video content to share their story with new customers, prospective employees, the press and the general public. Sundrop Farms has utilized Osmosis' video content as an integral part of its business development strategy worldwide.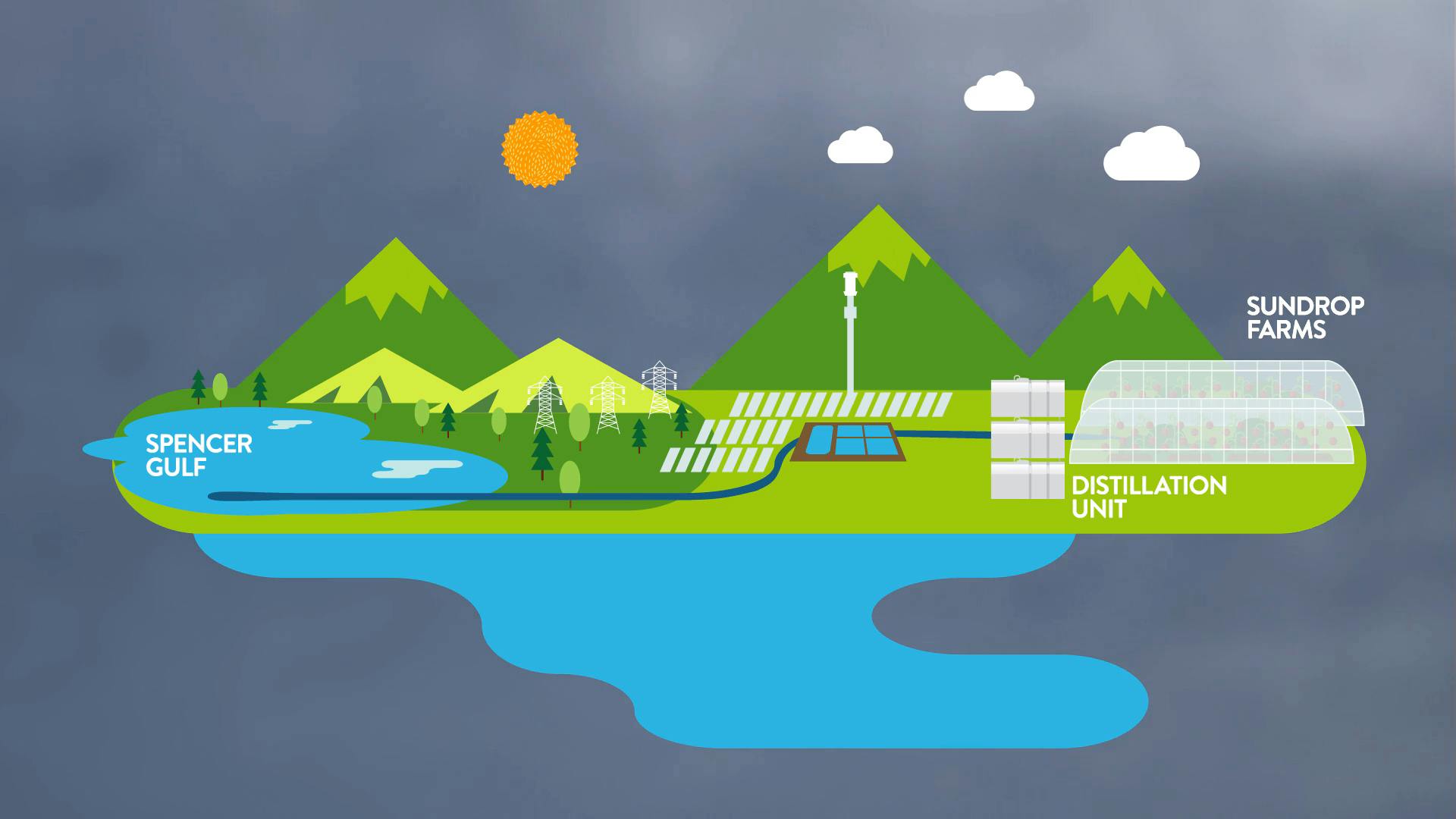 "Osmosis was one of the few production companies that quickly and easily understood our business. With minimal effort for our organization they were able to bring our company story, culture, people and vision to life. We could not have been happier with our working relationship and end product."
Philipp Saumweber, Founder & CEO