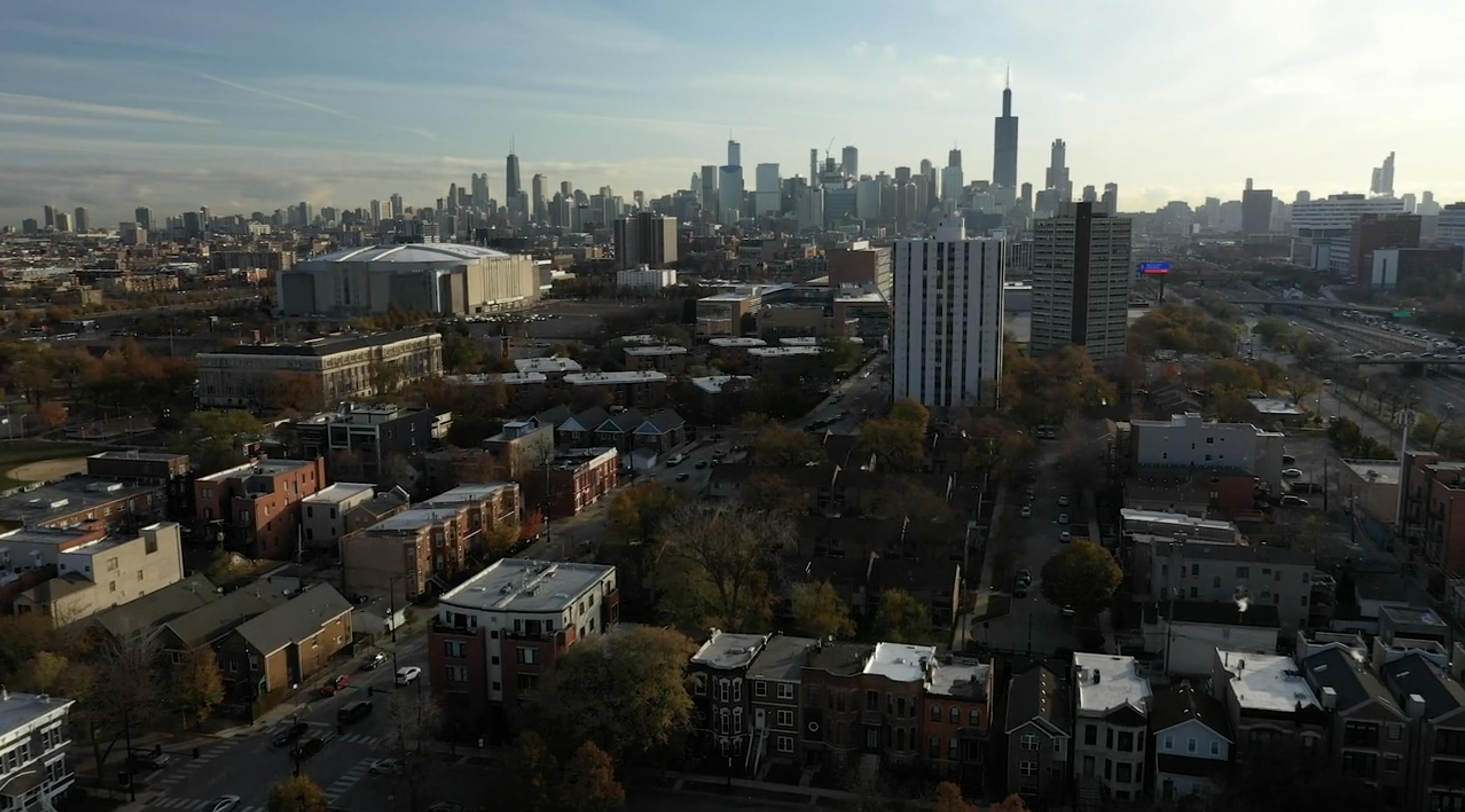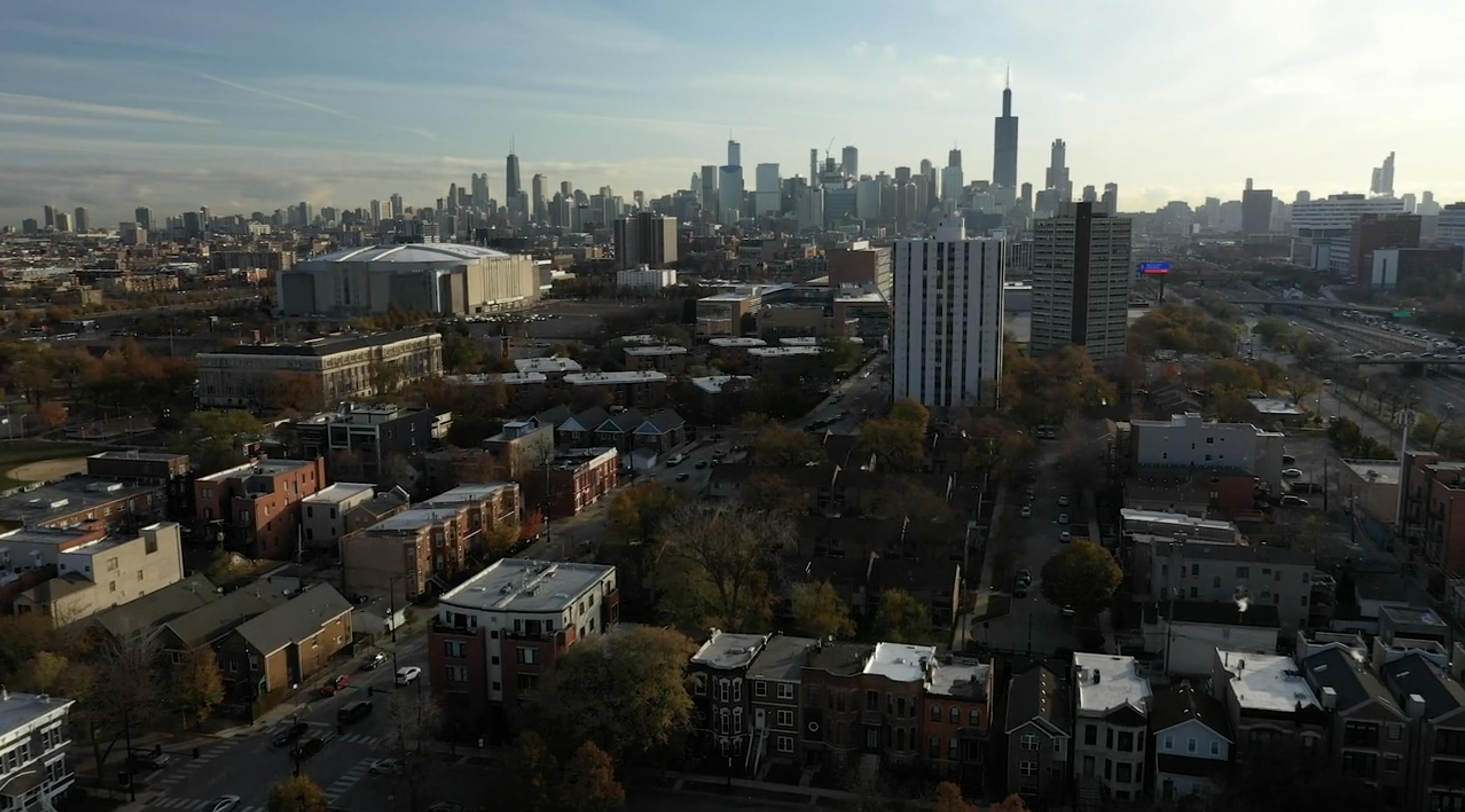 Teach for America - Chicago-Northwest Indiana: Demonstrating Resilience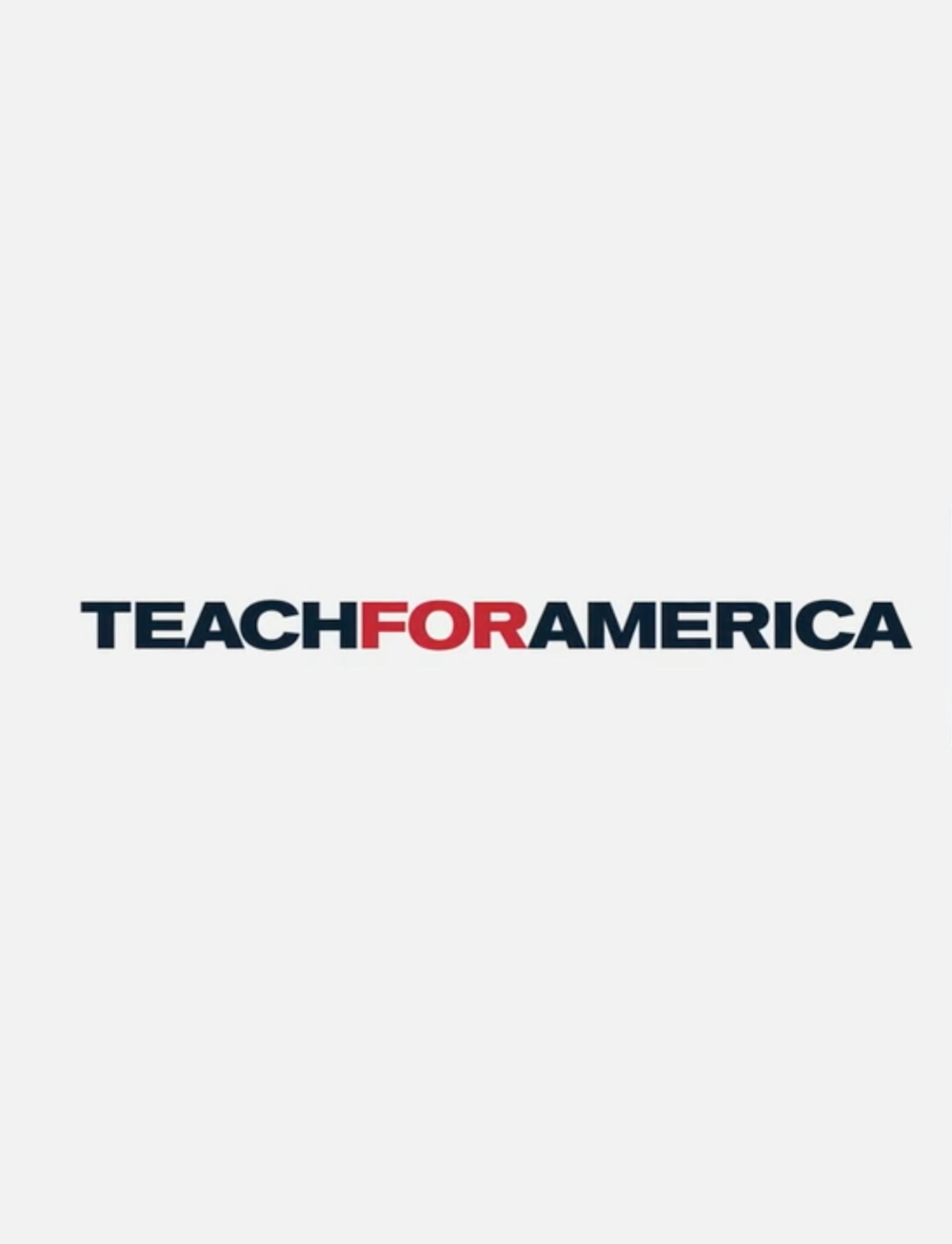 BACKGROUND
The Chicago-Northwest Indiana regional office of Teach for America engaged Osmosis to help them communicate with their community about how TFA corps members are demonstrating resilience and engaging students while schools across the country closed.
APPROACH
Osmosis worked with the TFA-Chicago-Northwest Indiana team to identify stories to highlight and then created spotlight videos with the selected corp members and alumni to showcase their unique approach to teaching their students remotely. Osmosis provided copywriting, imagery, and a layout recommendation for each newsletter to help define the messaging associated with each video.
RESULT
The newsletters were sent out to the entire TFA network (below) and the videos are available in the Demonstrate Resilience Series on YouTube. The videos continue to be shared as examples of the TFA corps members' creative teaching approaches.
These films were also featured in the 2020-2021 Back to School Update