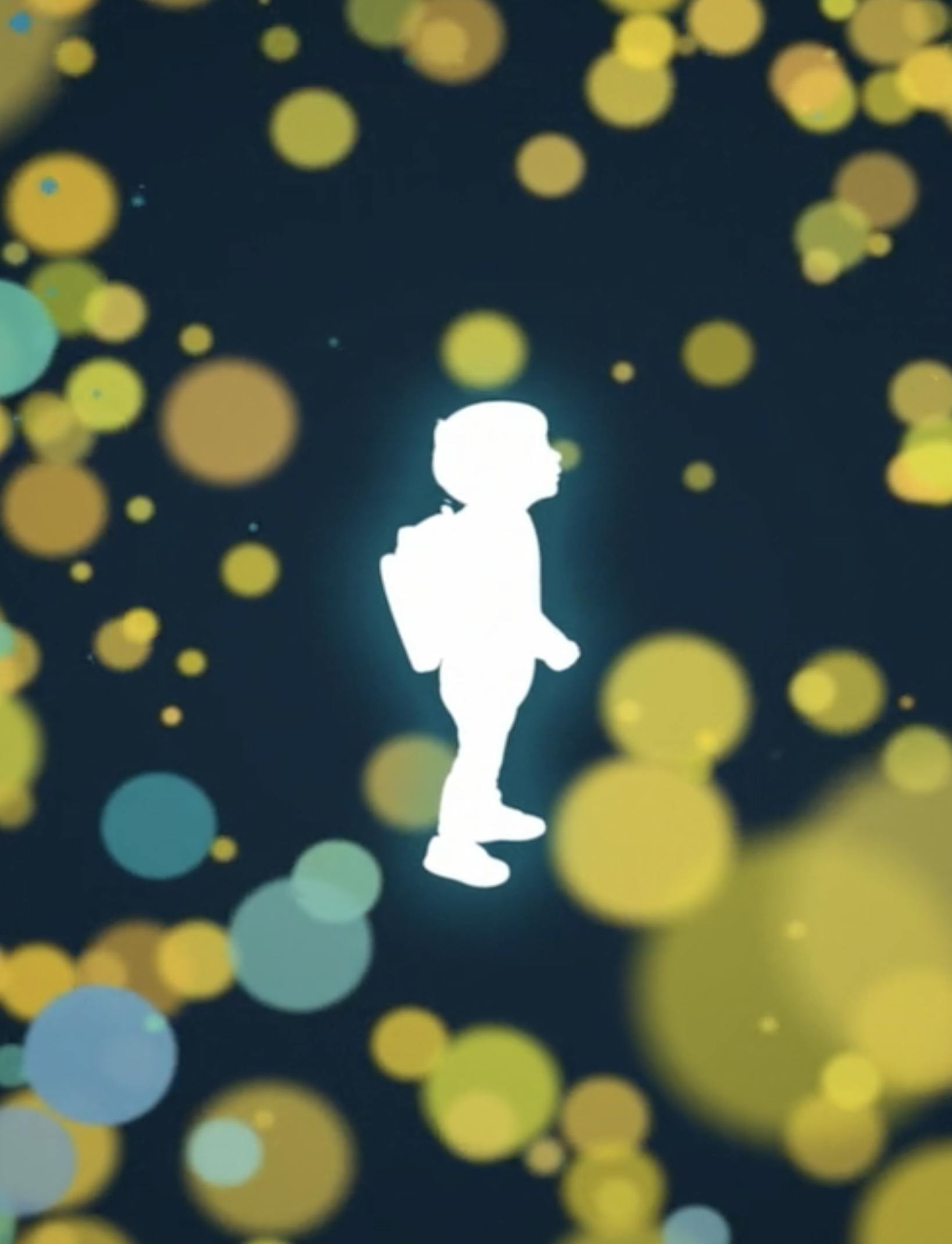 Challenge
Teach for America's mission is to ensure that one day every child in the United States has an equal opportunity to attain an excellent education. Osmosis was tasked with clearly articulating how the ongoing work of TFA's corps members and alumni serves to effect lasting change for American children.
Process
Osmosis met with TFA staff, alumni, and corps members to understand how TFA's network is a force for change. Osmosis then set out to create a concise, visually engaging, and emotionally resonant animation demonstrating just how that change occurs. Osmosis developed the script and style, and handled all aspects of production for the 3-minute animation.
Outcome
In addition to posting the How Change Happens animation to its social channels, Teach for America features the film on its website, to be shared with the general public, prospective teachers, and other stakeholders, and is promoting the video in e-mail messages to its core audiences.