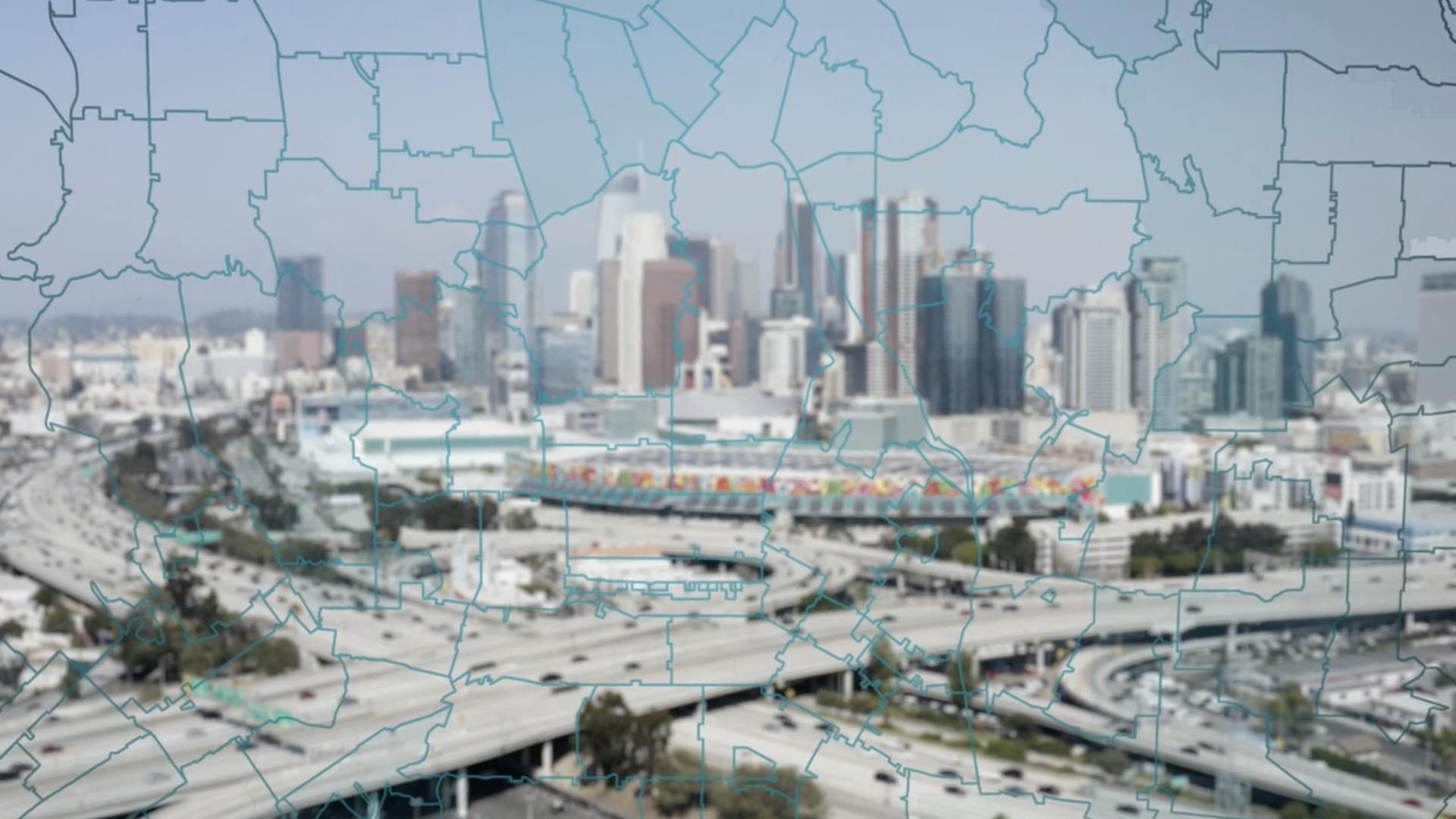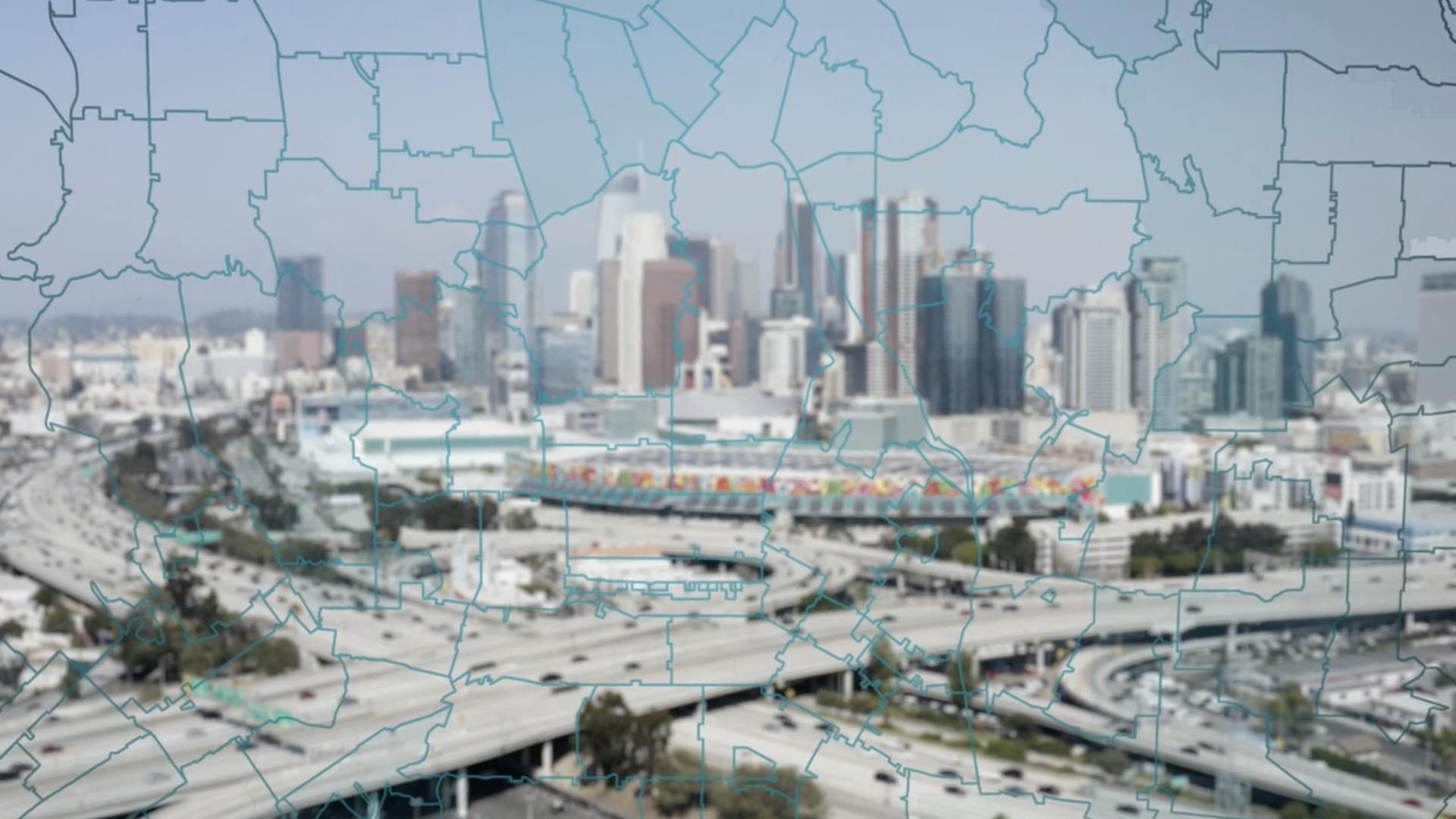 Teach For America: Los Angeles Impact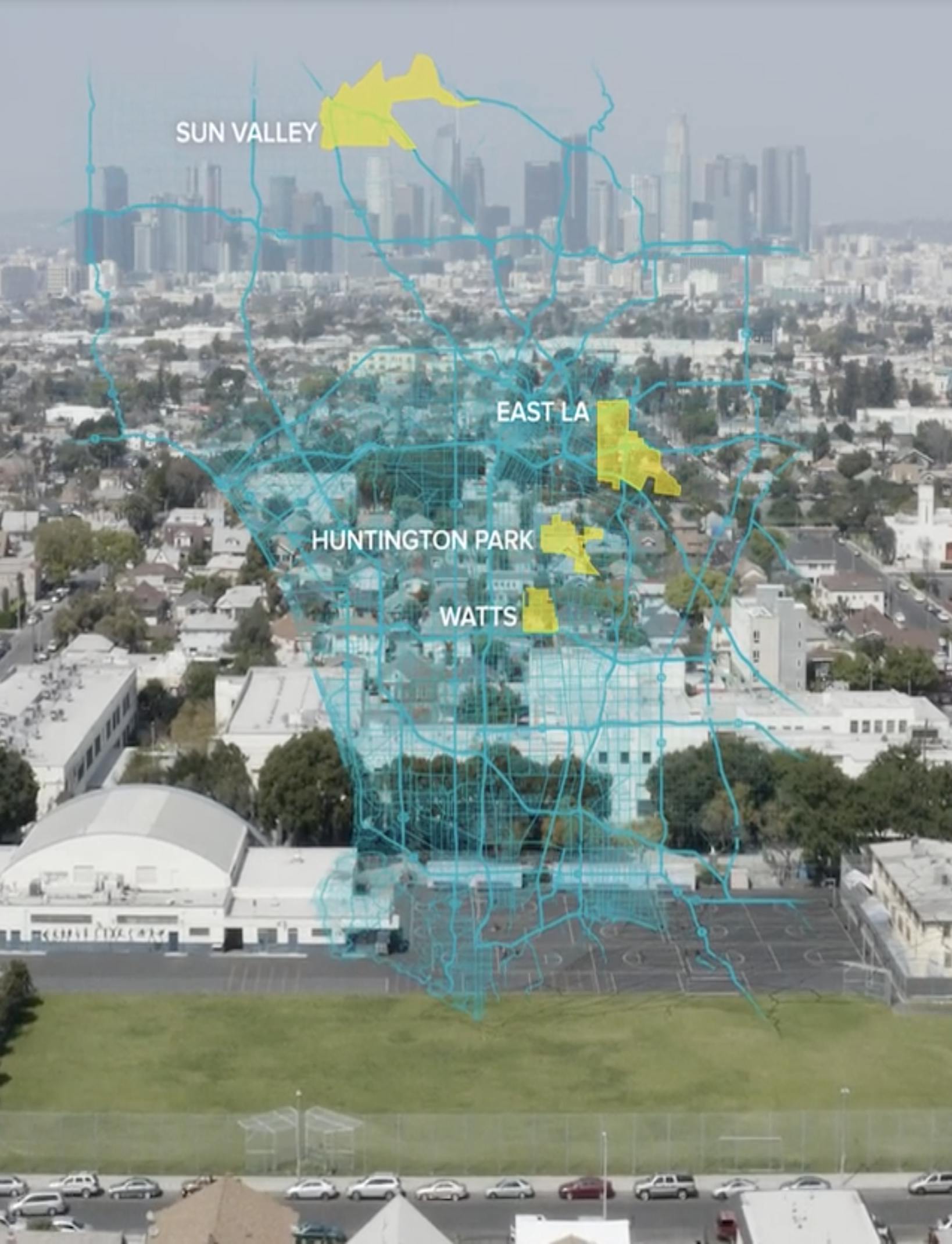 Teach For America asked Osmosis to create a short documentary cross section of its network impact in the Los Angeles region echoing its previous documentary about TFA's Texas Impact.
Working closely with TFA and several aligned educational organizations Osmosis brought together a diverse cast of teachers and education professionals who could speak to the powerful efforts across TFA's network to overcome systemic inequity throughout Los Angeles' sprawling education system. Over a period of three and a half days, Osmosis captured footage with over a dozen corps members and alumni scattered across LA County, then layered in aerials, original score and dynamic motion graphics to render a deeply felt and thought provoking video portrait of TFA's LA Impact.
Osmosis created a ten-minute documentary film, which was well-received at a private Teach For America event and has since been posted on the TFA website and across all of its social media channels. Original footage gathered for the documentary is also being used to create a series of ancillary, short-form video content for distribution on social media.