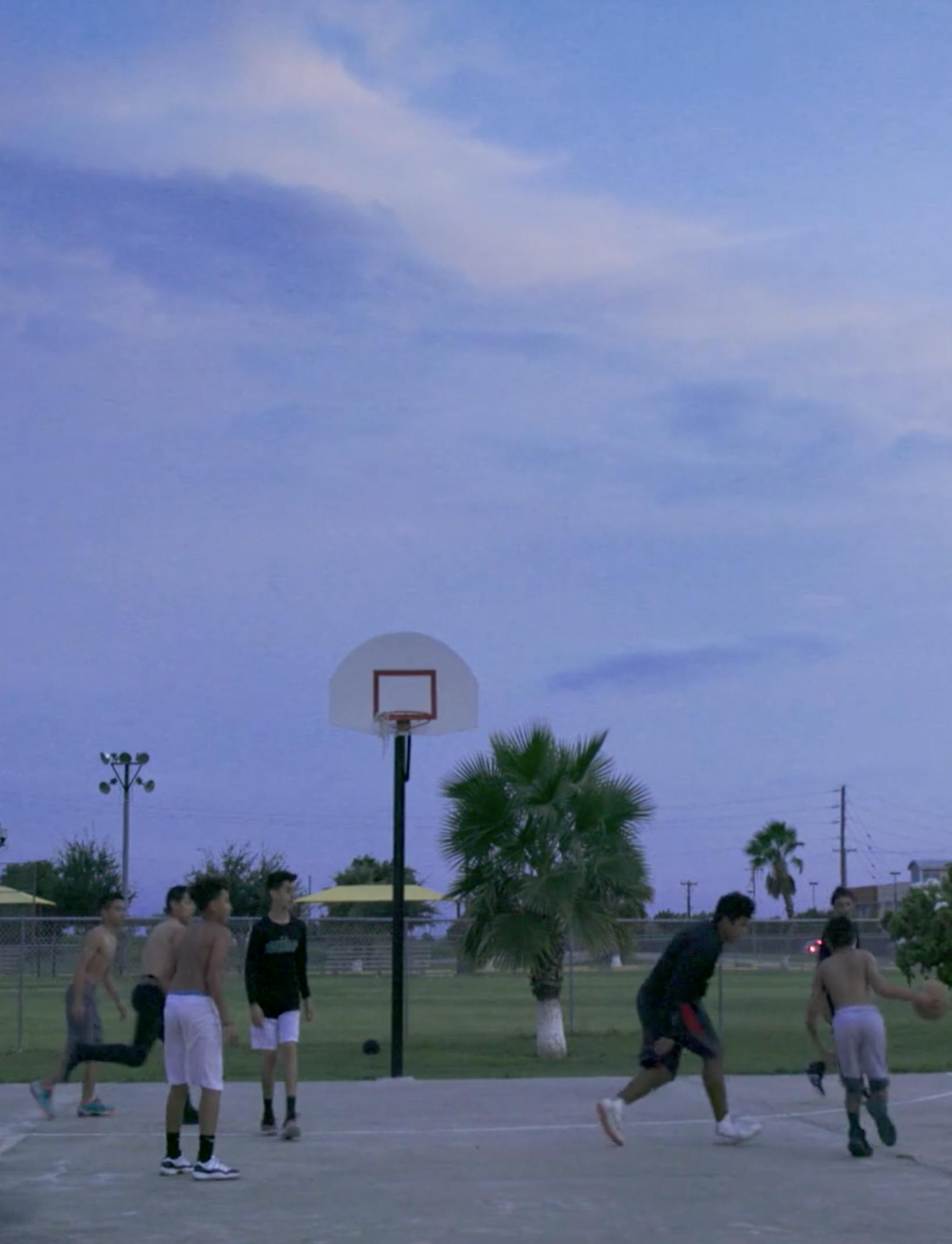 Challenge
Teach for America wanted to create video content that could help drive ongoing recruitment, inspire donations, and support other communications efforts nationwide. The storytelling needed to authentically depict the experiences of its corps members and alumni living out TFA's theory of change.
Process
Osmosis proposed a short documentary that would present a cross section of TFA's network in a specific region by threading together the stories of alumni and corps members working at various levels in the local education system. After deciding to spotlight TFA's collective impact in the state of Texas, Osmosis researched and developed a narrative, then took a road trip through the state to film with over a dozen alumni and corps members.
Outcome
Osmosis created a seventeen-minute documentary, which was then broken down into four shorter stand-alone films, and three cut-downs for social media. Osmosis is also creating additional content, based on material collected during production and pre-production to support TFA's 2019 marketing and communications efforts.