The California Endowment : Mask Up California!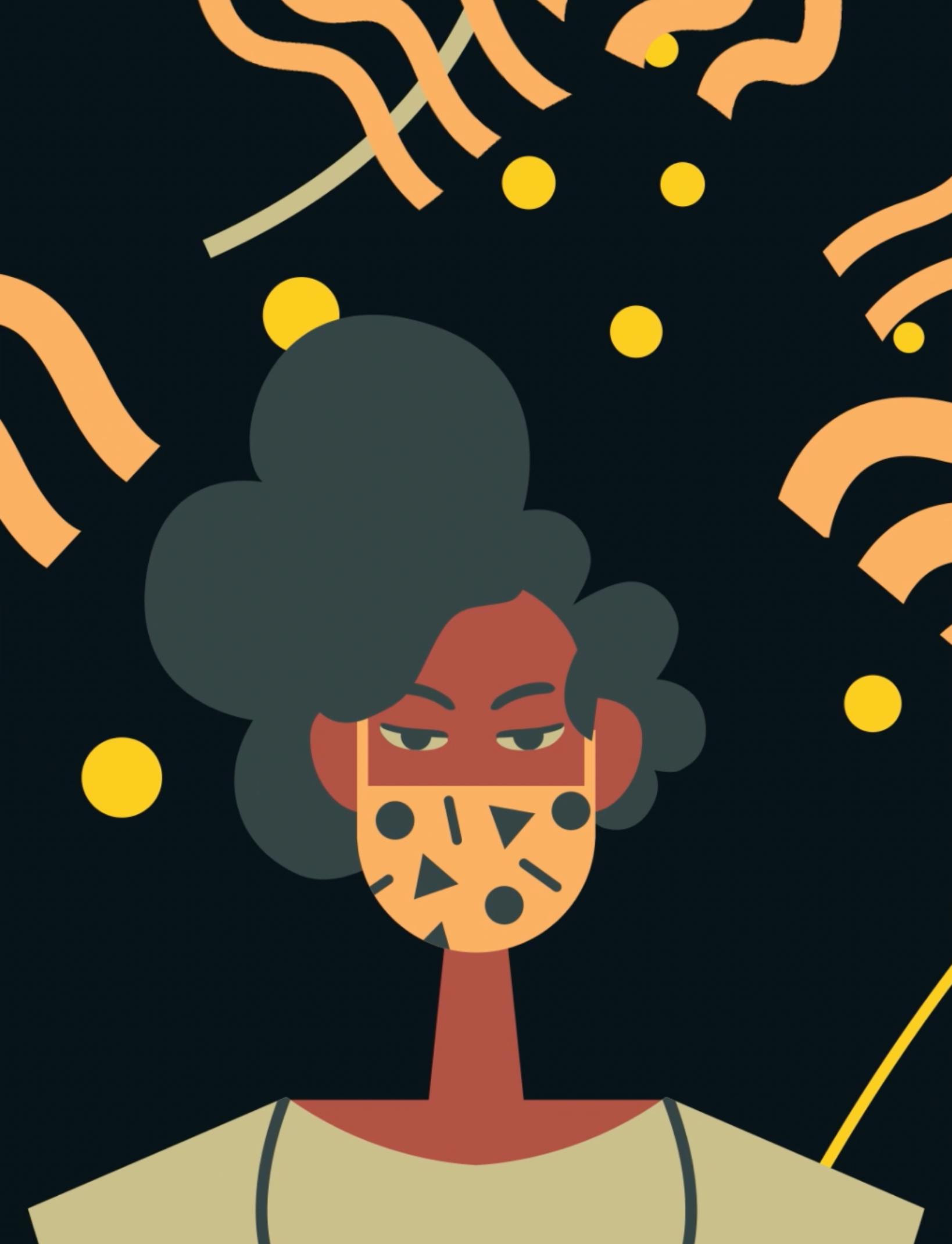 CHALLENGE
As the Covid-19 pandemic entered its 3rd wave and cases soared across the country, The California Endowment needed to reinforce the importance of wearing masks. This was particularly important for the youth audience, who tend to feel invincible. We partnered with TCE on a multimedia campaign called Mask Up, that aimed to make mask-wearing seem cool. Which it is, of course.
CREATIVE APPROACH
With much of the media using fear to motivate covid safety precautions, we opted for a different approach. Across 3 bite-size films, we blended colorful pop-art animation with fully original (and extremely catchy) songs to position mask-wearing as important, cool, and a way to express yourself.
RESULT
We delivered everything in widescreen, square, and vertical, for use across all TCE SM channels including Twitter, Instagram, Facebook, YouTube, Spotify, and Snap. The films have already racked up over 100K views on TCE's YouTube channel alone.