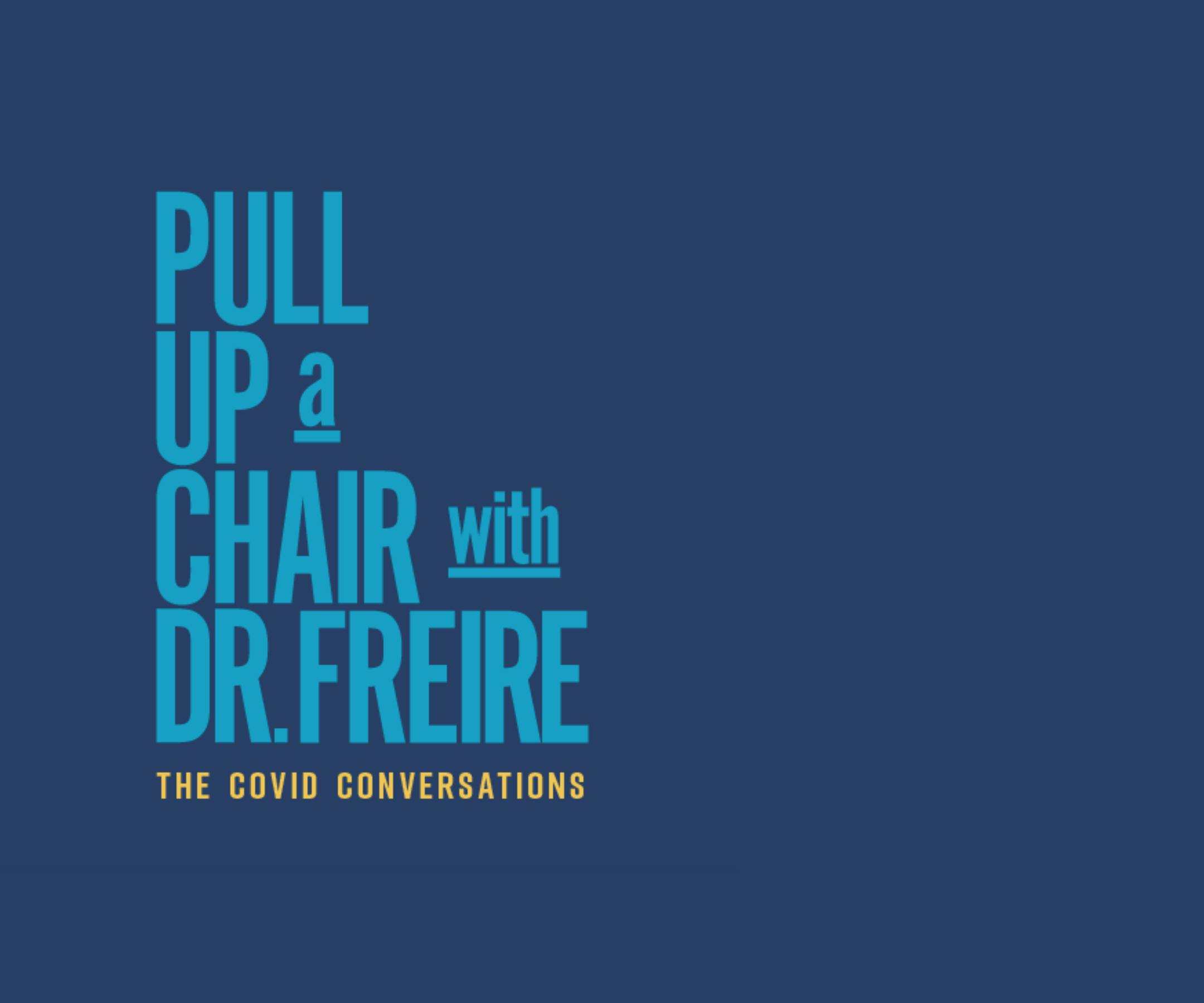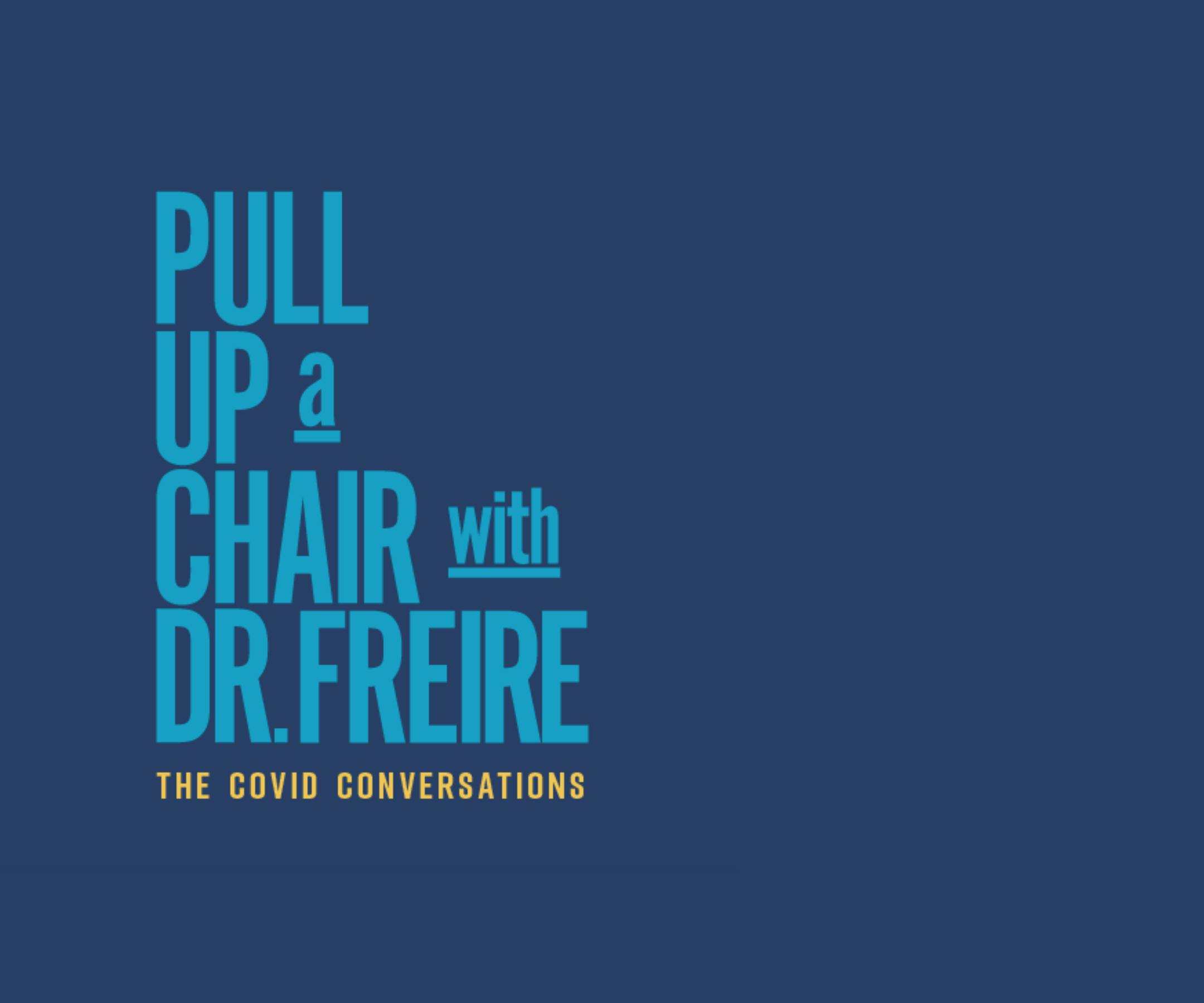 The Foundation for the National Institutes of Health: Podcast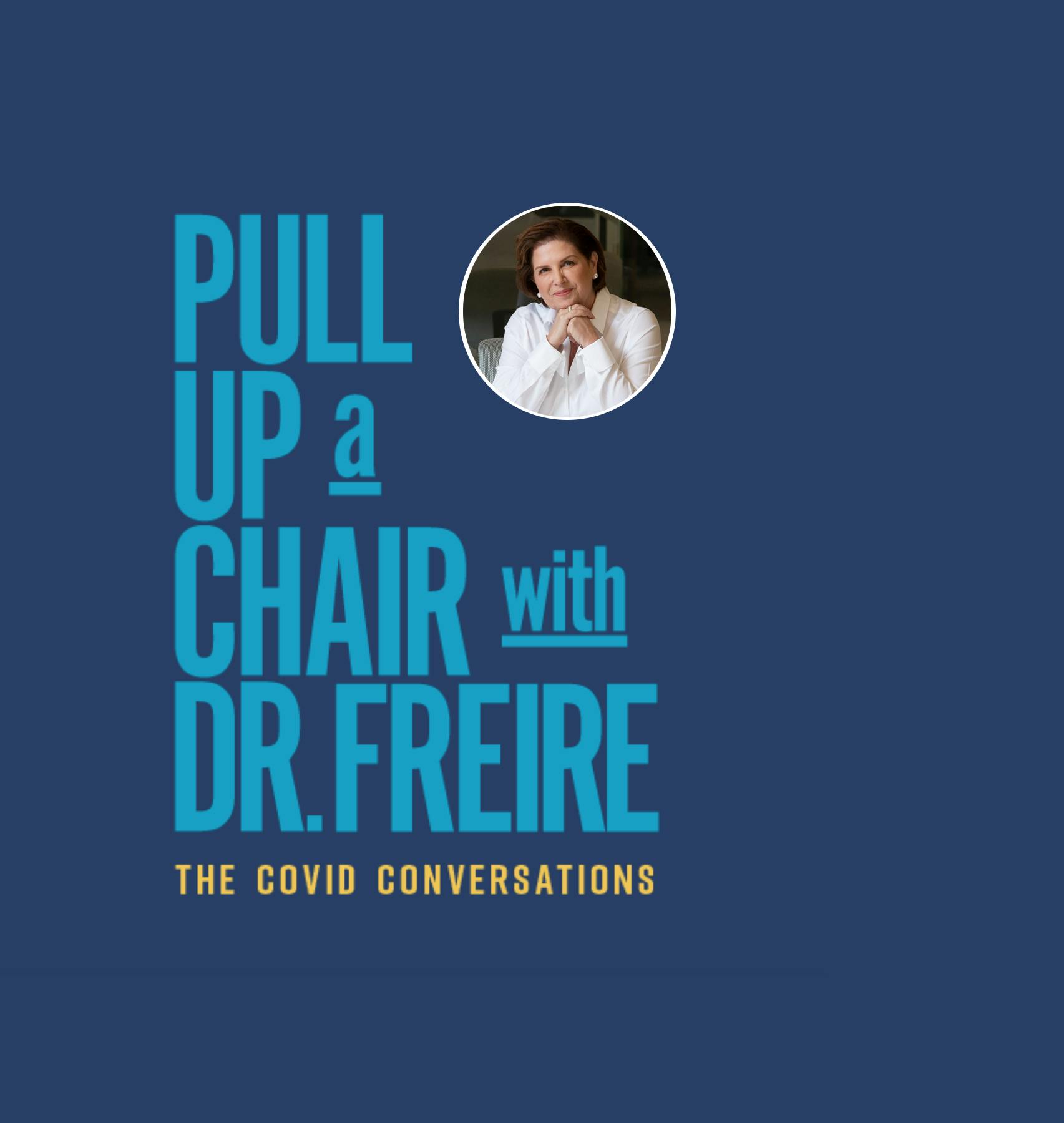 BACKGROUND
The Foundation for the National Institutes of Health (FNIH) is a trusted partner in biomedical research and education. Together with Dr. Maria Freire, FNIH sought to spark a conversation around the global COVID-19 pandemic, including treatments, vaccine developments, and ongoing efforts to become a healthier world moving forward. Osmosis partnered with FNIH to brand this project for its launch, helping set the tone for this new podcast.
PROCESS
Osmosis developed a slate of branding assets, including cover art, a branded title, and a musical jingle. In addition to the initial branding effort, we conducted audio recording and editing to ensure the podcast stands out across platforms.
RESULTS
The first episode of "Pull Up A Chair with Dr. Freire" featured an interview with Dr. Janet Woodcock, Acting FDA Commissioner. Dr. Freire will continue to invite important experts in the fields of medicine and vaccine development during the ongoing recovery from this pandemic. You can hear the latest episode here.