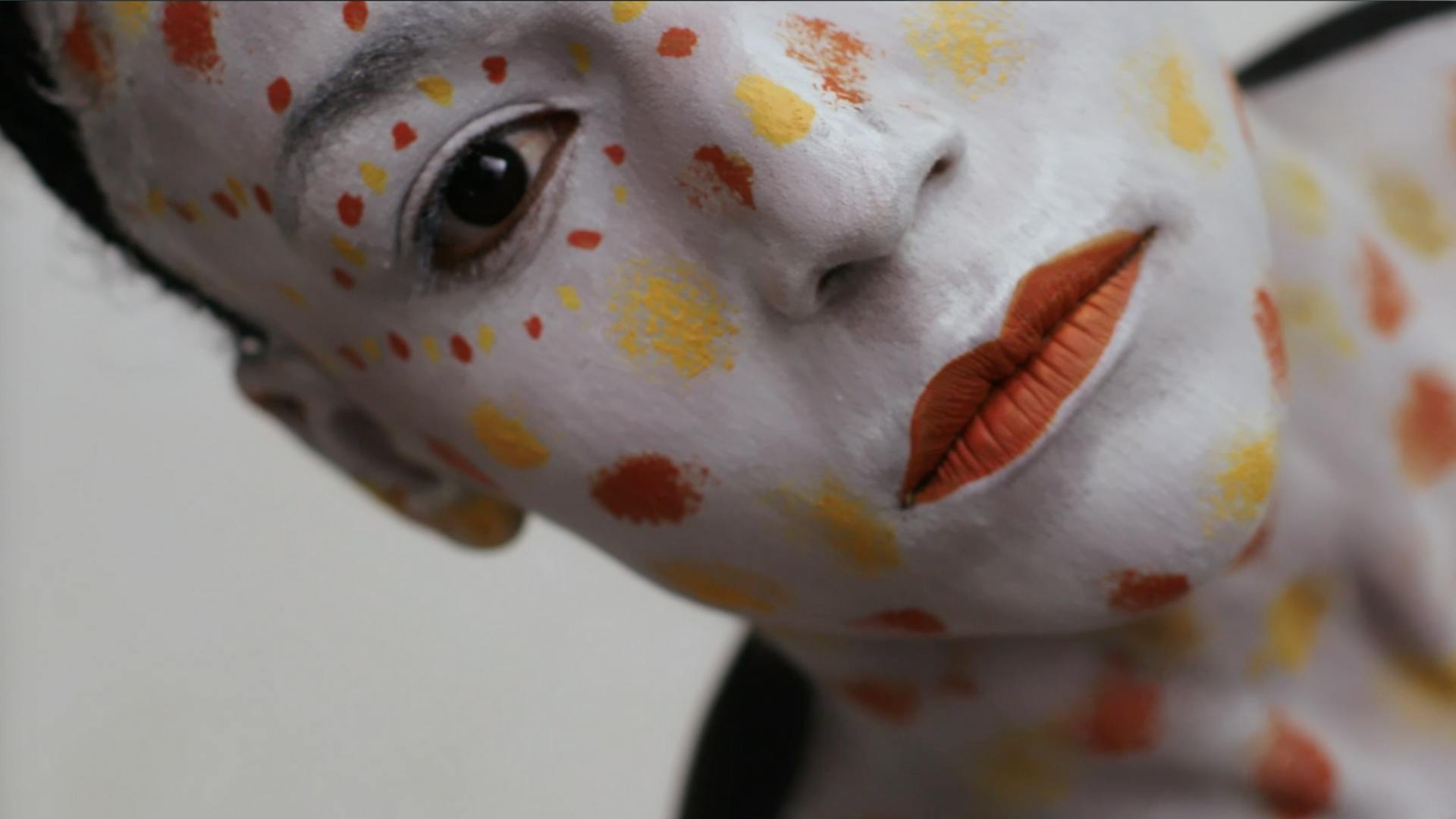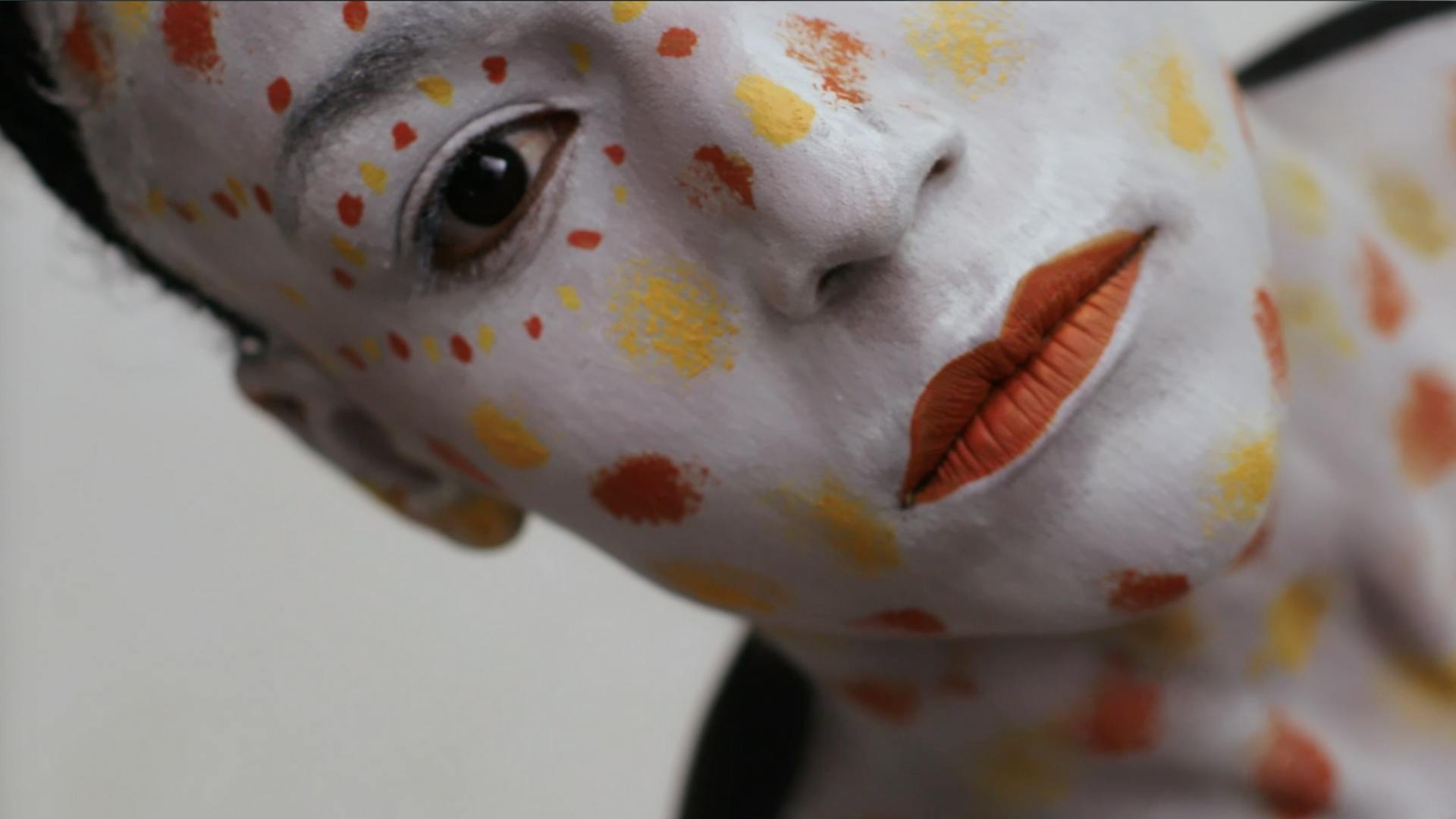 Welcome to Osmosis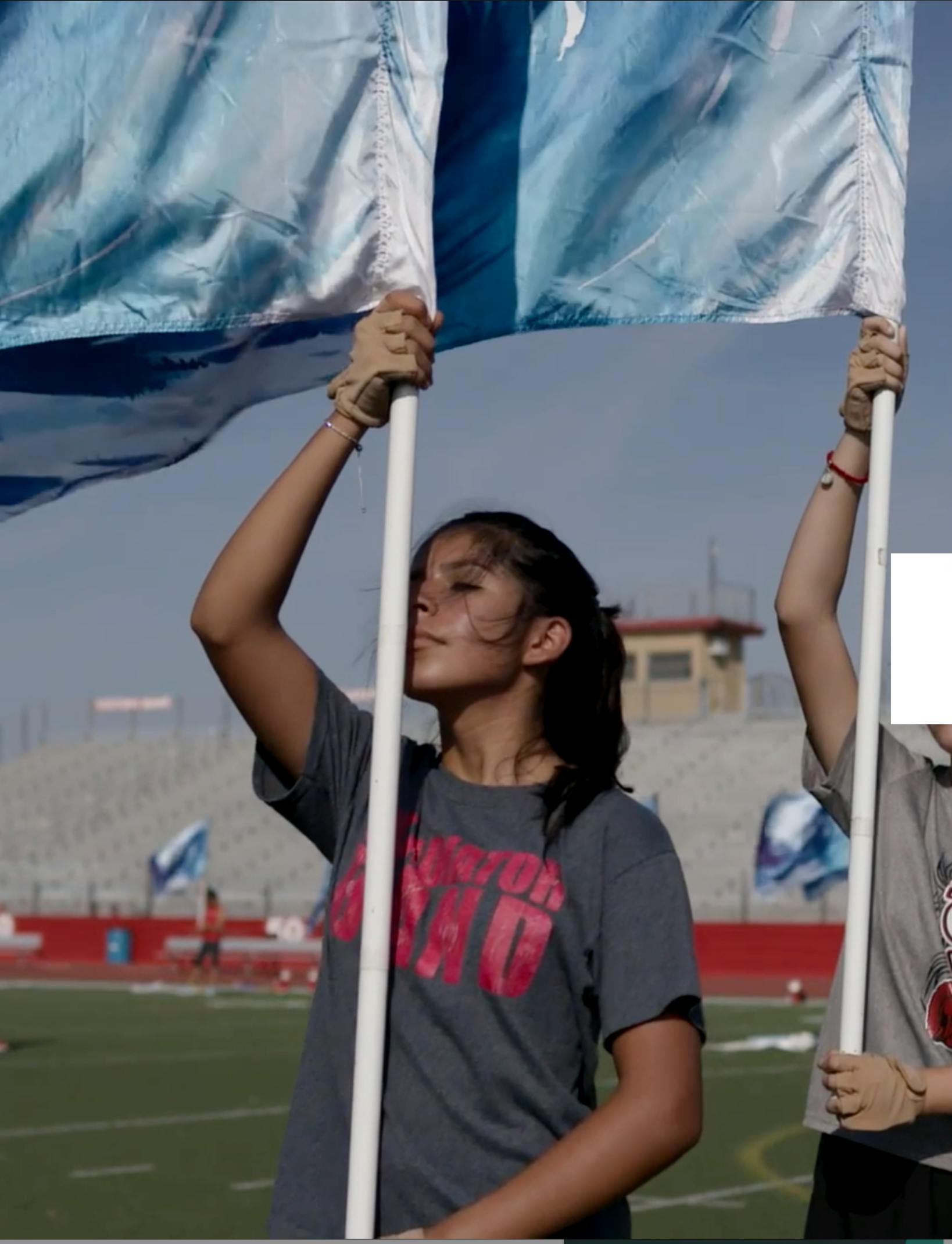 WELCOME TO OSMOSIS
Osmosis Films is a full-service creative agency and production company and we specialize in creative power visual storytelling.
OUR PROCESS
Our process begins at the strategic level. We work hand-in-hand with our clients to develop, define, discover and express your identity, mission, and narratives across a wide range of formats, from video to animation, websites and interactive design, and more.
For each client, no matter their industry, we provide a strategy that will enable them to communicate their message to any audience. We take a deep dive into our clients' needs and goals and work with them to define their message and create a content roadmap. Osmosis develops their most important narratives into films that can be used internally and externally, and achieve their specific goals. From there we create all the content soup to nuts.
OUR HISTORY
Osmosis was founded after a documentary film called, The Lottery, created by our founder and CEO James Lawler, was shortlisted for the Academy Awards. This led James to our first client and the creation of Osmosis. Today, we work with over 60 clients in a variety of industries including private equity, venture capital, agriculture, non-profit, biotech, fintech, education, and more. We continue to create original work alongside the work for our clients.