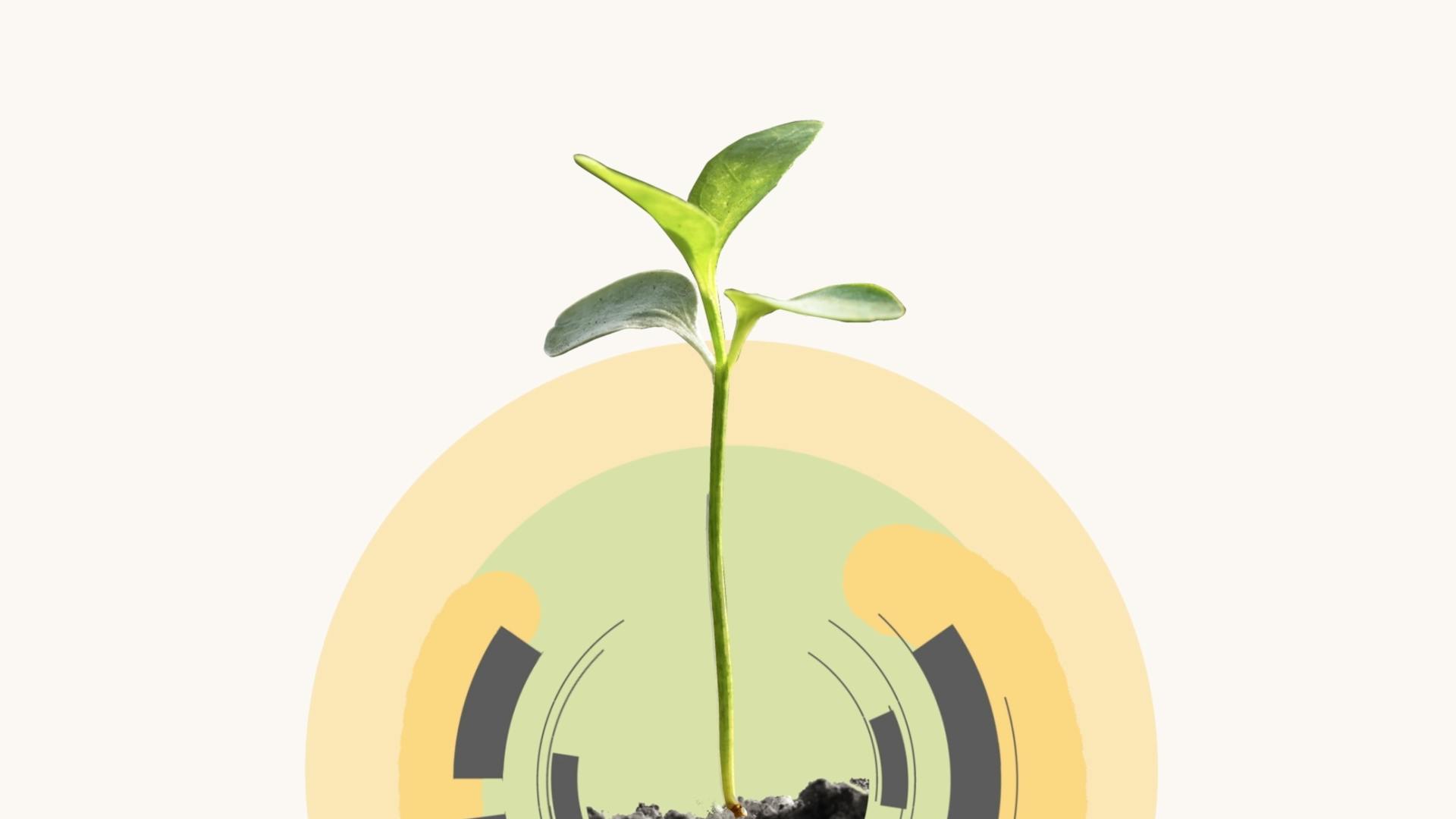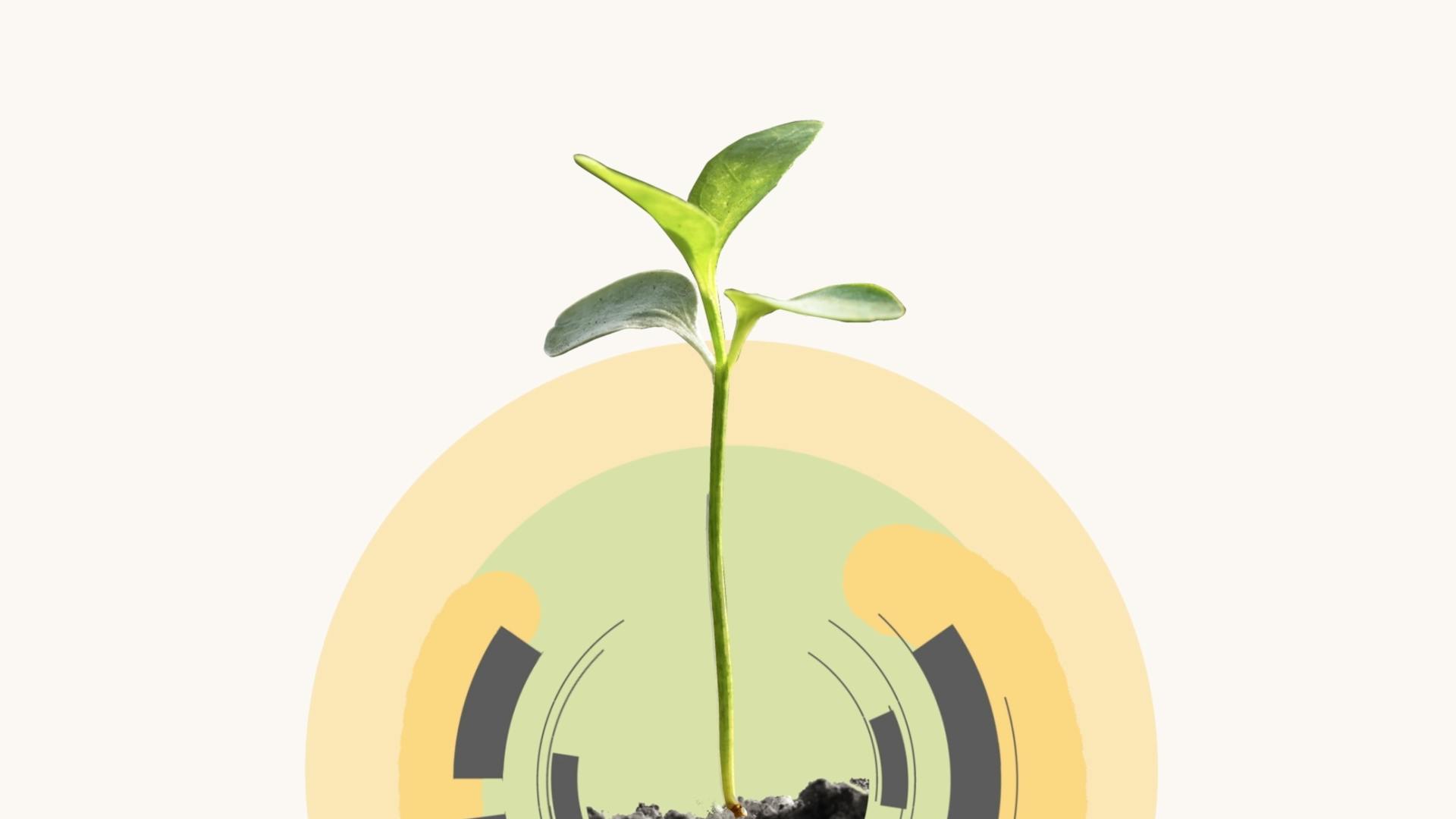 World Economic Forum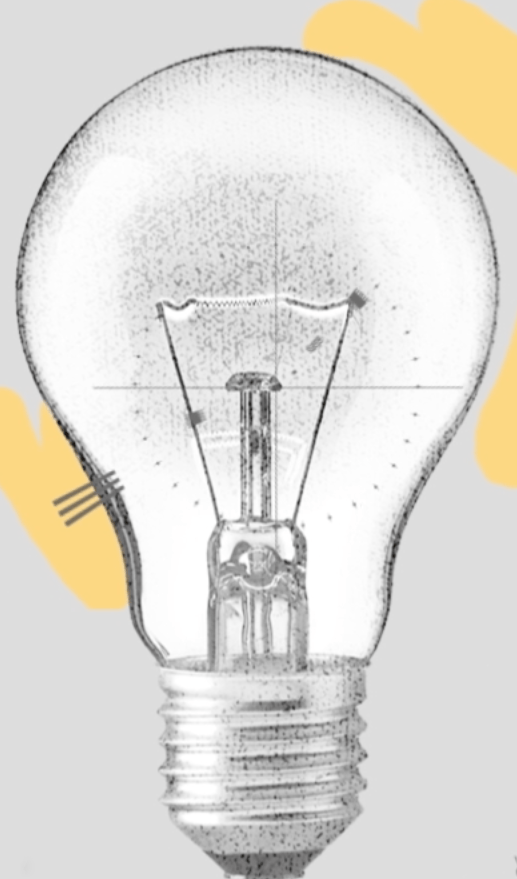 Challenge
The World Economic Forum, a global thought leader, came to Osmosis to help disseminate its research and messaging to policymakers and the public. Osmosis had the opportunity to work with the Forum on videos to market its flagship reports - the Global Competitiveness Report, and the Global Risks Report.
Approach
Beginning with pre-publication versions of the multi-hundred page reports and bullet-point outlines from our client, Osmosis distilled the key messages and narratives into digestible scripts. From there, Osmosis developed an original visual language for each report and a storyboard to bring the data and narrative content to life visually.
Results
The animations serve as a marketing vehicle for the research reports, which are displayed on the WEF website and at the organization's prestigious conferences.