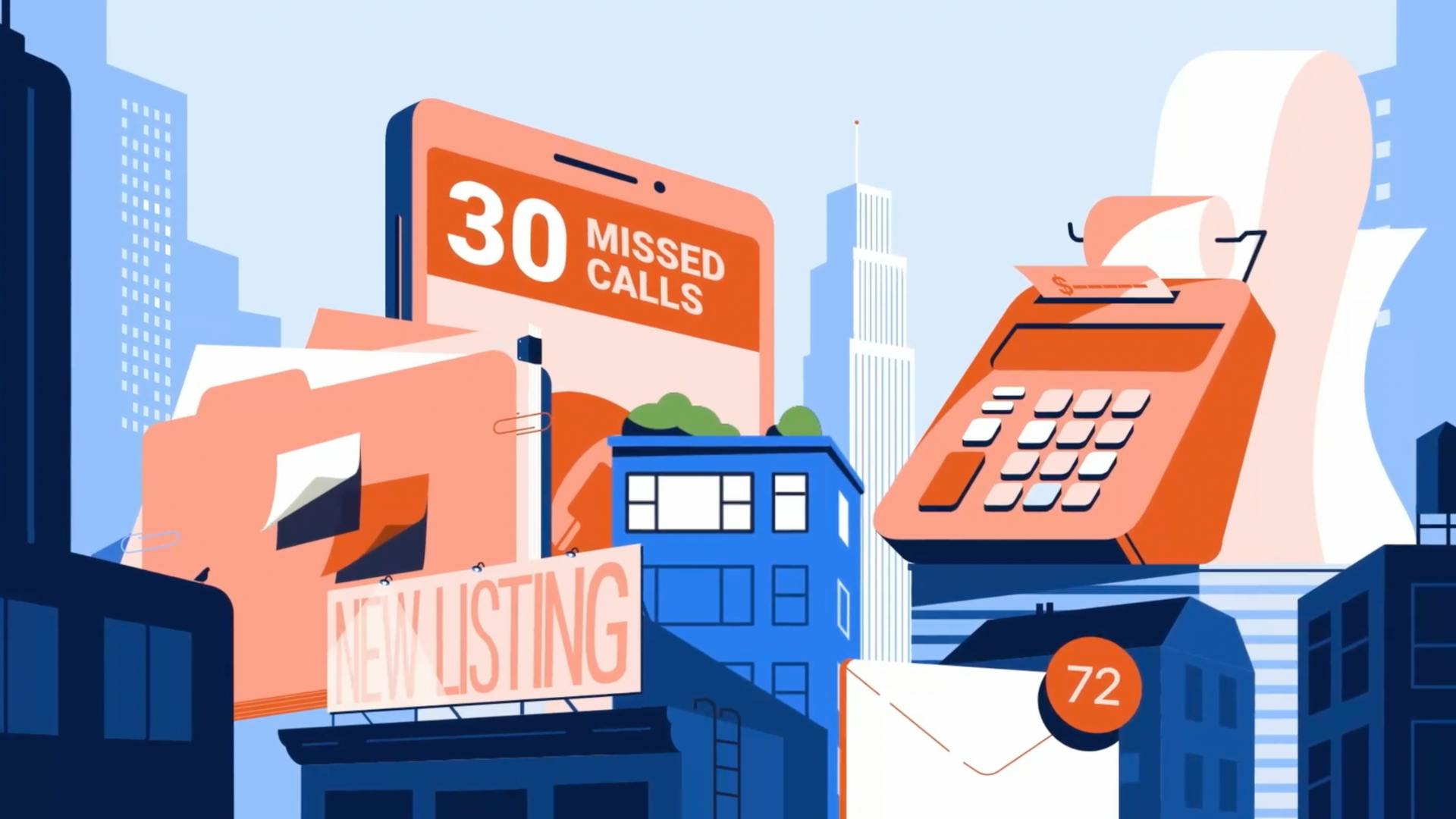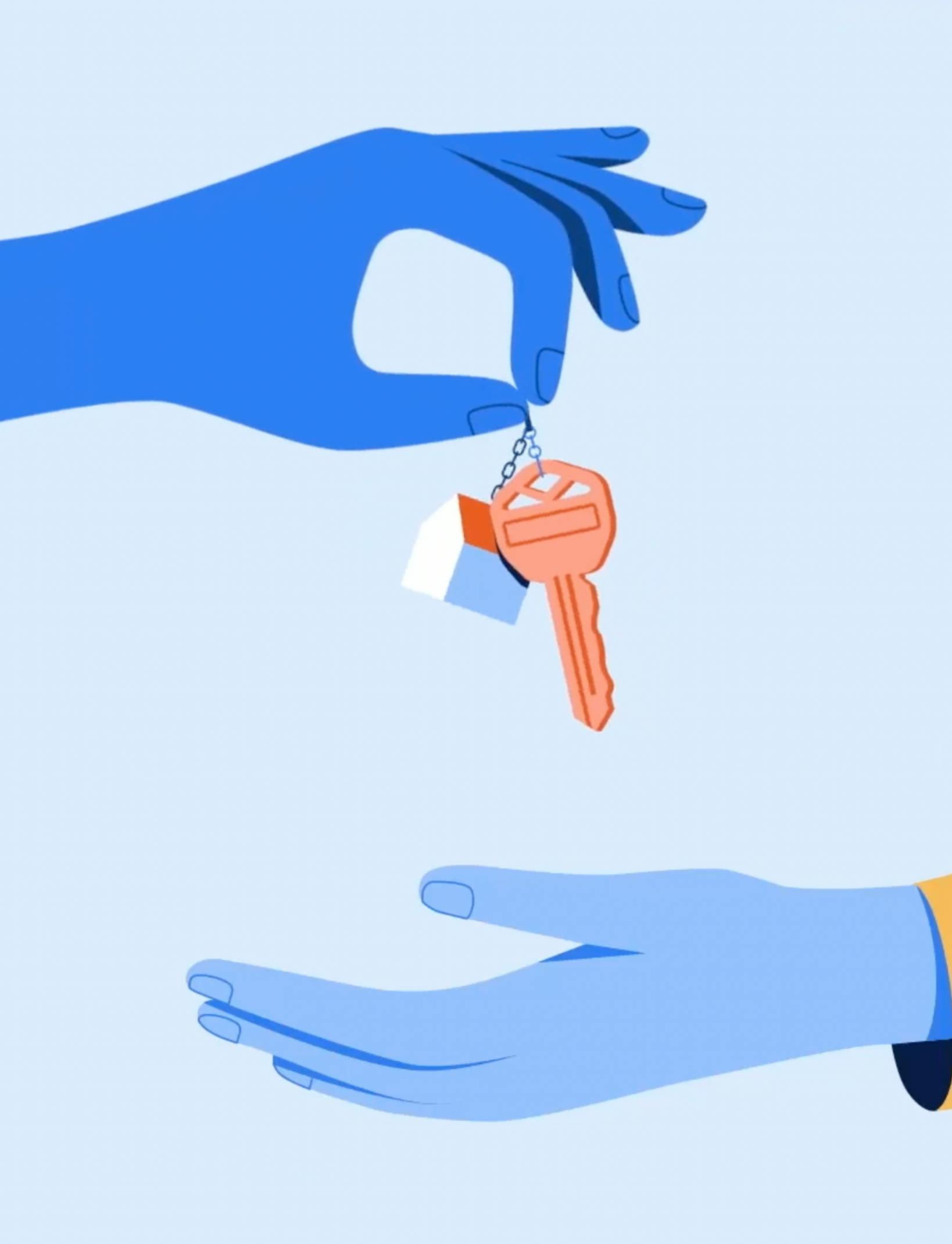 CHALLENGE
Yoreevo is a NYC-based real estate firm setting out to revolutionize the way we buy and sell homes. Using a data-centric approach, Yoreevo enables sellers and buyers to connect and execute transactions more safely and efficiently than their counterparts. We partnered with Yoreevo to create an eye-catching animation to show how they are making home-buying simpler than traditional brokers.
CREATIVE APPROACH
In order to appeal to Yoreevo's target demo of young, first-time home buyers in Manhattan, we set out to create something bold, fresh, and quintessentially New York. We infused Yoreevo's vibrant orange and blue brand colors into distinctly New York-inspired art, architecture, and cityscapes. Original SFX and narration added a touch of humor to the piece while providing an overview of the service.
RESULT
The 90-second animation is being used as a primary advertising asset by Yoreevo. We also delivered 4 cutdowns ranging from 6 to 60 seconds for easy sharing over their social channels.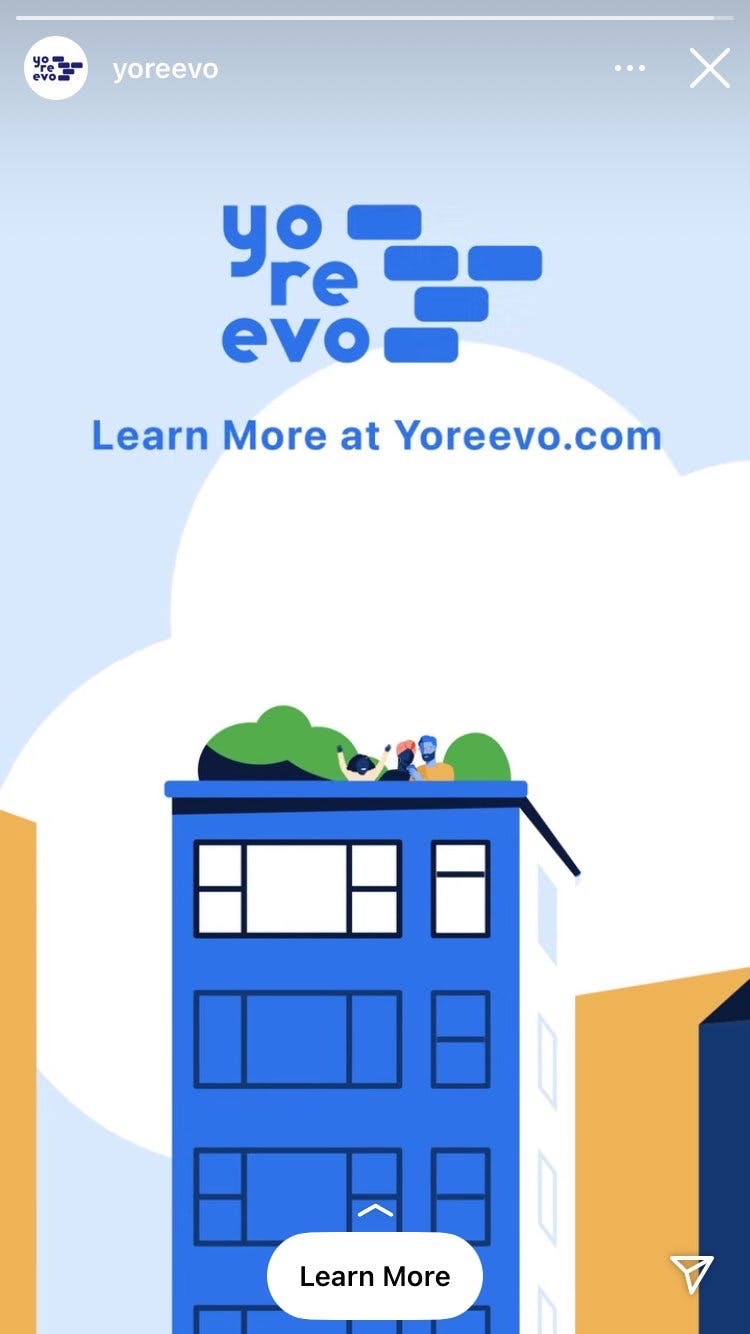 Keep an eye out for the film in your Instagram stories feed!