Better communication makes a stronger organization
Osmosis One is the mobile platform for internal communication, learning, and engagement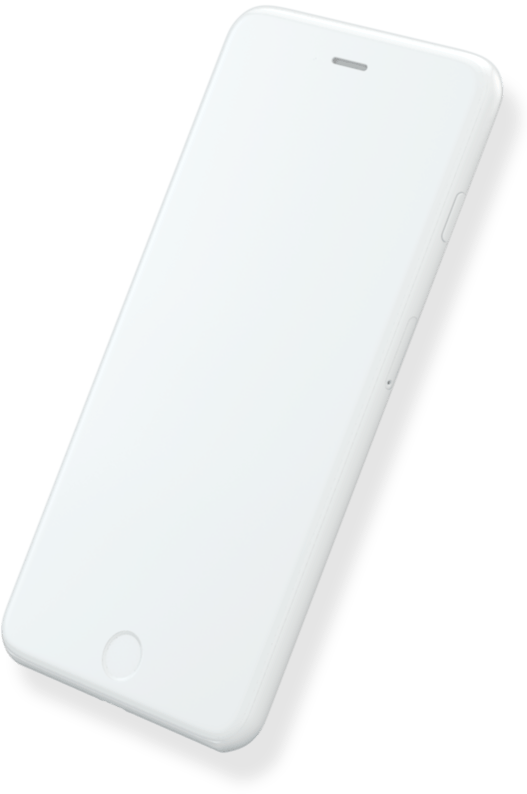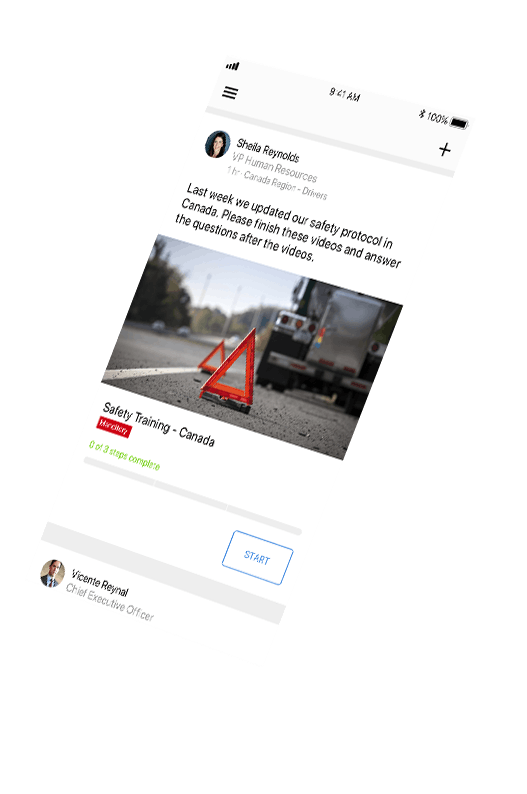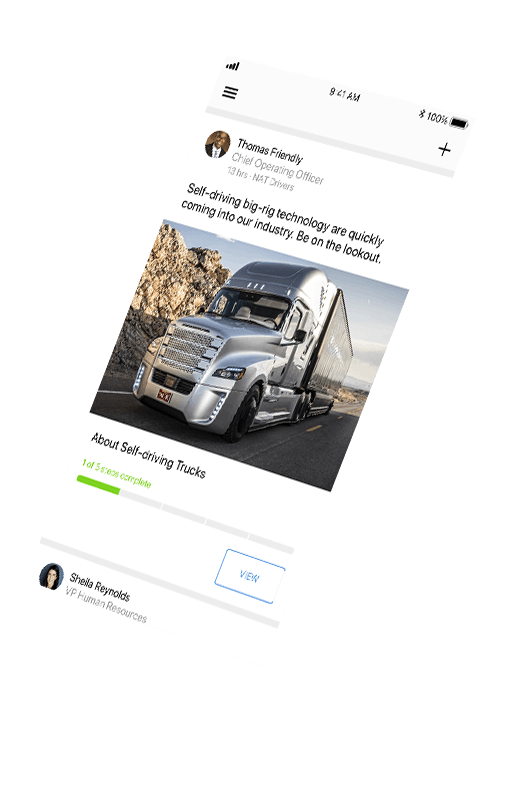 Communication is the cornerstone of every great relationship.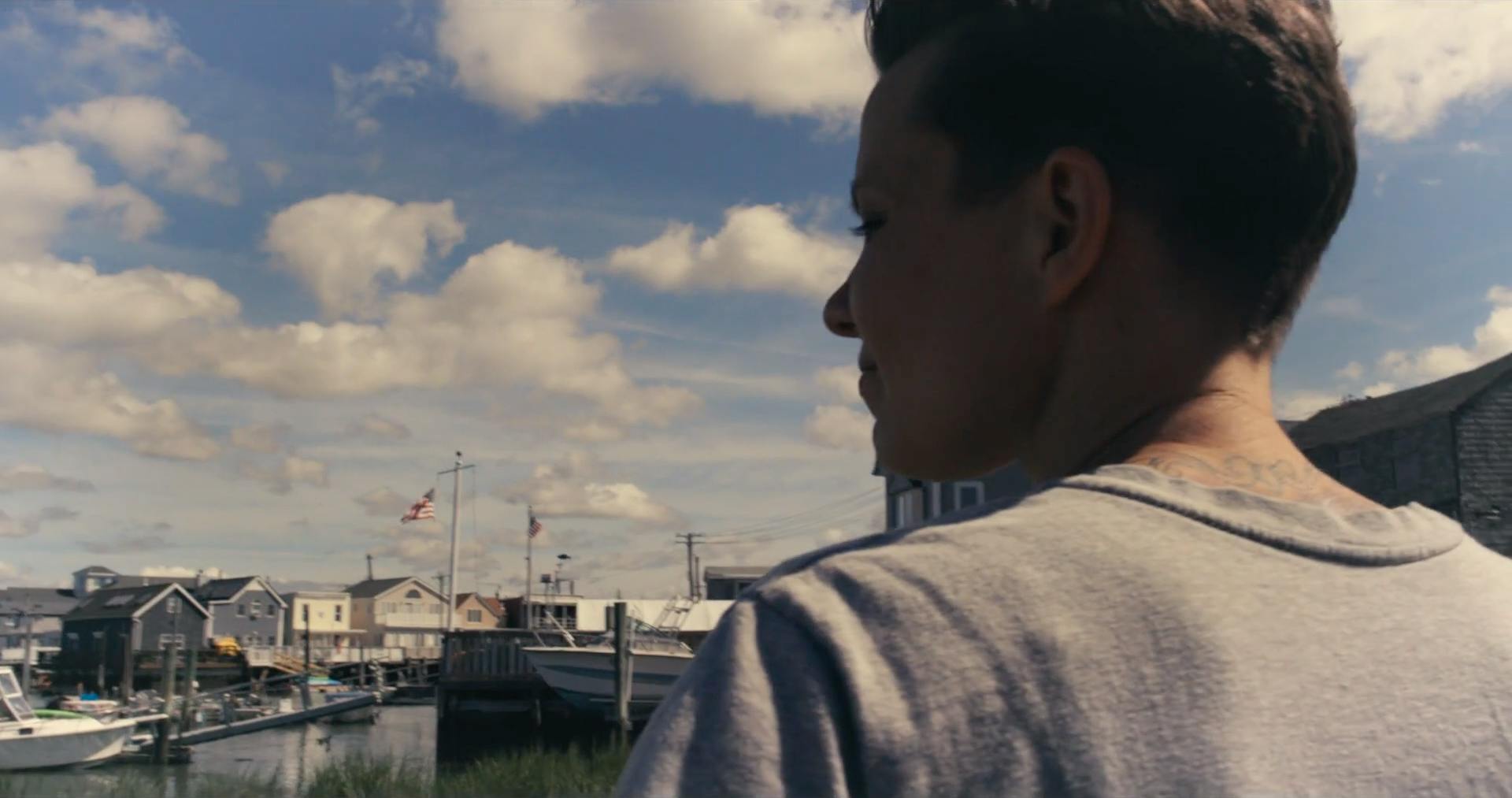 Engage and Empower
Share a customer reaction
Spotlight a job well-done
Educate employees about the business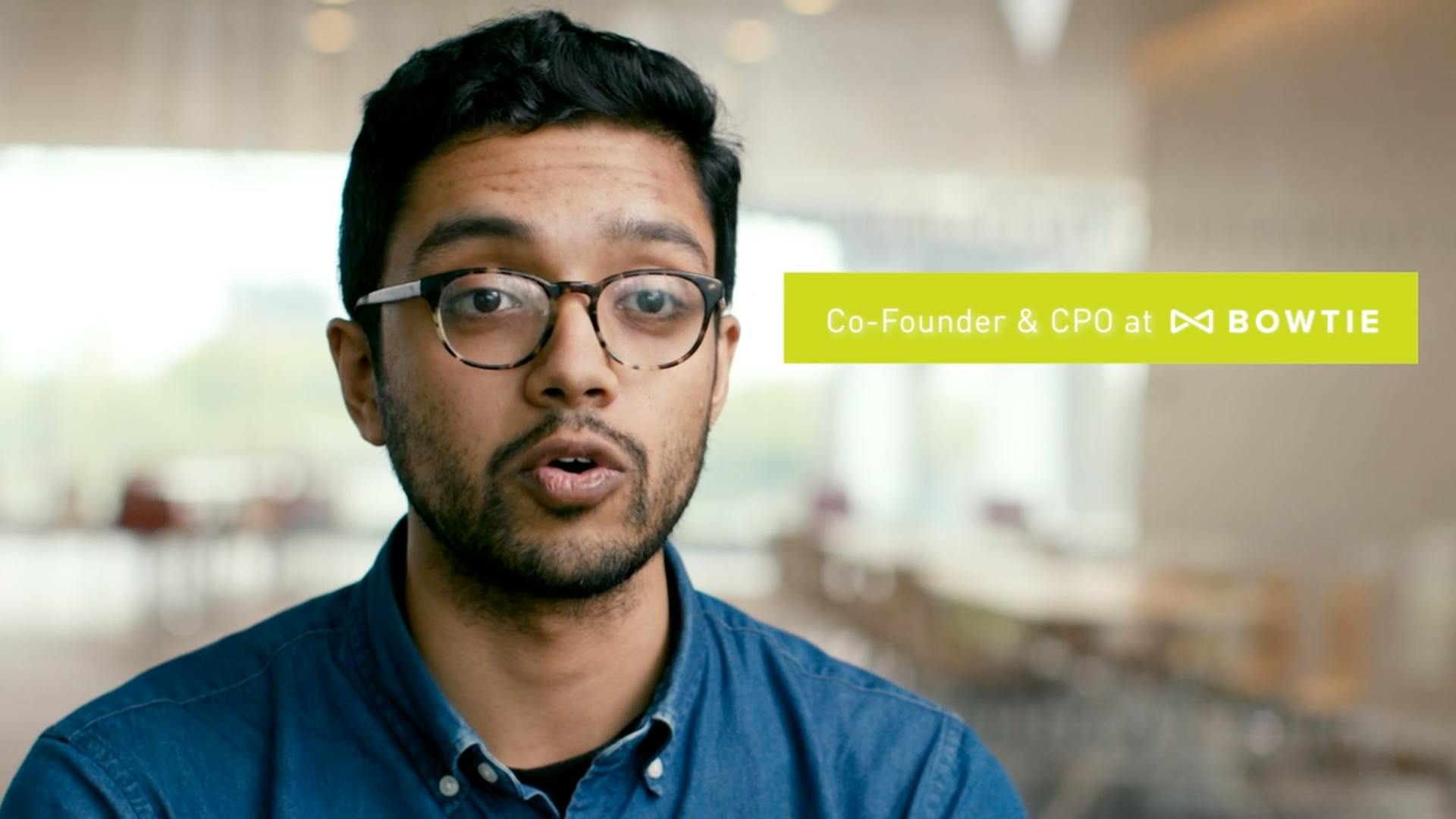 Communicate More Effectively
Use images and video to share your messages
Communicate clearly - without the chaos of comment threads and clogged inboxes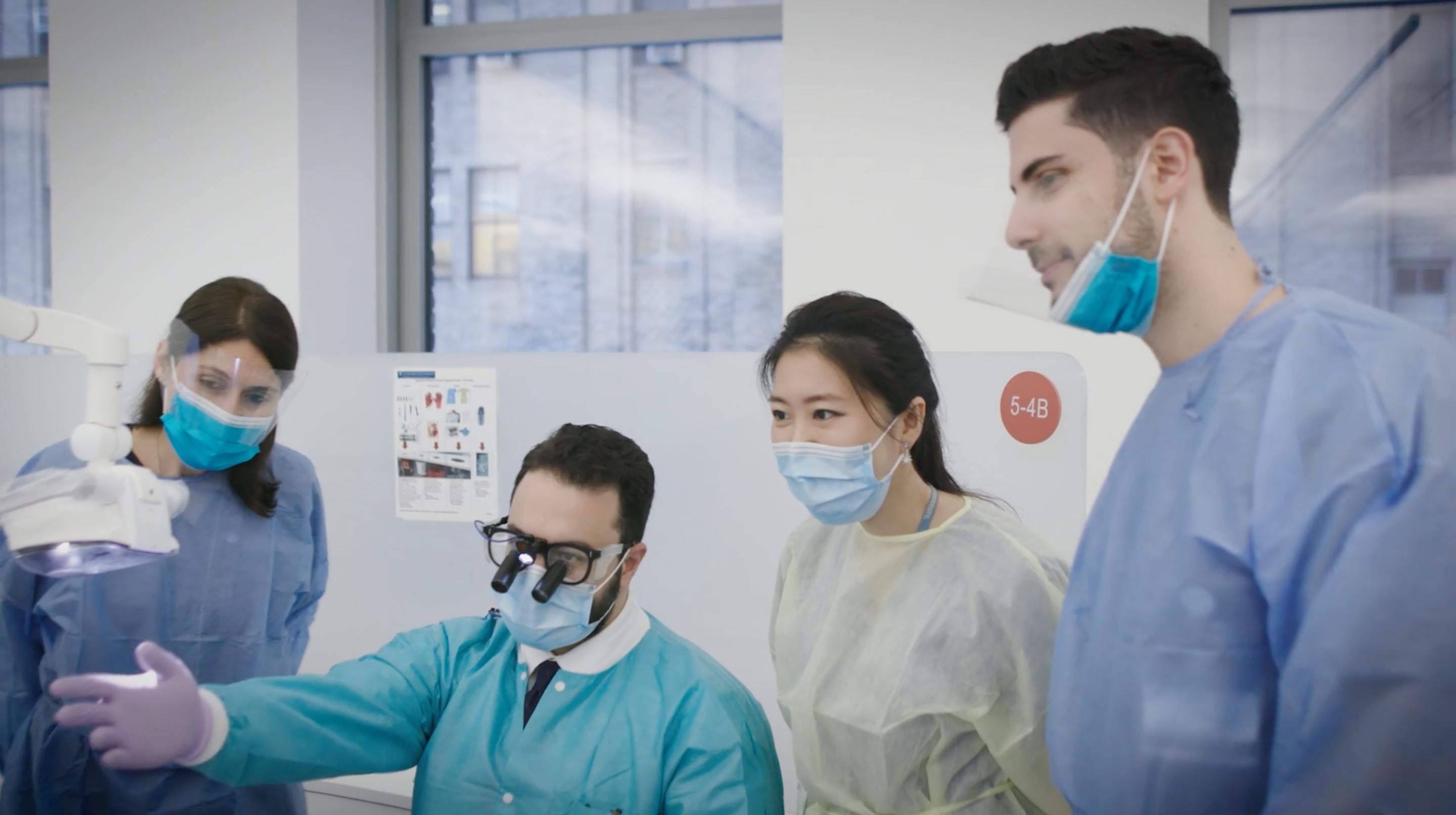 Educate and Train
Courses for new employees
Culture training
Teach best practices and new skills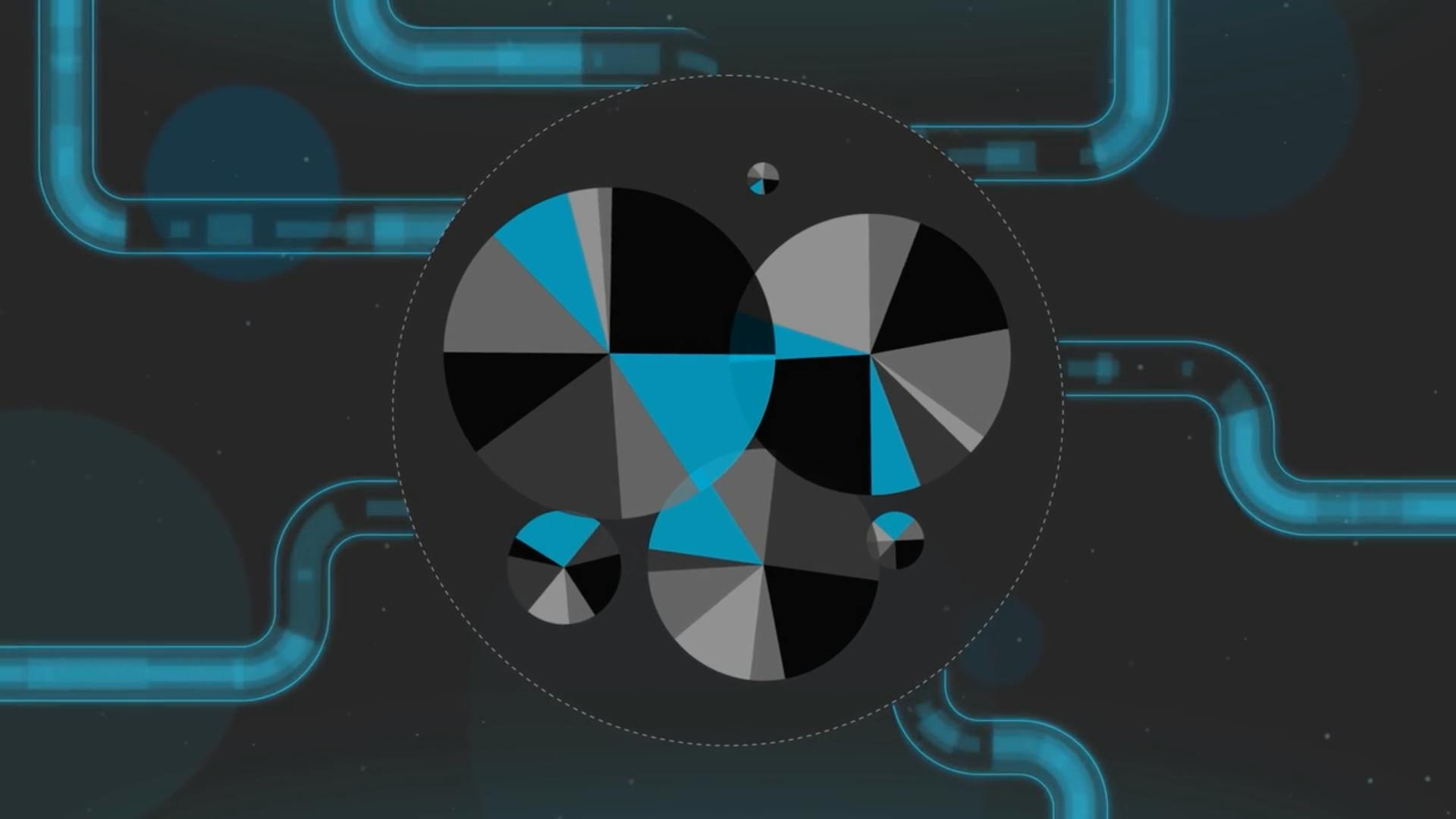 Real-Time Analytics
Review engagement with your content
Track progress of employees through courses
Download full reports
We're changing the way organizations communicate
Enterprise software doesn't have to be complex or unfun. Here's why you and your staff will love using Osmosis One:
Easy to use

A simple interface makes it easy to find what you need interact with content quickly

Mobile first

An experience optimized for smartphones and busy employees on the go. No desktop computer required.

Tailored to you

Designed with your business in mind. Customize the feature set and apply your company branding.

Video-centric

Purpose-built for engaging your team through video learning content.

Flexible & adaptive

Scalable technology meets your needs as your business and workforce evolves.

Integrates with your HR system

Integrates intelligently with your existing system to minimize administrative burden.

Engagement without the chatter

Not another social media app. Osmosis One provides structured, two-way communication to enable purposeful communication and gain actionable insights.

Insights at your fingertips

You're no longer tied to a desktop admin dashboard — analytics and admin controls are all accessible via the app.

Targeted communication tracking

Set up audience segments to target communications directly to select groups within your organization.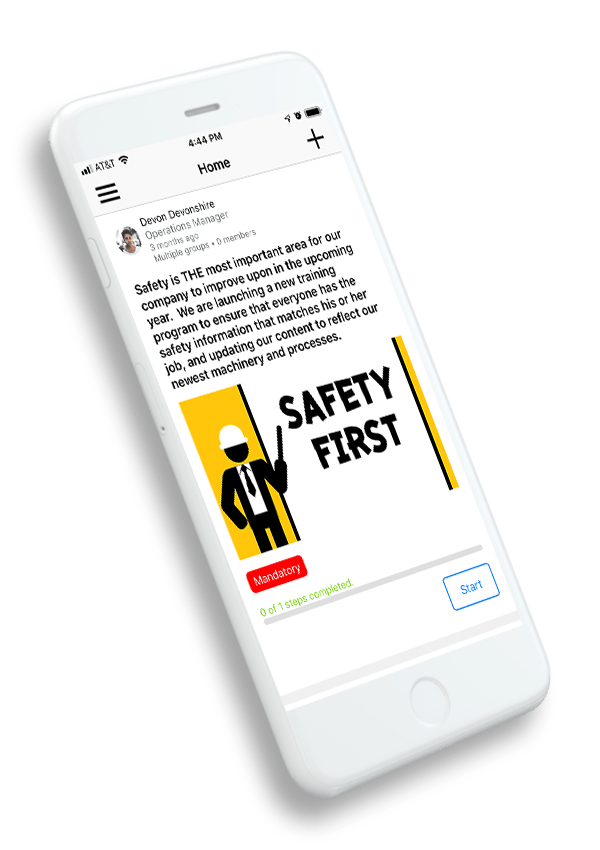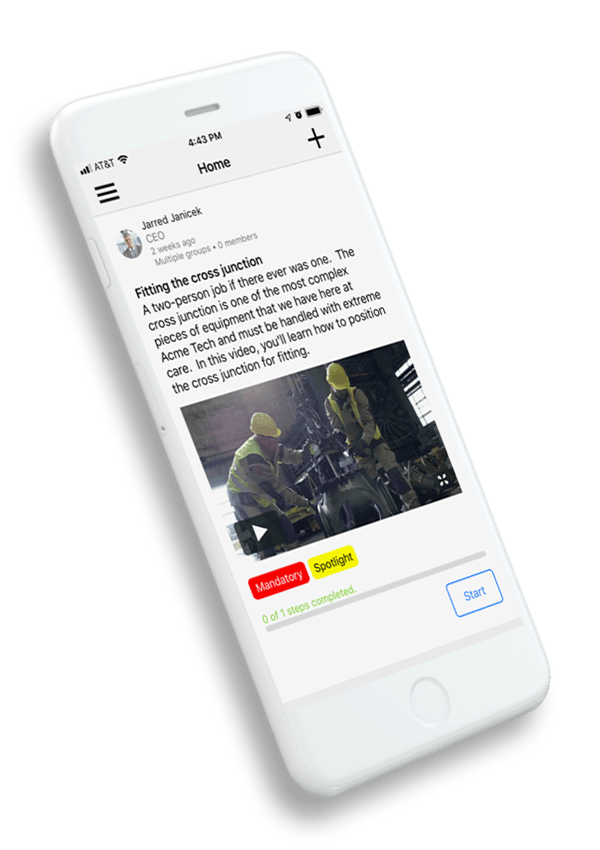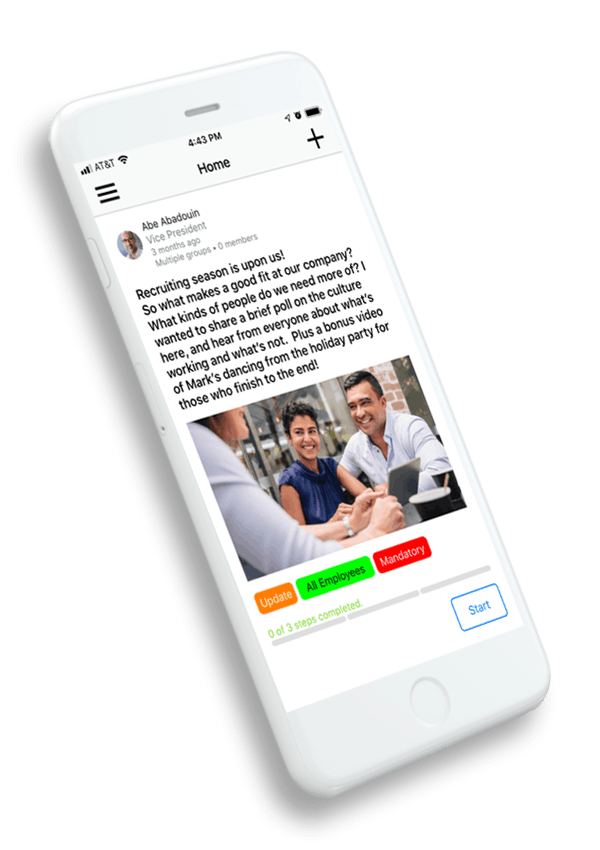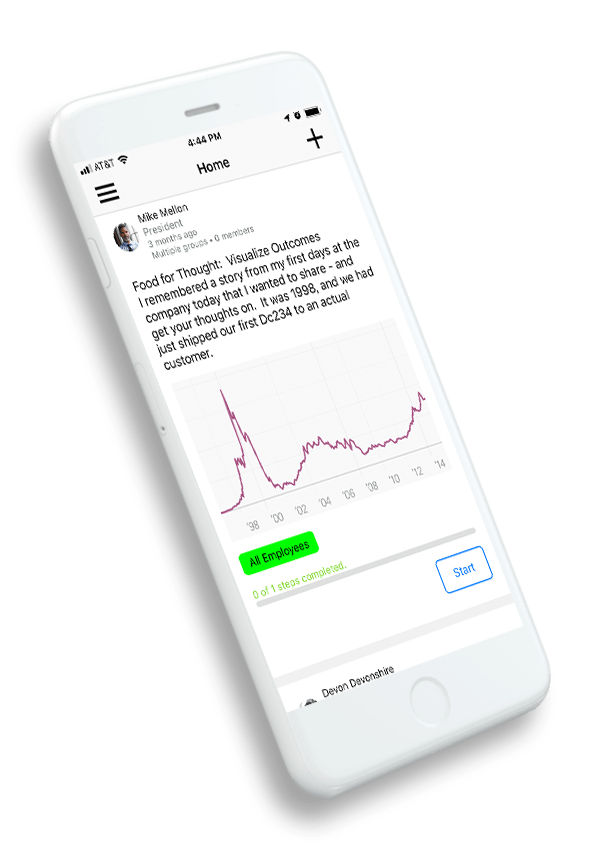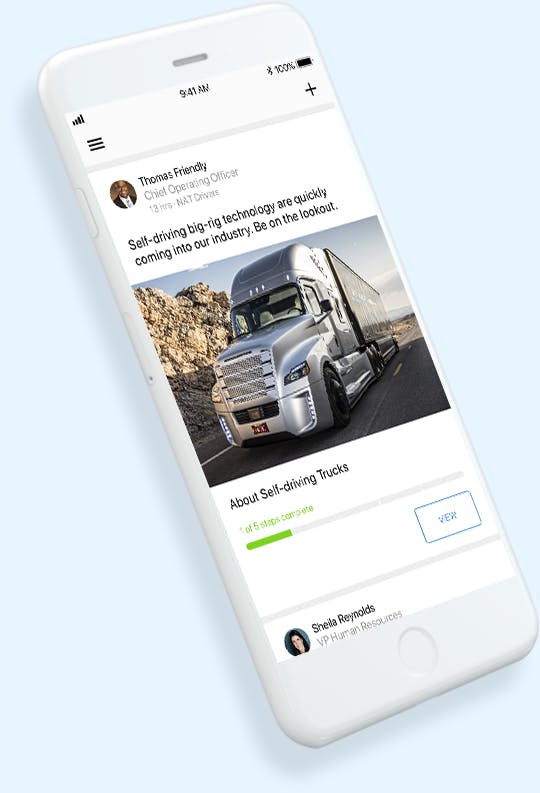 Use Cases / Safety
Your equipment is complex, and your organization is large and widely distributed.
Use Osmosis One to ensure that the right messaging and training reaches the correct employees in a seamless, fast, and responsive mobile framework.
Use Cases / Customer Service
Your workforce must be able to anticipate and deal with a wide range of customer types and issues.
The customer experience is everything. Use Osmosis One to teach the mindsets and behaviors that you need to instill in your workforce.
Use Cases / Workforce Engagement
Employees have little awareness of how individual actions impact the performance of the company.
Increase your workforce's connection to each other, and to company leadership. Use Osmosis One to demonstrate how individual actions connect to results.
Use Cases / Internal Communication
No one reads the company blog and you've given up on your internal intranet.
Make effective announcements your workforce will see and respond to. Use Osmosis One to communicate seamlessly with your workforce with video, images, and text – through a simple and familiar interface.
Use Cases / Job Training
It's difficult to teach and train a distributed workforce
Combine a video package from Osmosis with the Osmosis One interface to provide a steady stream of content to your workforce. Deliver tailored content to segmented audience groups, and know when videos have been viewed and tasks completed.
Custom video packages from Osmosis
Osmosis offers video packages to communicate with, educate, and empower your workforce.
We offer video content for one-time and for on-going internal training, education and engagement. Our videos include animations, mini-documentaries, training material, filming onsite at your location, and more.