Originals
Osmosis Originals: THE CREATORS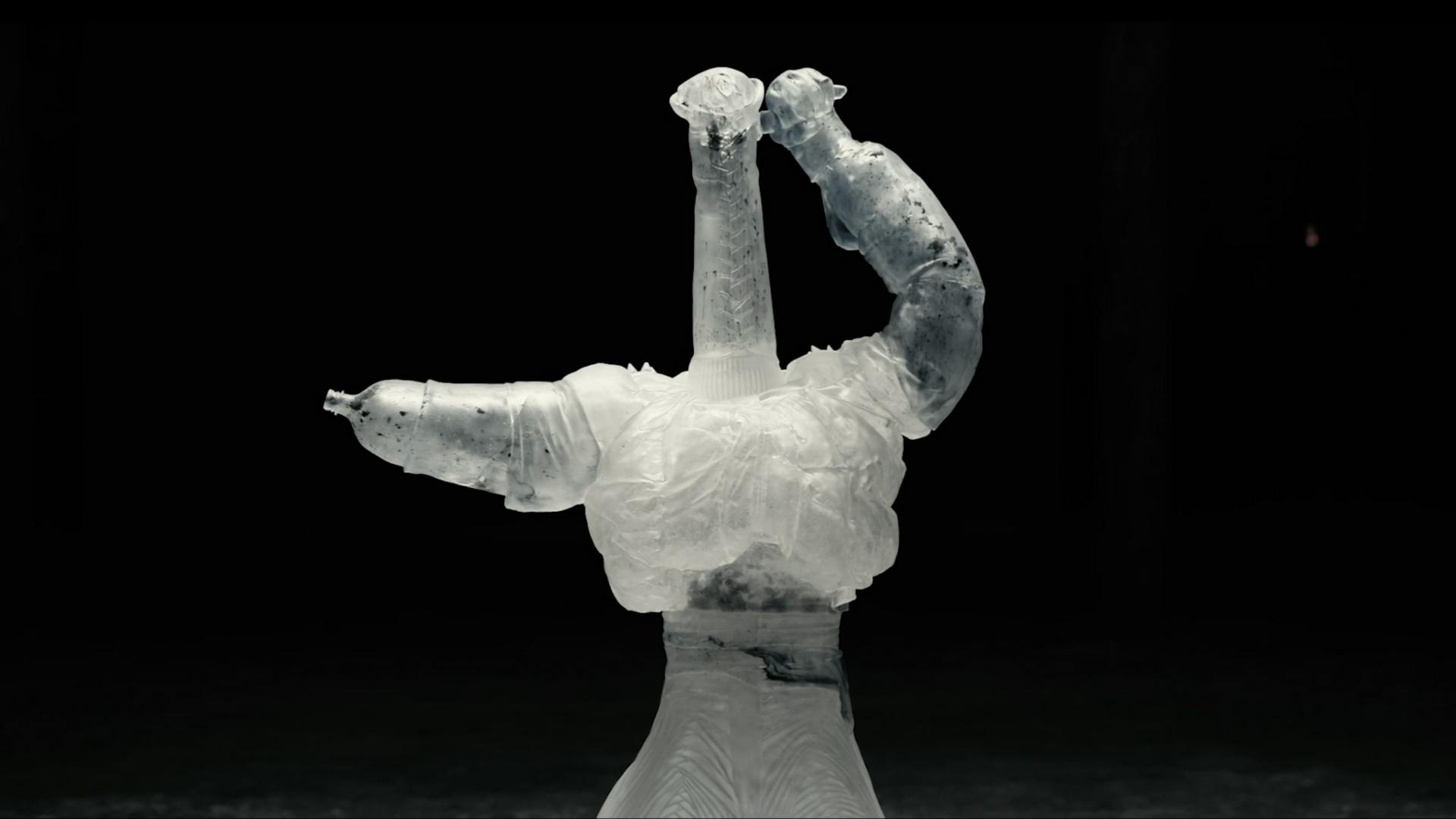 We were curious: what is it like to make and sell new artwork in New York City?
The first episode in our new series THE CREATORS delves into the life of an art gallerist, and the craft of the artist he represents.
Mike Egan is an art dealer and gallerist and is the owner of Ramiken Crucible, a gallery based in the Lower East Side of Manhattan. Among the artists Egan represents is sculptor Andra Ursuta. Their show, 'Nobodies' arrived to great acclaim in New York art circles when it opened in November of 2019 (New York Times Review).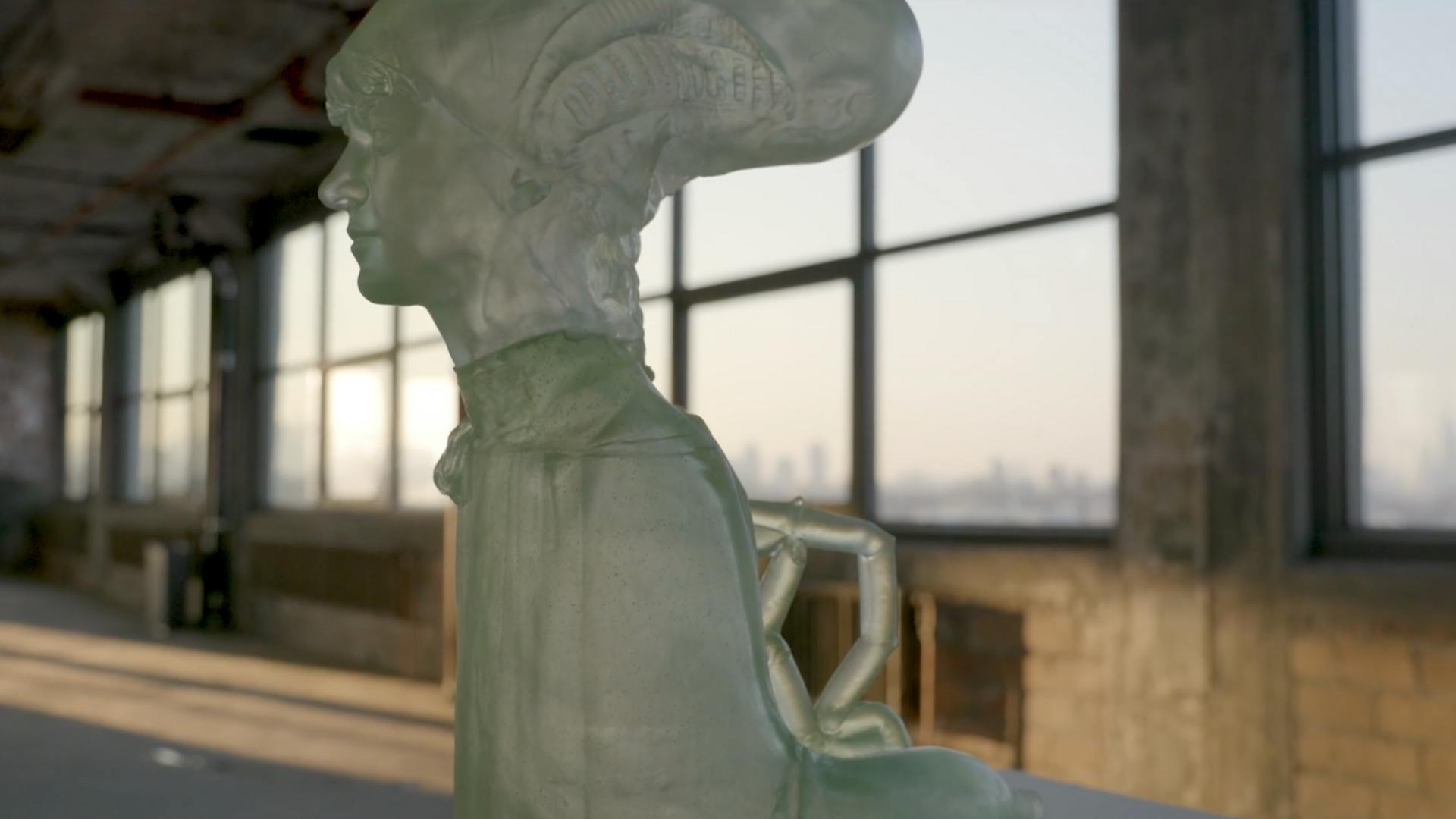 Osmosis spent a day filming interviews with Mike and Andra, and capturing the spectral glass bottle sculptures that made up their show, 'Nobodies', at an old, gutted cement industrial building in Bushwick, Brooklyn.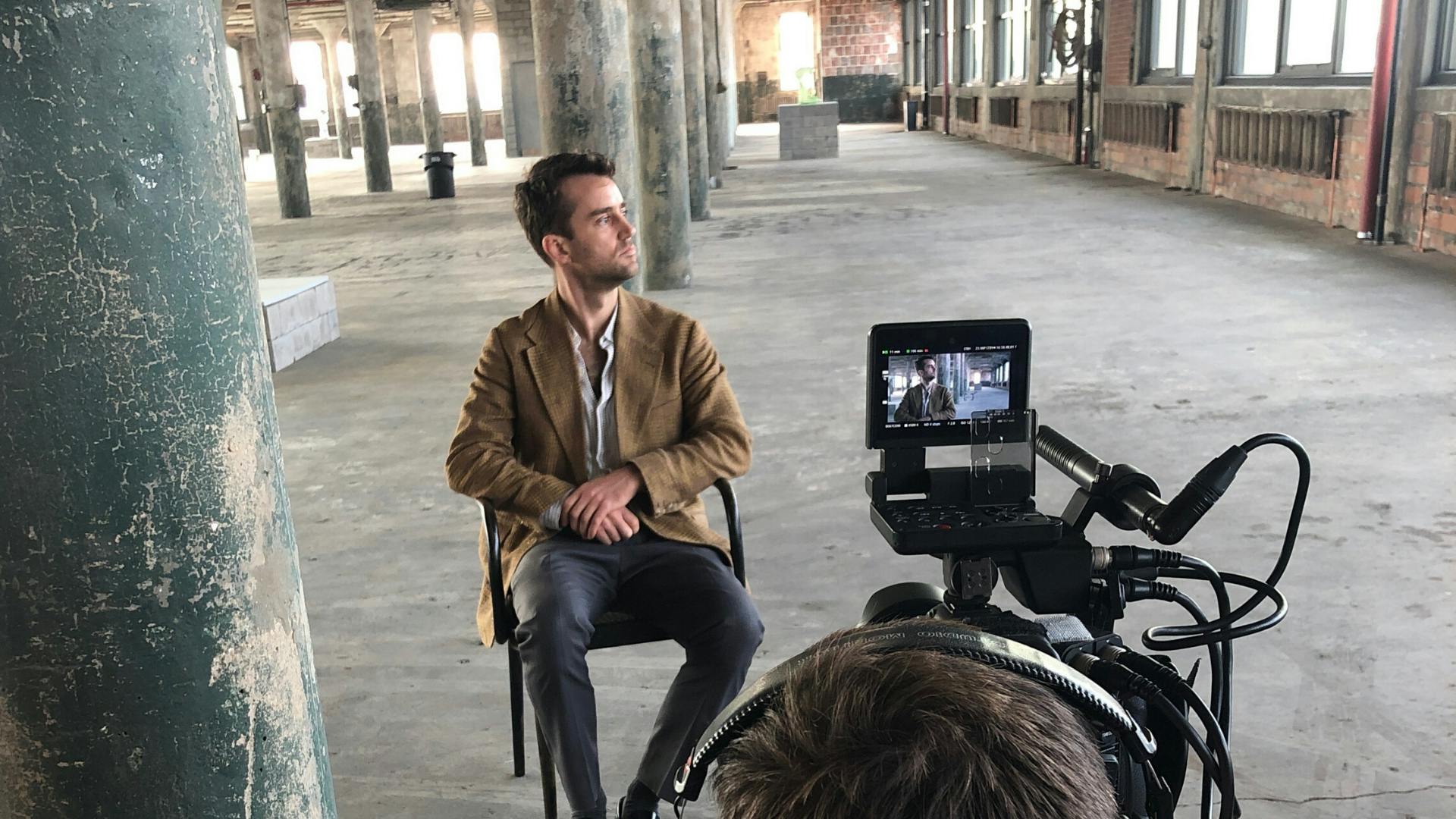 The resulting 4-minute profile is ultimately a meditation on the relationship between art and capitalism, set against the backdrop of the glittering New York City skyline.
"The artist can express everything. Thought and language are to the artist instruments of an art. Vice and virtue are to the artist materials for an art. From the point of view of form, the type of all the arts is the art of the musician. From the point of view of feeling, the actor's craft is the type. All art is at once surface and symbol. Those who go beneath the surface do so at their peril. Those who read the symbol do so at their peril. It is the spectator, and not life, that art really mirrors. Diversity of opinion about a work of art shows that the work is new, complex, and vital. When critics disagree, the artist is in accord with himself. We can forgive a man for making a useful thing as long as he does not admire it. The only excuse for making a useless thing is that one admires it intensely. All art is quite useless."
-- OSCAR WILDE, The Picture of Dorian Gray