Insights
The New Era of Video Communication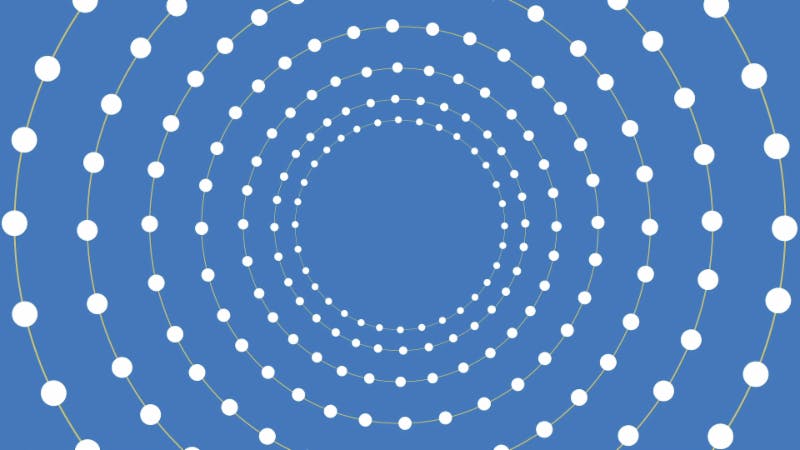 A dramatic shift is underway in how individuals communicate, which companies and organizations are just beginning to understand.
Over the next few years, mobile video consumption is expected to grow nine-fold2, driven largely by the explosion of worldwide access to smartphone 4G/5G connections.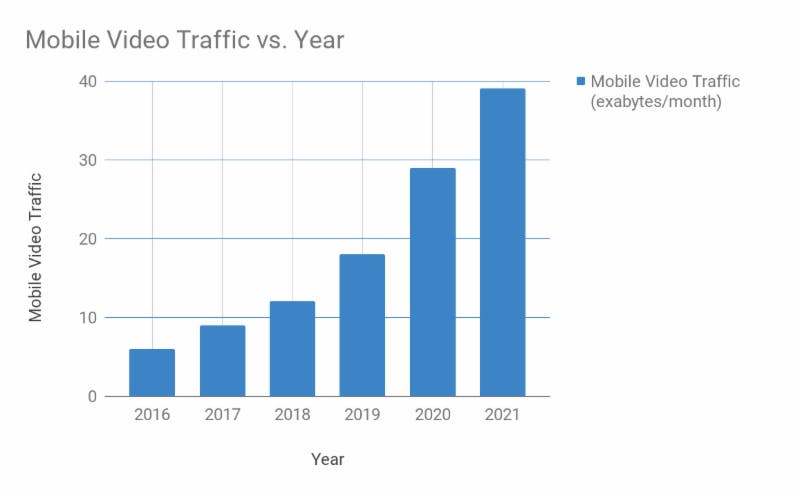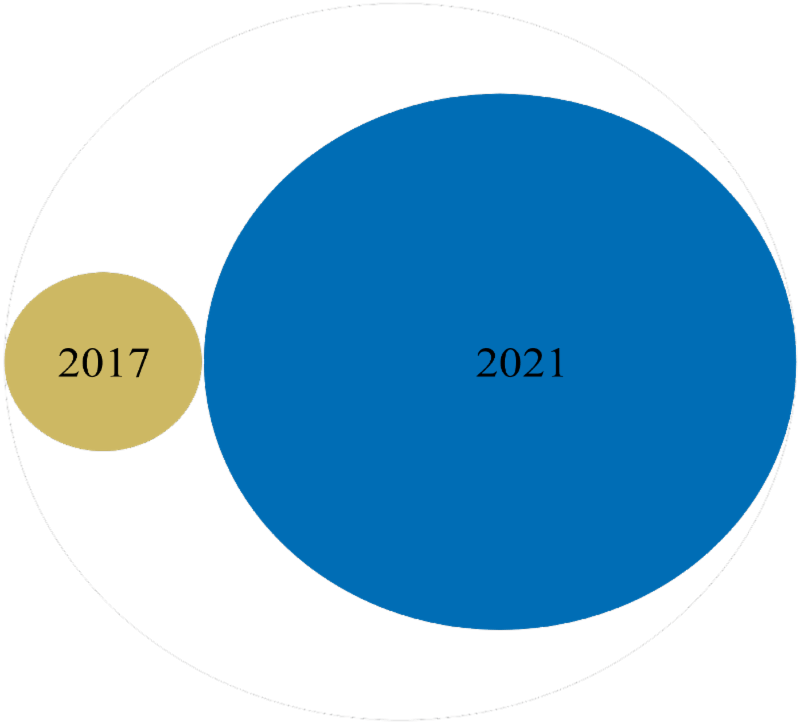 In fact, as total web traffic increases exponentially, video traffic will outpace all other forms of data. By 2021, video is expected to grow from half to three-quarters of all mobile traffic1.
Why Video—More Than Text—Tells the Most Compelling Stories
The reason video is such a powerful tool to communicate and share ideas is because our brains have evolved to focus on and react to captivating imagery and motion. And it is precisely video's ability to elicit strong emotions, and to involve multiple parts of the brain, that make it a powerful tool for communicating messages that will stick.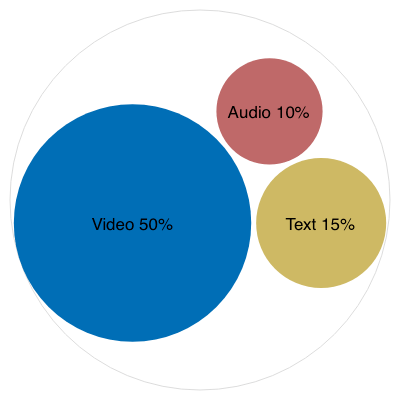 What This Means For Companies and Organizations
At large organizations, the importance of sharing information efficiently and effectively cannot be overstated. Beyond video's accelerating adoption rate globally, and its effectiveness as a communication tool, there are numerous benefits to developing and deploying a comprehensive video communications strategy.
Many companies already utilize video to train employees, spotlight performance, and spread ideas to operate more efficiently, but this is just the beginning.
At Osmosis, we have built strategies and content to share the right messages with the right audiences across nearly every internal and external function for our clients, from business development, to talent/HR/recruiting, to demand generation and sales, to marketing and communication initiatives. We have worked with:
a global manufacturing company to create story-based videos to train and educate 6,000 employees in 10 countries in 8 languages.
an innovative agricultural technology company to produce a multi-part video series to develop and grow its business overseas.
a large hedge fund to make 30 hours of video content to educate new employees and communicate core cultural tenets.
The most potent messages we receive will be increasingly visual, and the people who create the most dynamic visual content will become the most powerful messengers.
What questions do you have about video communications at your organization?