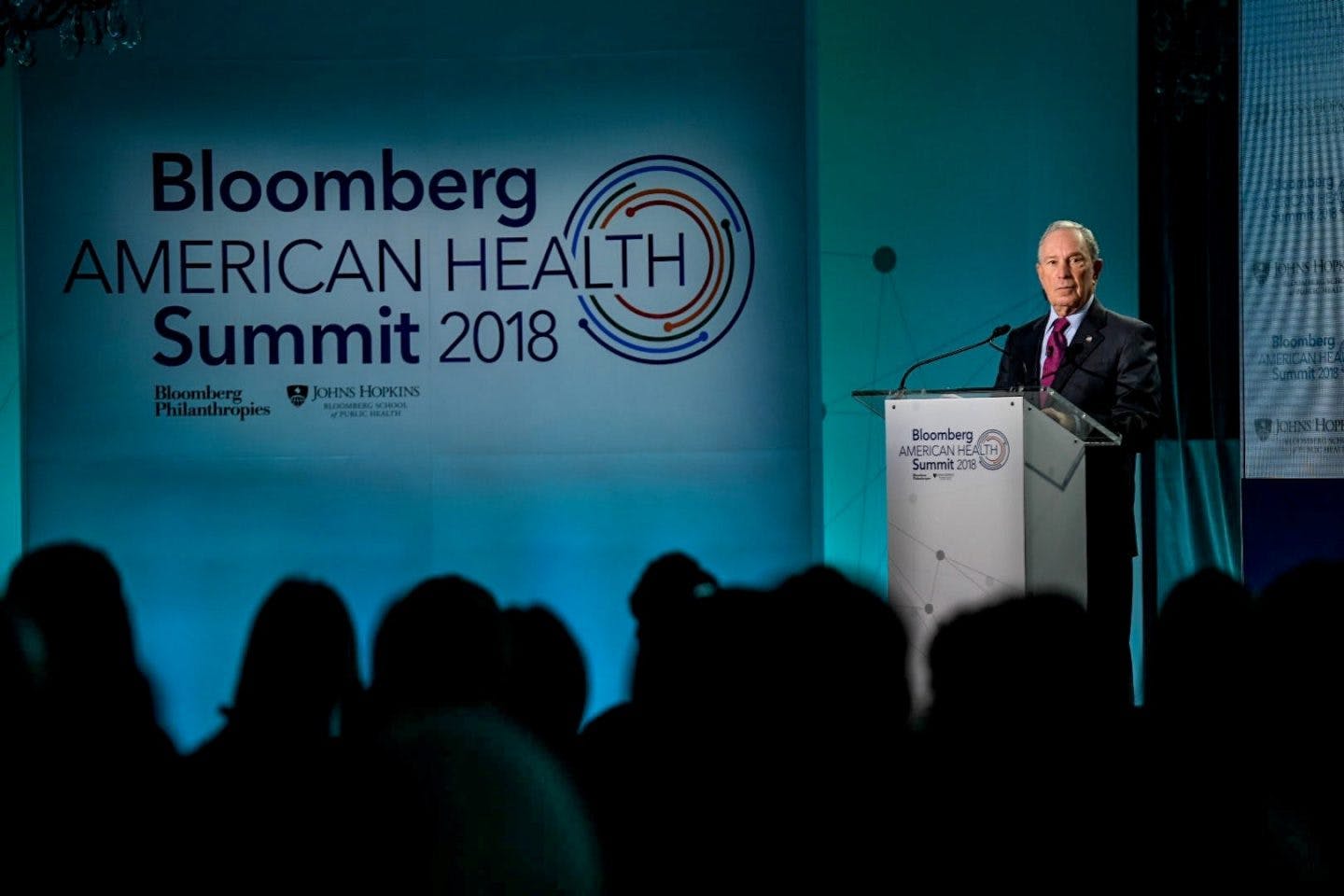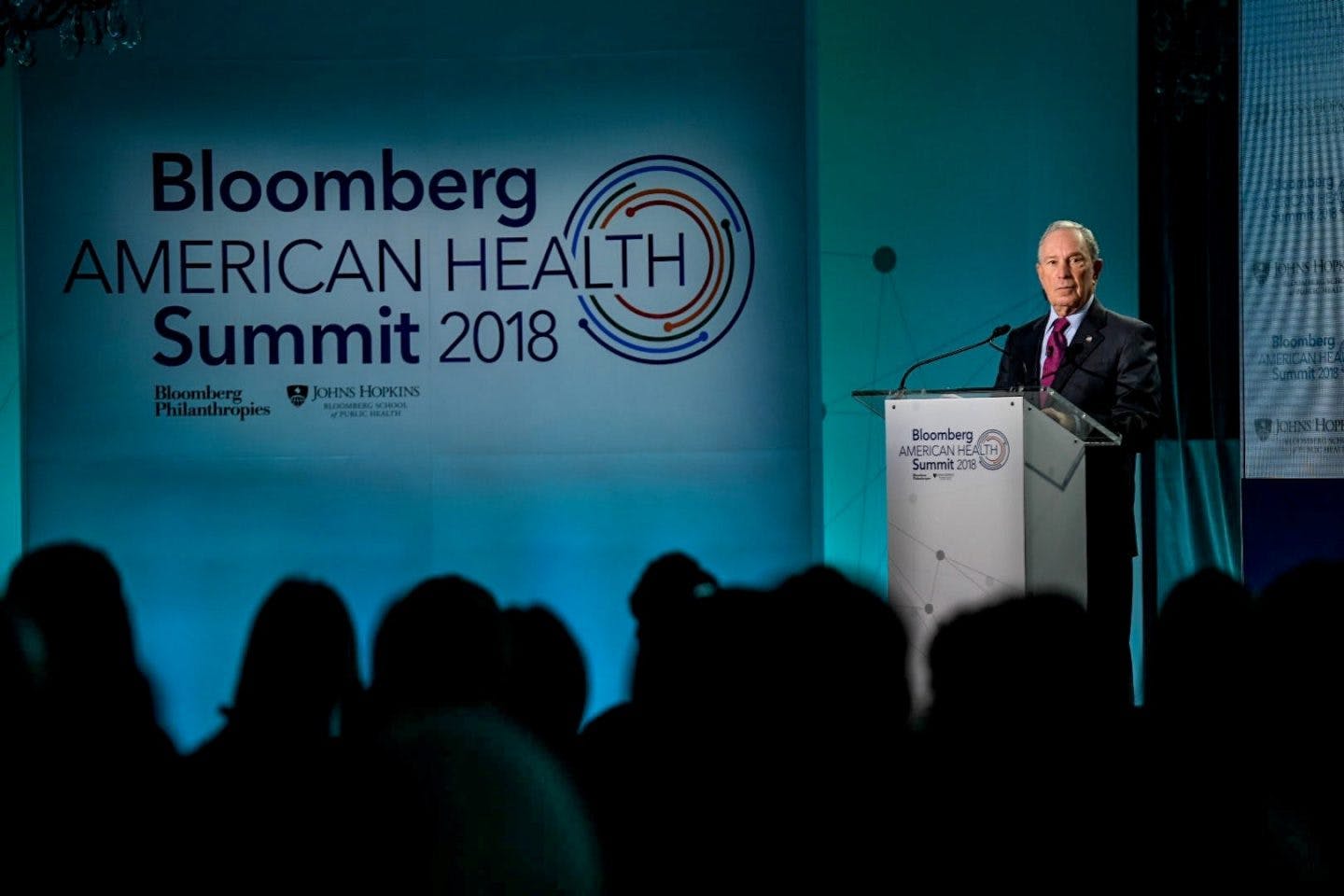 Bloomberg Philanthropies: American Health Summit 2018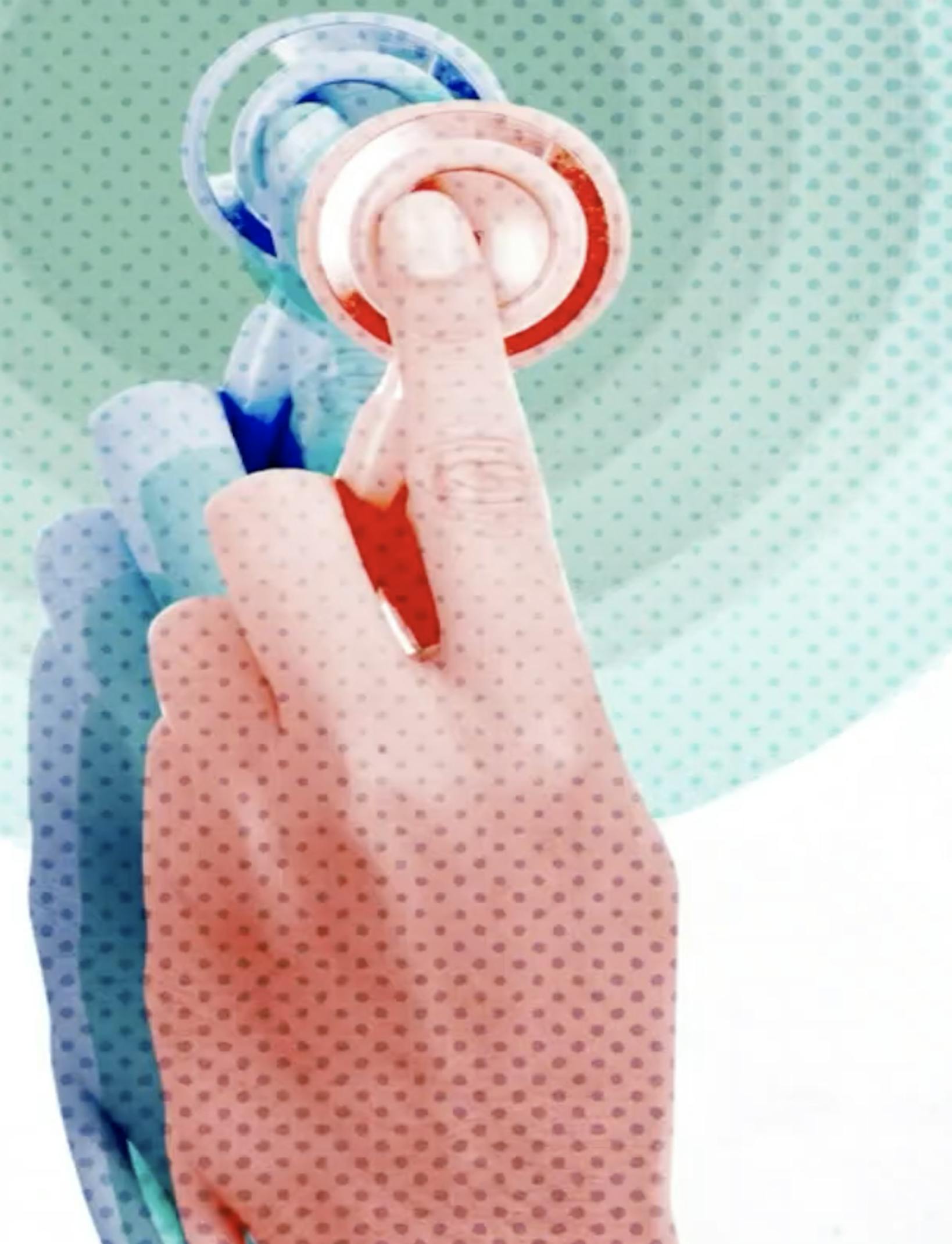 CHALLENGE
Bloomberg Philanthropies engaged Osmosis to create five one-minute animations to play at the 2018 Bloomberg Health Summit. Bloomberg wanted dynamic and informative animations that would serve as transitions between speakers and lay the groundwork for the key themes of the upcoming panel discussion.
PROCESS
By working closely with the public health professionals involved in the Summit, Osmosis was able to quickly and efficiently produce multiple animations featuring the voices of prominent health care thought leaders.
OUTCOME
The animations successfully 'set the table' for each of the five discussion panels at the live event, and all films are also optimized for use on various social media channels of Bloomberg Philanthropies.