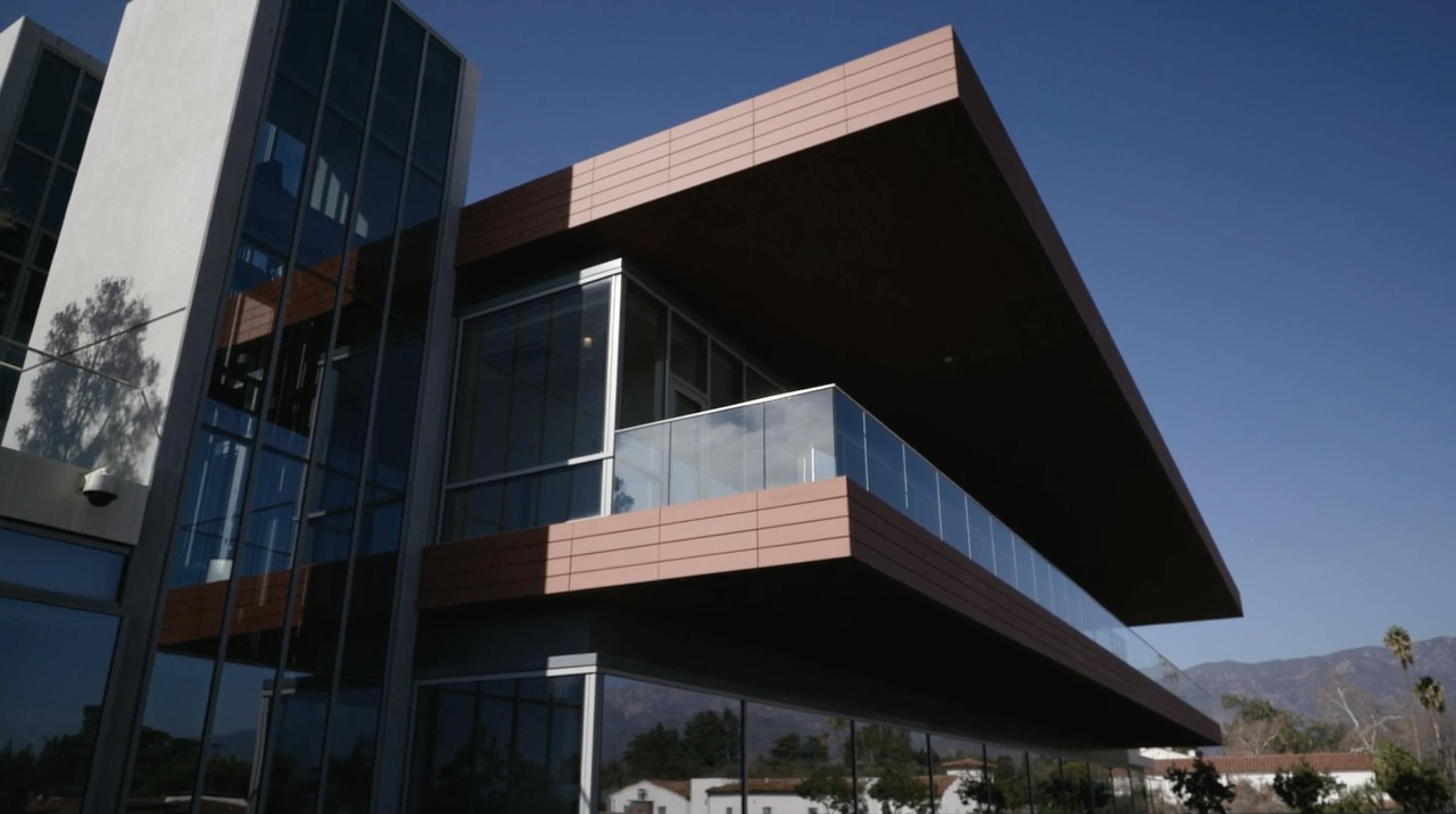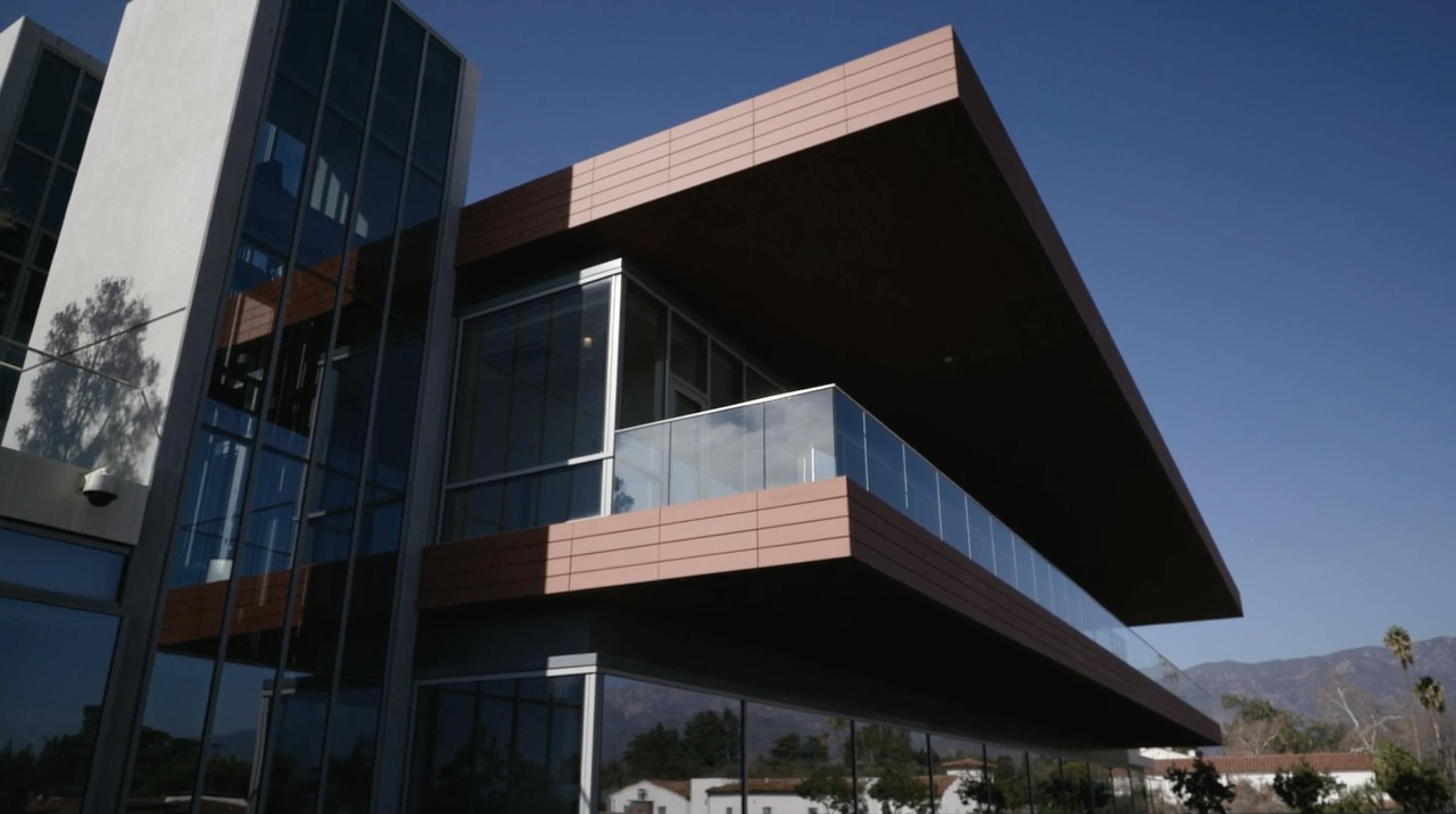 Claremont McKenna: Kravis Leadership Institute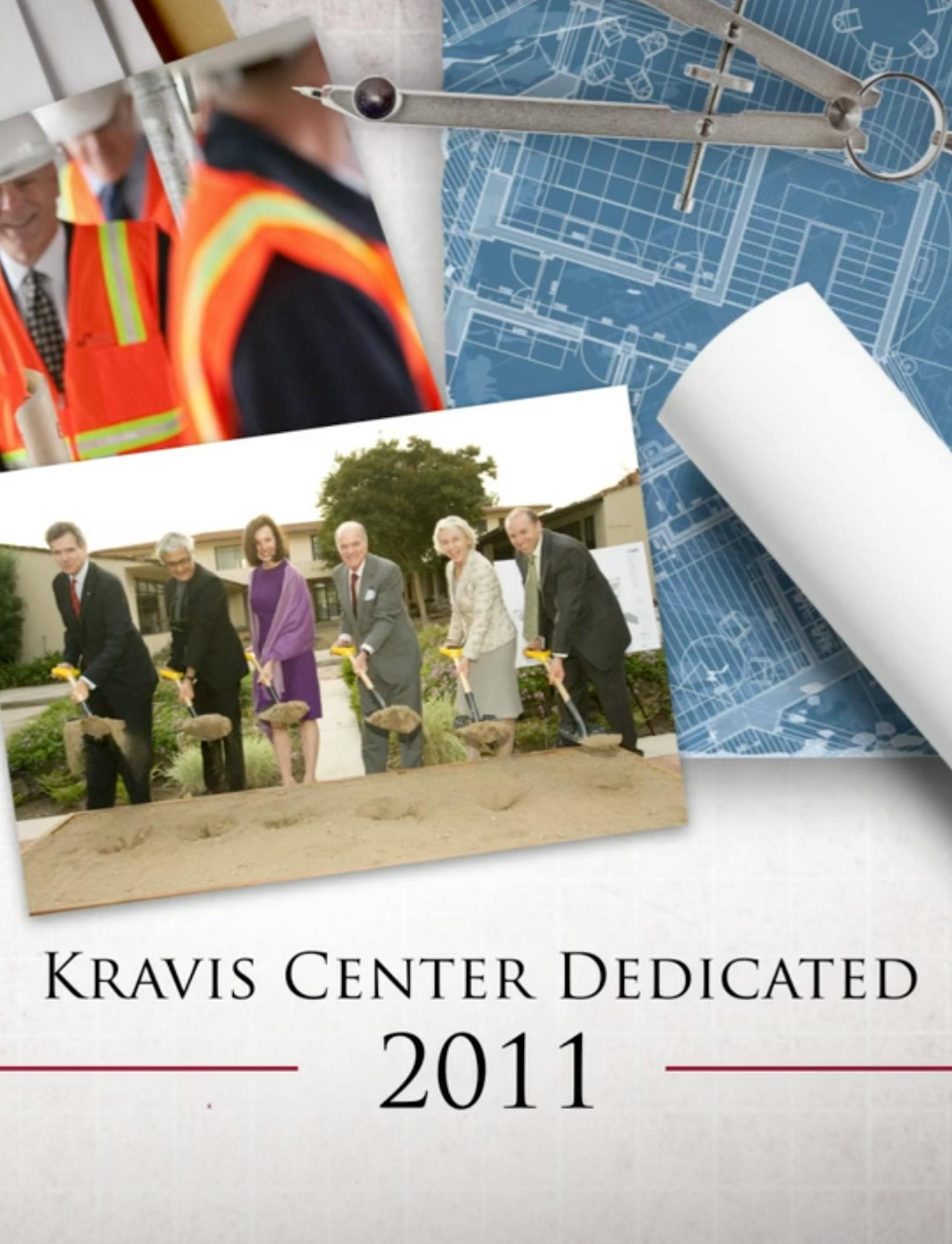 BACKGROUND
Claremont McKenna engaged Osmosis Films to create a commemorative video about the 25th Anniversary of the Kravis Leadership Institute. KLI is a premier academic center designed to help CMC students understand how to be responsible, innovative leaders. It also allows students to develop real world skills that will help them after graduation.
APPROACH
For this video, we combined interviews with the administration, KLI alumni, and current KLI scholars along with archival footage and photographs. The video is a celebration of the rich history of the institute, how it has grown over the past 25 years, and its promising future.
RESULT
The film is featured on Claremont McKenna's YouTube page and has been used in campaigns about the institute to raise awareness of its impact and encourage future enrollment.