Council on Foreign Relations: Globalization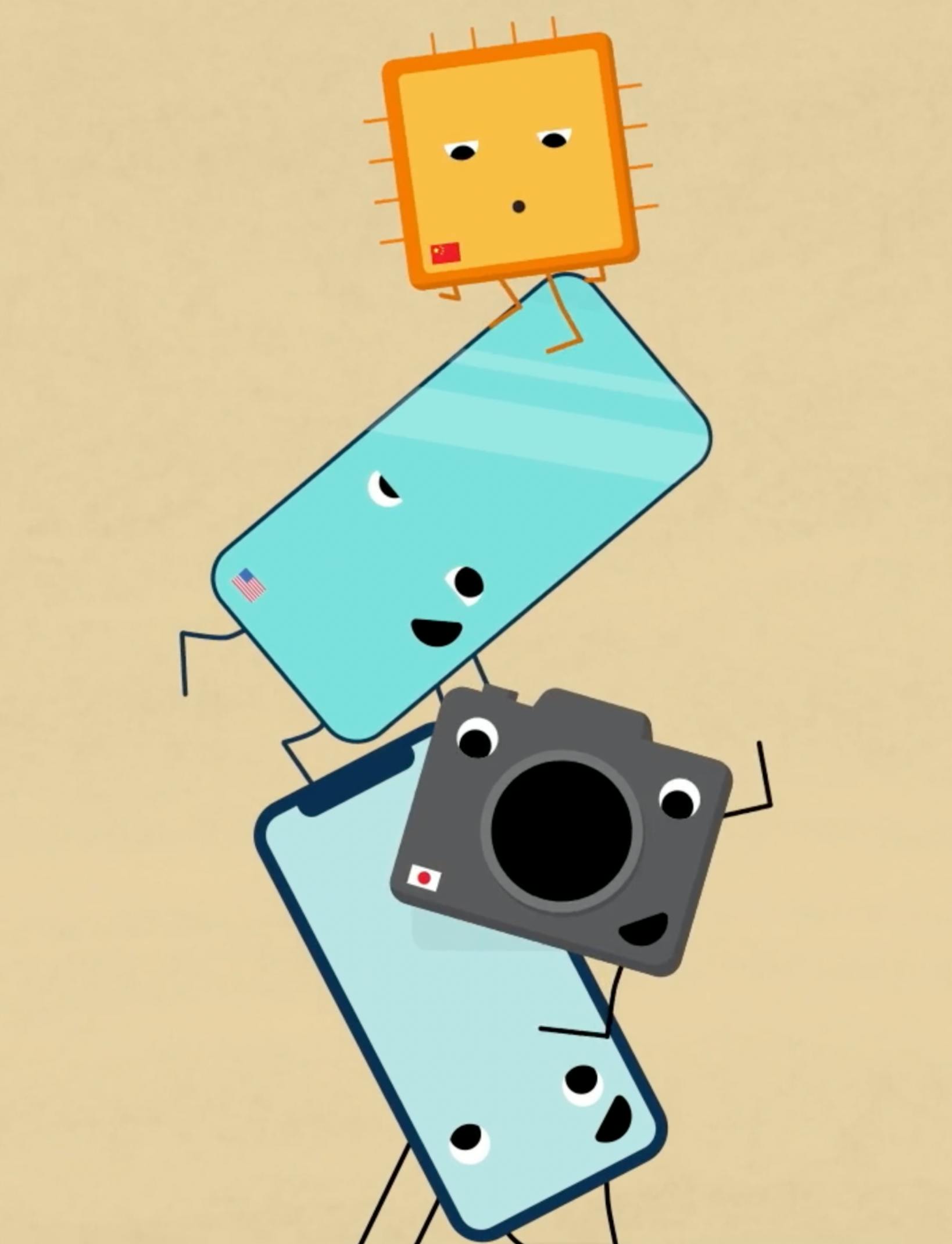 CHALLENGE
This year, The Council on Foreign Relations (CFR) partnered with Civics Unplugged to build the inaugural #CivicsSeason to educate the public about Globalization and inspire people to get involved. But how do you teach learners of all ages that decisions made in one place ripple around the world impacting everyone? Through music.
CREATIVE APPROACH
We proposed CFR's first ever animated musical as the centerpiece of this campaign. This original, fully-animated, character-driven sing-a-long, was envisioned as an educational, light-hearted, impactful, and memorable approach to global civics. Our team developed and wrote the song. Once we had the lyrics locked, our animation team developed the characters from scratch, and worlds for them to live in. As the project materialized, we kept adding fun ideas, like the sing-along, to make it even more engaging.
RESULT
The animated musical has also been shared by CFR's on , , , and (or , and from CFR President Richard N Haass), with CFR partners, featured at events, and used in marketing efforts surrounding Global Civics.