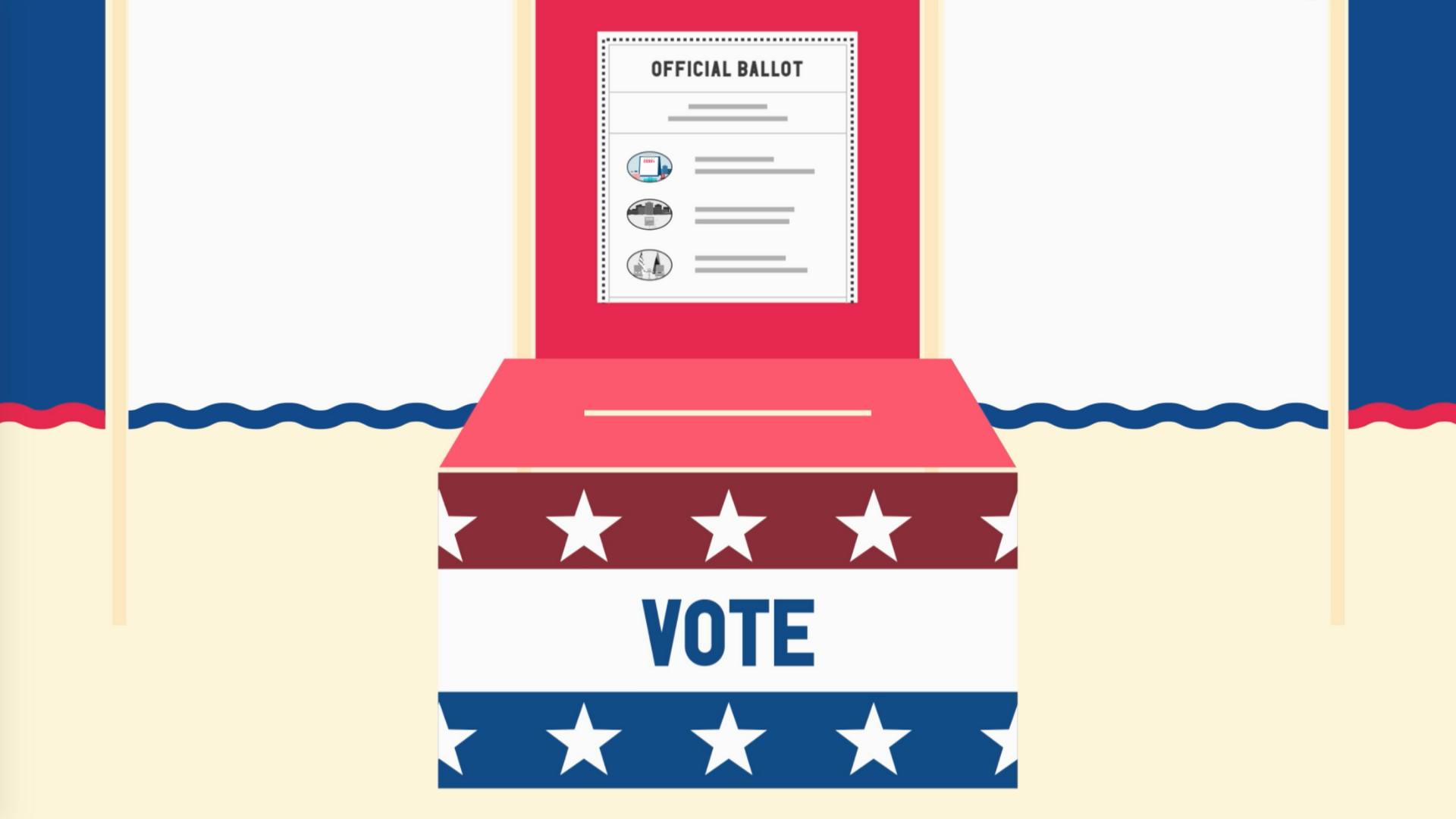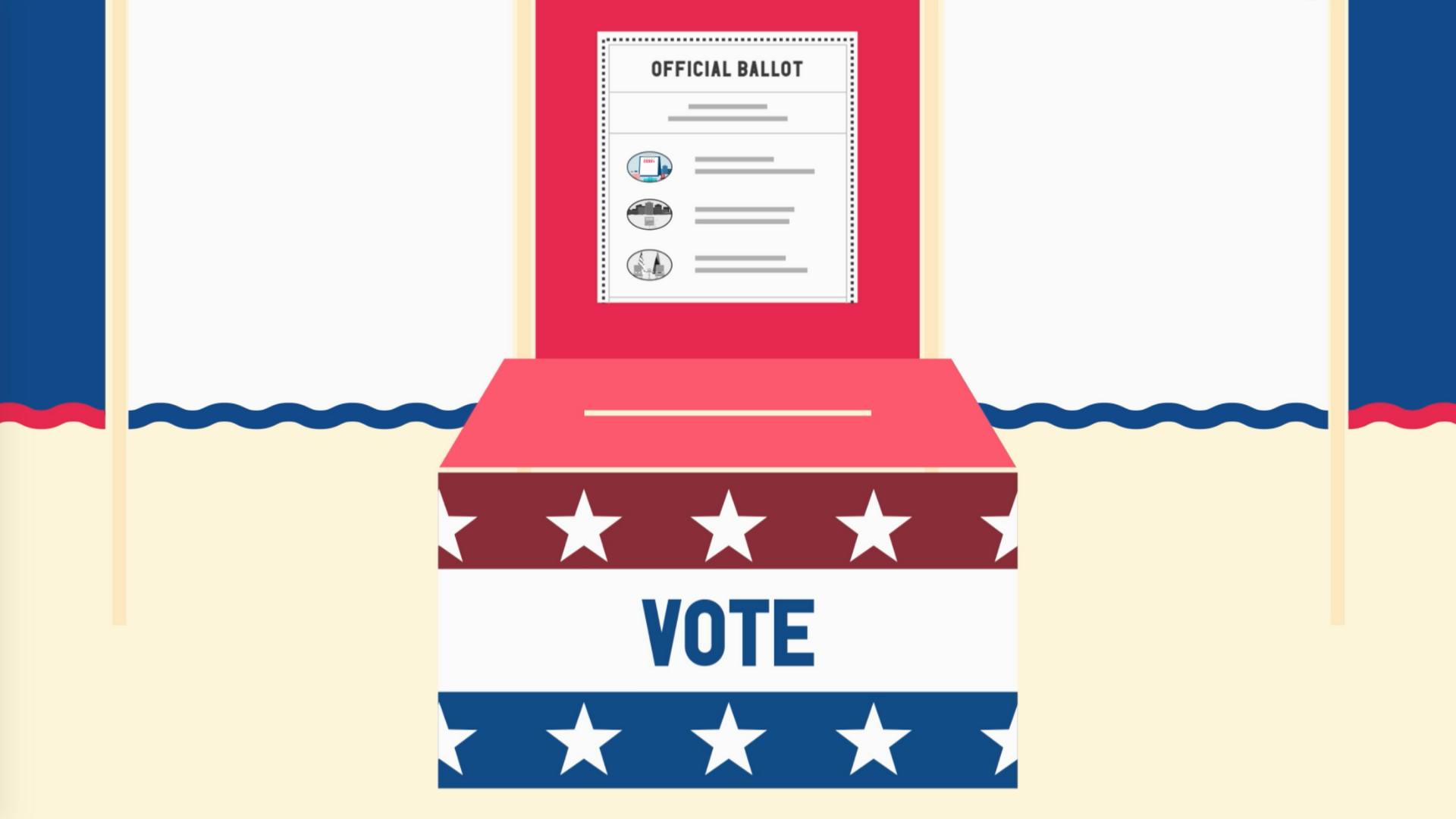 Council on Foreign Relations: Understanding Election Issues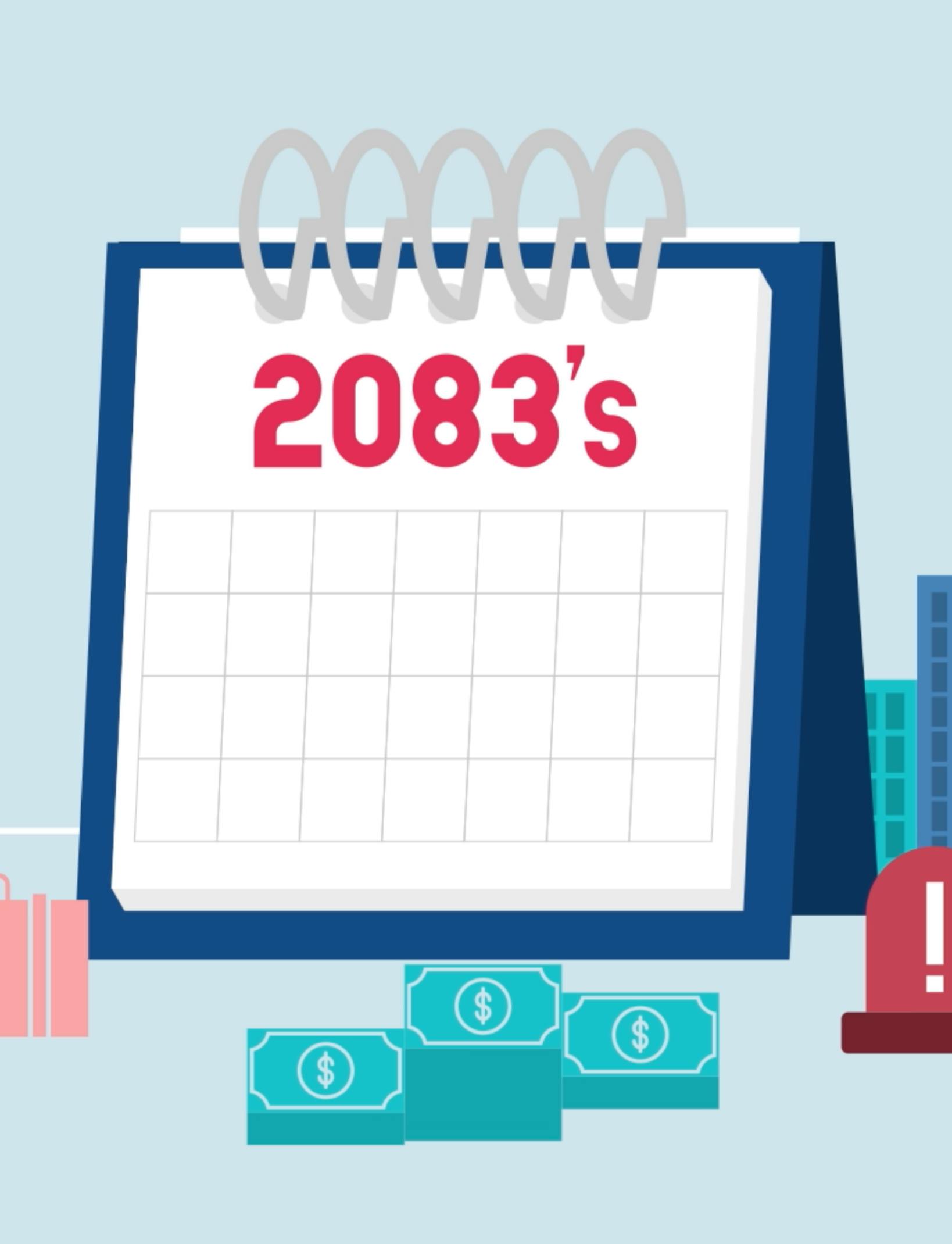 BACKGROUND
The Council on Foreign Relations (CFR) developed World101, a free educational portal that explains the fundamentals of international relations and foreign policy through modular videos, maps, charts, timelines, and essays.
This selection of content was created to educate students as well as lifelong learners about the issues that will shape the 2020 US presidential election.
APPROACH
Osmosis created this series of 30-40 second animated explainers using crisp evergreen imagery and a patriotic color scheme. The goal is to encourage viewers to become informed voters by learning more about the issues surrounding the 2020 election.
RESULTS
The films were posted across World101's social media to encourage viewers to access more educational material on World101.cfr.org: