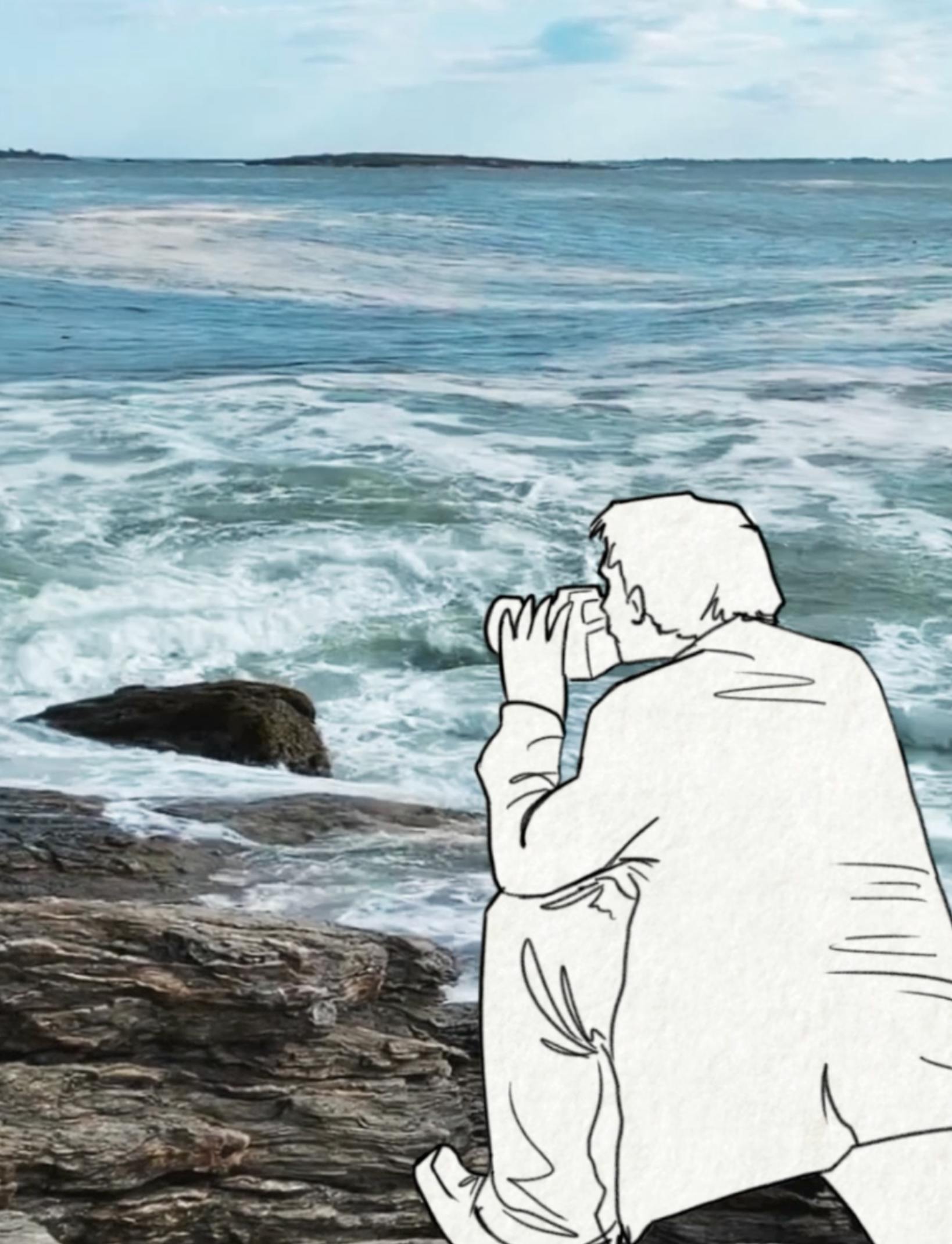 BACKGROUND
Fifty years ago, a confluence of events combined to create a new consciousness about the fragility, uniqueness, and value of our planet and its ecosystem.
Osmosis had the opportunity to work with philanthropist and business innovator on a film to commemorate the 50th anniversary of Earth Day.
APPROACH
We combined original animation and David's own photographs with other media to help bring a unique personal vision to life.
RESULTS
This film was shared on Earth Day via YouTube, social media, and email outreach.