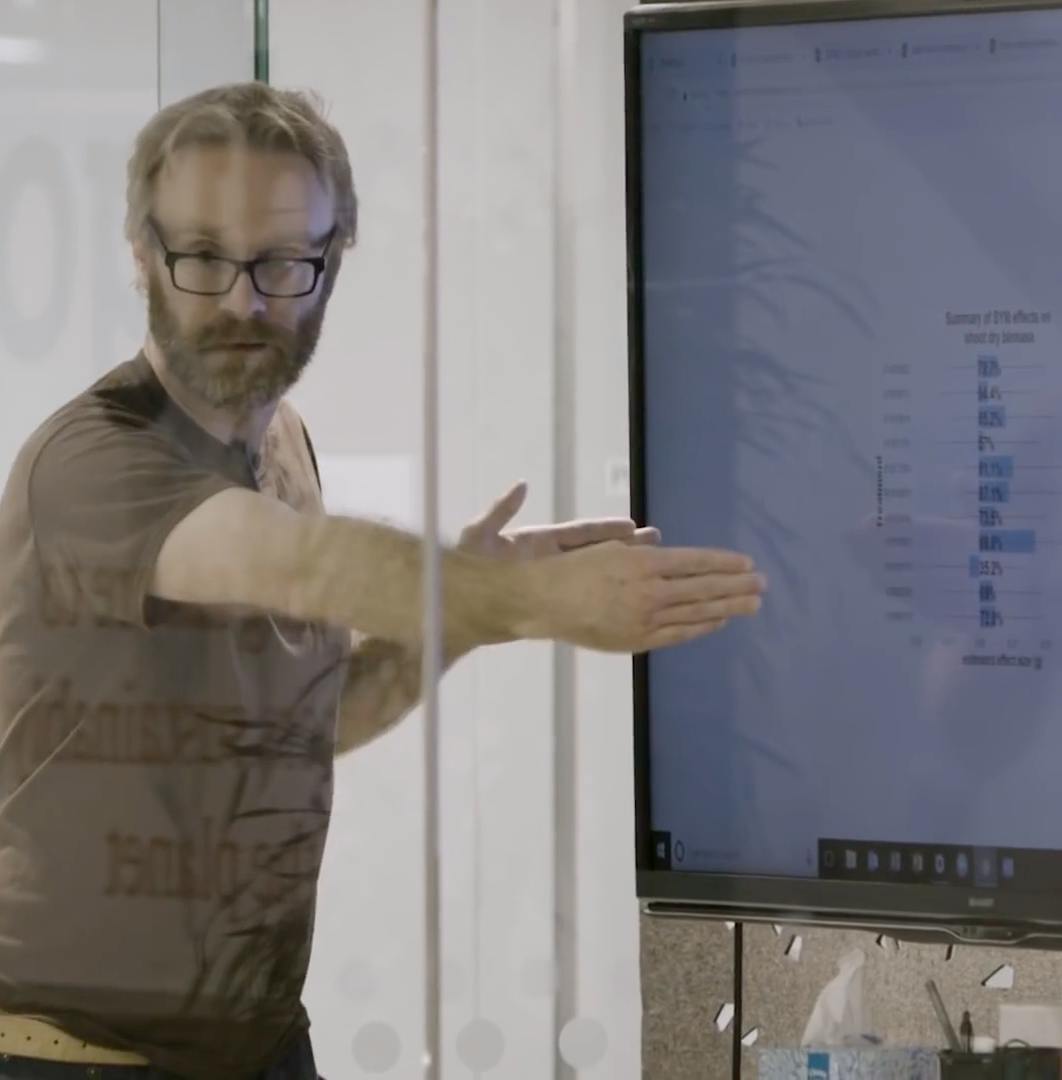 CHALLENGE
Video is a great medium to demonstrate a strong work culture and commitment from a workforce, which most companies believe they have. Few organizations, however, actually feature the voices of actual employees in a non-controlled environment. Indigo Agriculture wanted to do just that.
APPROACH
In addition to filming at Indigo's Boston headquarters, Osmosis asked Indigo employees from across the country to film soundbites about their experience working at Indigo, and why they were inspired to be a part of the two-year old startup.
RESULTS
The video is featured prominently on Indigo's homepage, and is a valuable tool for the startup's employee recruiting and retention efforts.