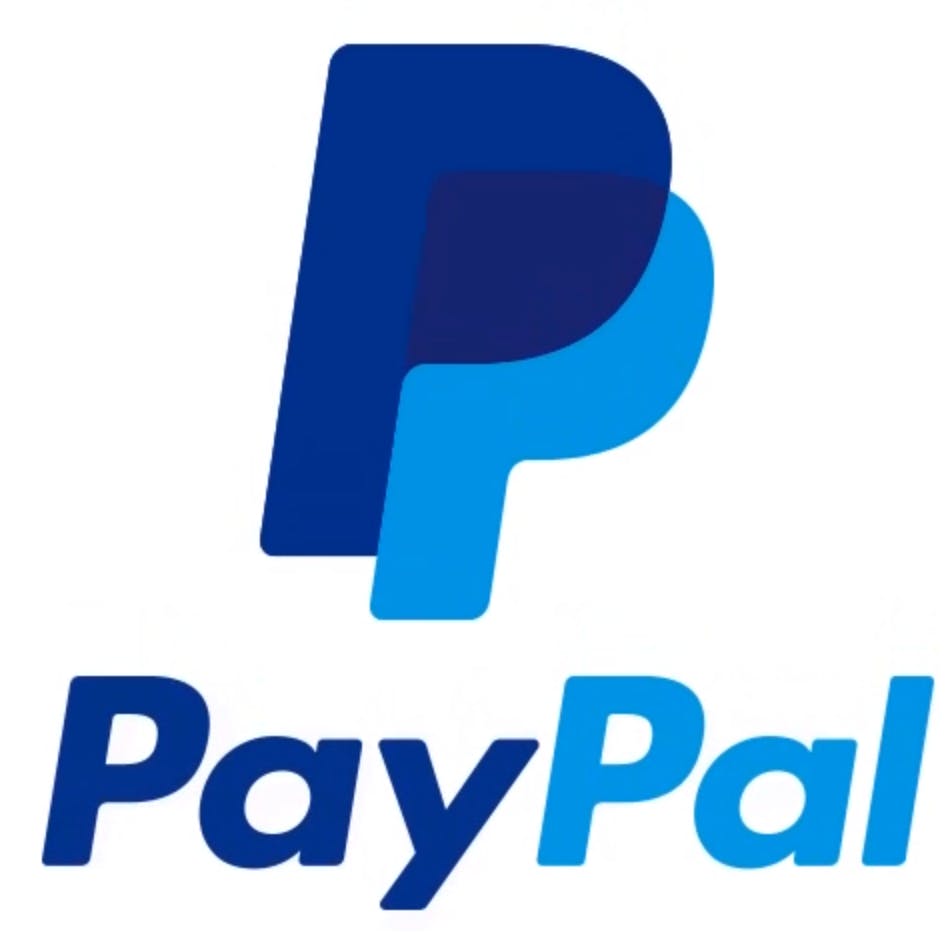 Challenge
PayPal wanted to create a series of videos that would humanize the struggles of merchants and consumers who are not being served by the traditional financial system, and demonstrate the democratizing power of their products.
Approach
Osmosis collaborated with PayPal to identify characters and storylines across the USA that would bring these ideas to life in a series of merchant and customer video spotlights.
We also worked with PayPal to plan a video that would present their unique financial immersion experience tradition. To connect PayPal employees with real-life customers, those employees are given specific instructions to step into a customer's shoes and navigate the financial challenges they face. Osmosis designed a "triptych" approach, telling three immersion stories in parallel to illustrate the breadth of that experience and the insights that result.
Results
Osmosis' videos were used in both internal and external communiations and marketing efforts, through digital as well as physical channels.
"The Osmosis team was a critical partner on a series of videos that brought PayPal's corporate mission to life. Our assignment was humanize the struggles of consumers and merchants outside of the financial system. It's a challenge to create storytelling around digital technology, but Osmosis' creative and hands-on approach resulted in content we continue to leverage to reach multiple audiences."
Amanda Coffee, Lead Manager, Corporate Communications