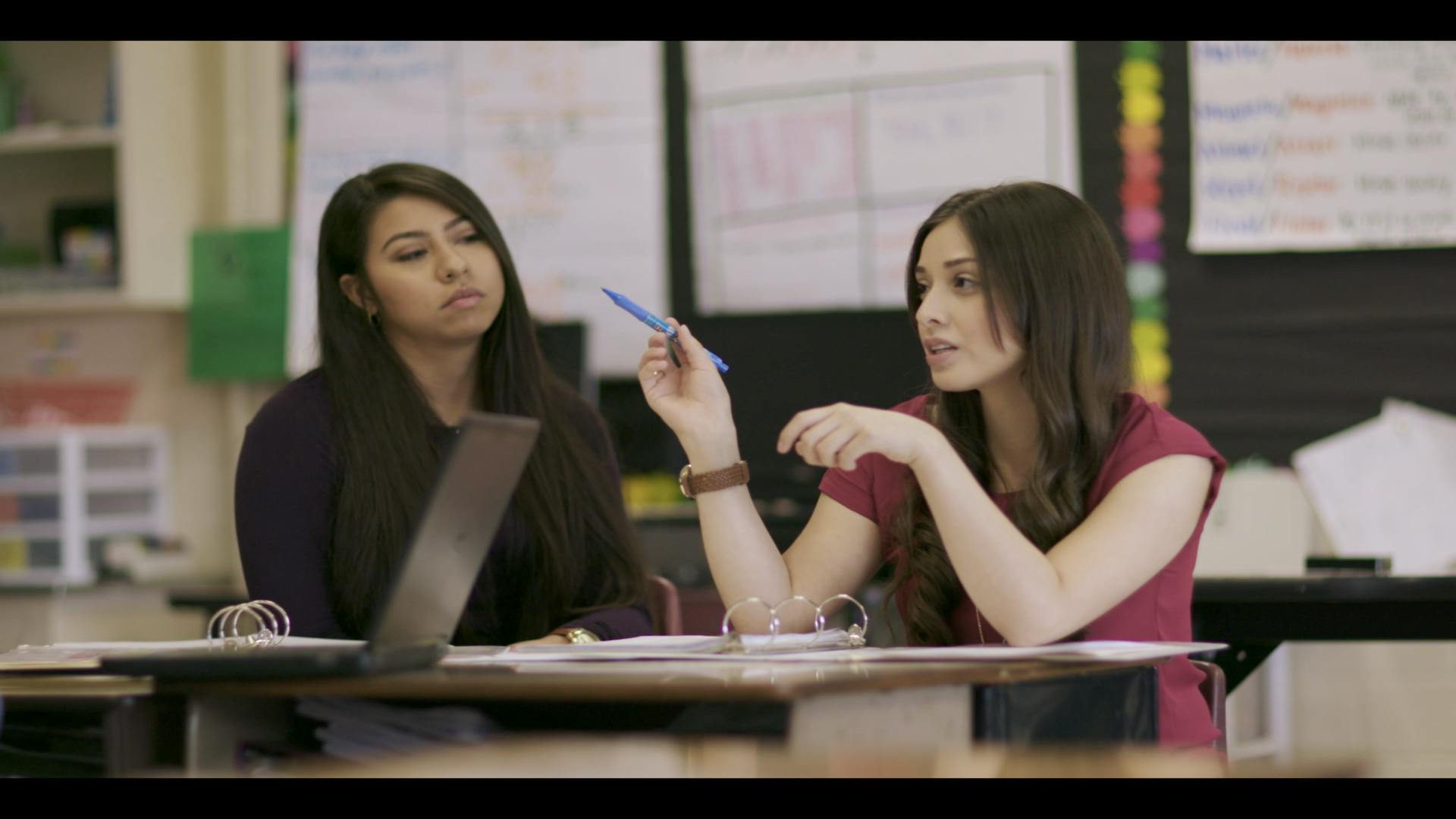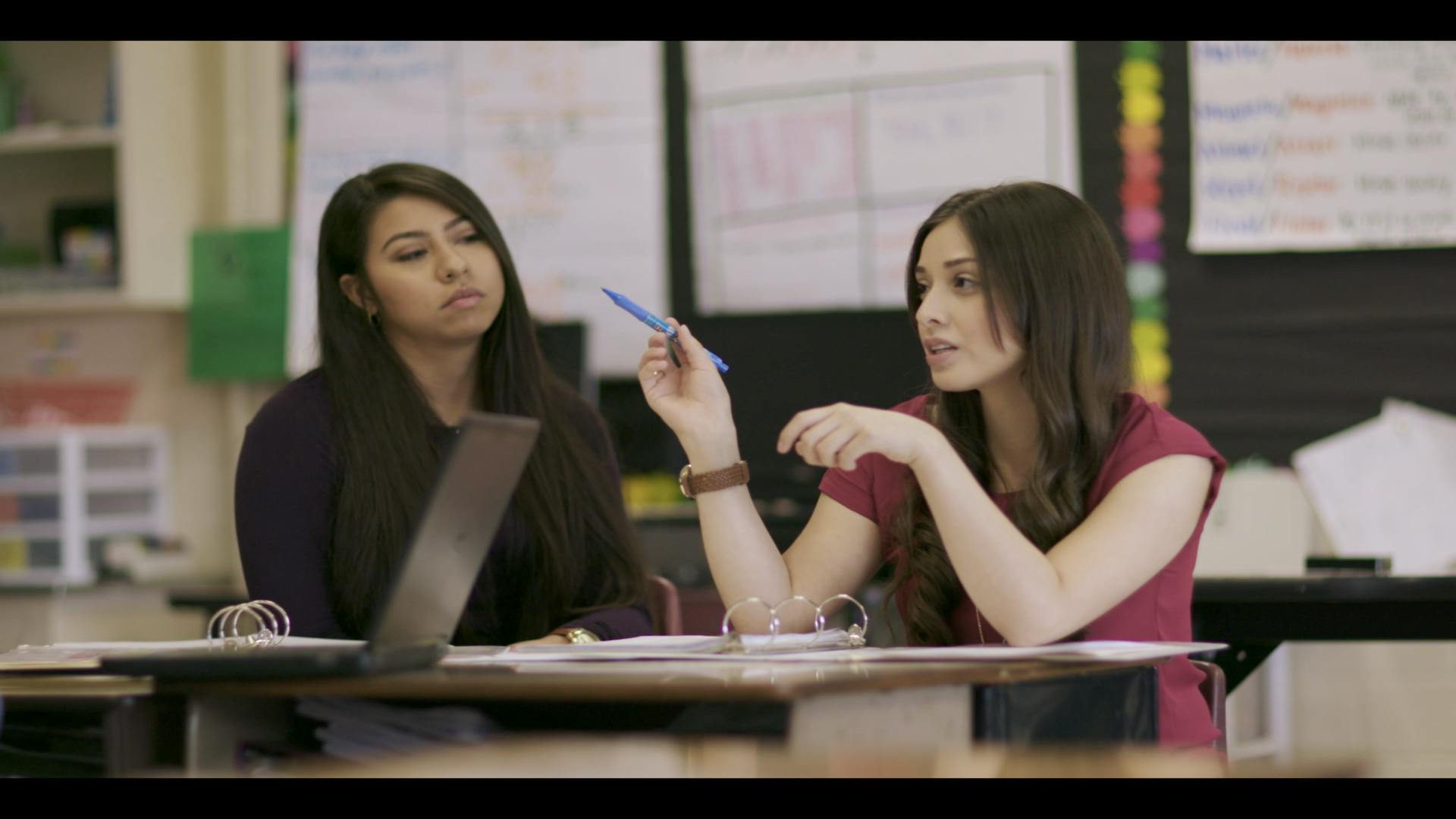 Teach for America: Social Media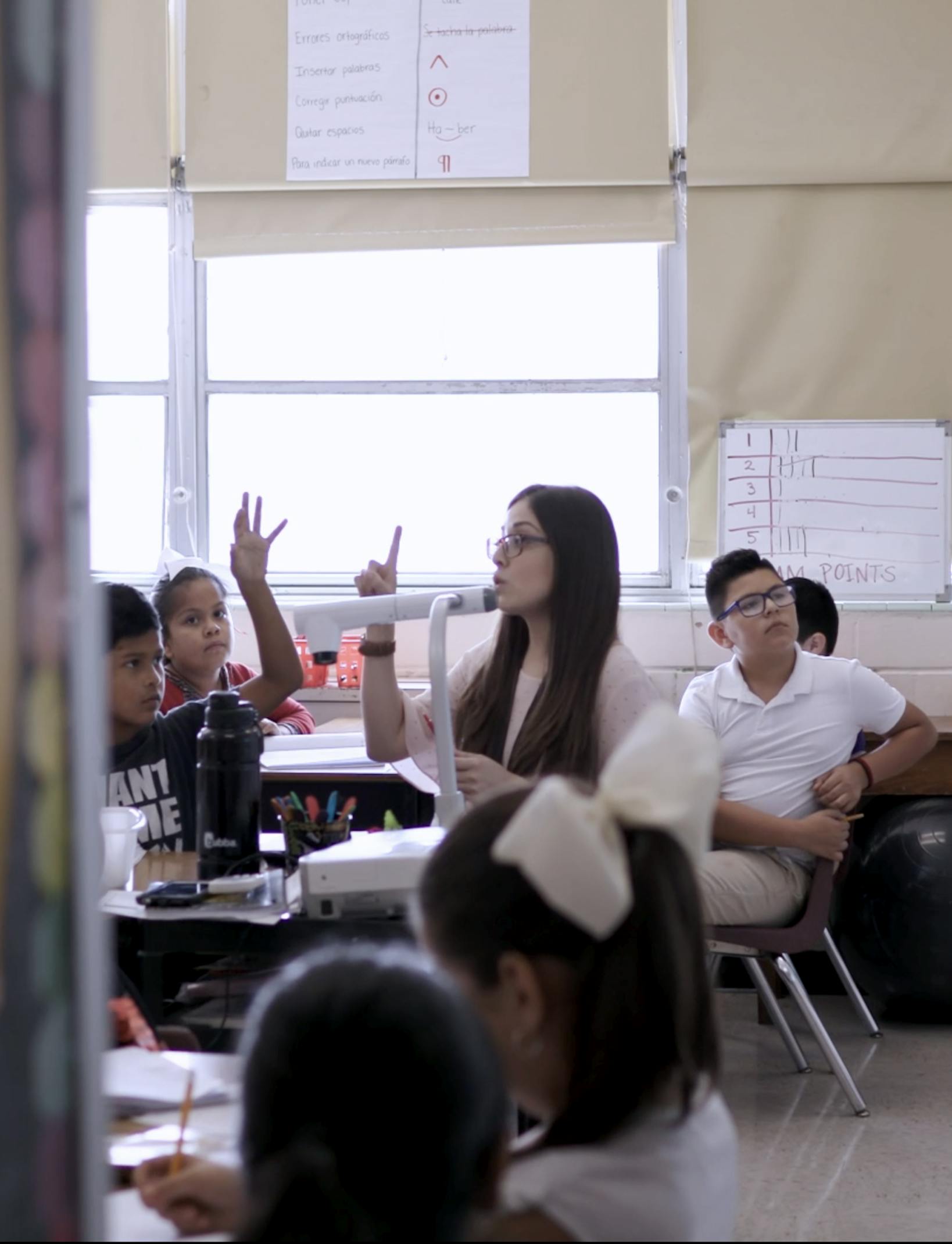 Teach for America turned to Osmosis Films to create a suite of engaging social media content. The goal was to repurpose existing film in a fresh and creative way that would share TFA's inspiring message with potential recruits.
Osmosis proposed three distinct stylistic approaches to optimize their social presence: personal reflections, kinetic type animations, and run-ons. The personal reflections videos spotlight one TFA alumni or corps member per post. The kinetic type animations were created by overlaying audio recorded during pre-interview calls with dynamic text on screen to call out key words. The resulting 1-minute animations could be watched with and without sound. The run-on posts consisted in live action footage featuring TFA corps members and alumni all speaking to a shared experience to create one long "run-on" sentence.
Osmosis created a steady stream of social media content which TFA has distributed across all of its social media channels over a period of several months. Due to the success of this campaign, TFA has asked Osmosis to continue producing similar social media content on a regular basis in support of its year round messaging efforts. Several of the videos have been shared widely within TFA's network and generated tens of thousands of views on Facebook and Twitter.