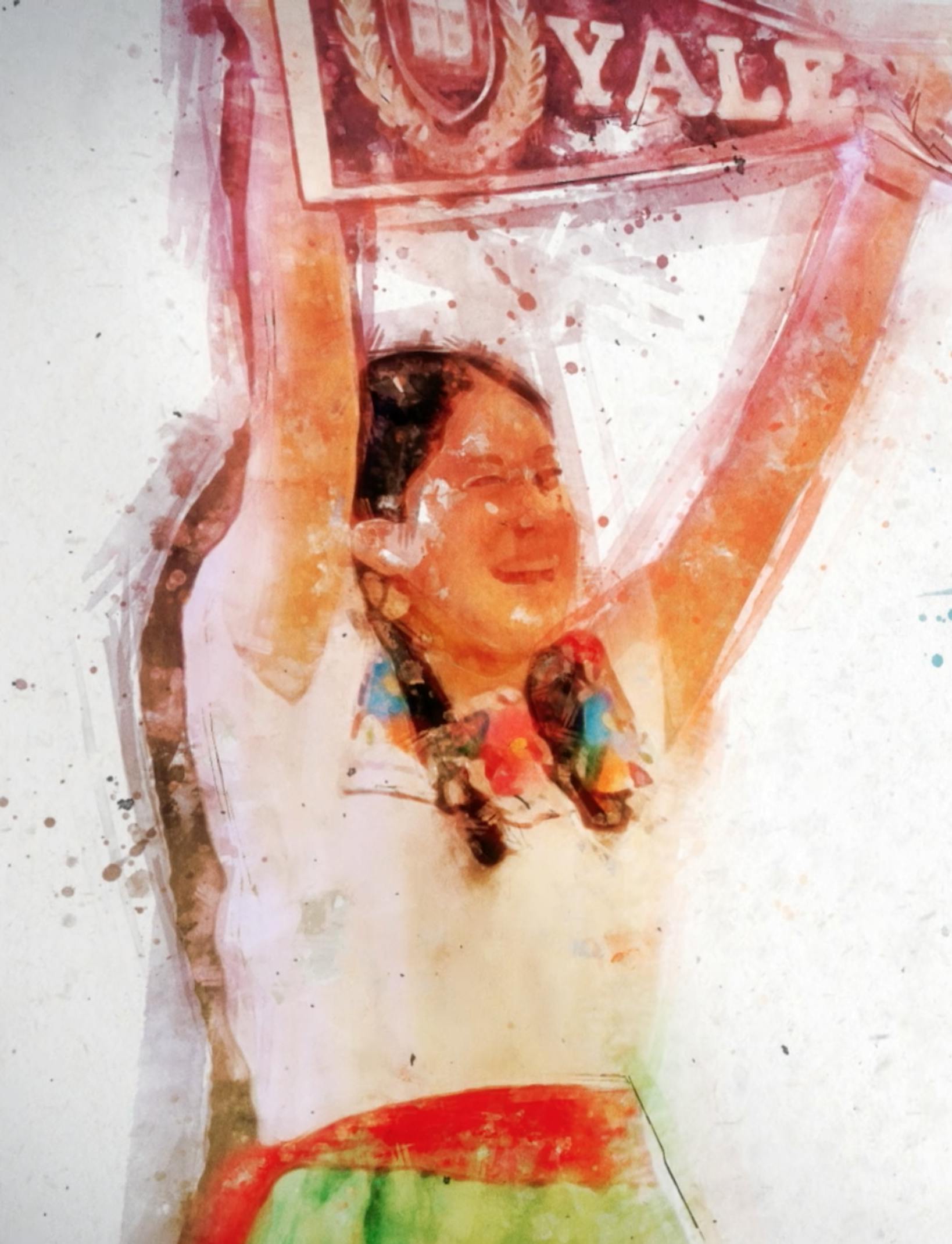 Challenge
To build awareness and recognize achievement, the Broad Prize for Public Charter Schools wanted a visually rich yet cost-effective way to honor the public charter management organization that has demonstrated the best academic outcomes in the past year, particularly for low-income students and students of color.
Creative
This year, due to timing constraints, filming on-site at the nominated schools was not feasible. Instead, Osmosis devised a mixed-media animation approach to bring the voices and data about the finalist schools to life, using only material that was available publicly online on the schools' websites, and through social media. The concept of a "video collage" was the perfect solution as we were able to tell a story about the results of the finalist schools while also delivering an emotional impact.
Strategy
Osmosis collaborated with the National Association for Public Charter Schools and the Broad Foundation to create seven mixed media films between 2017 and 2018 to celebrated the students, parents, and teachers responsible for the award in those years. The films were used during the announcement of the award in a large conference setting, on social media, and by the finalist schools in their respective communications, fundraising, and outreach activities.
"We brought in Osmosis to create videos for us on extremely tight time constraints and with very little prior information. They were incredibly professional and responsive and maintained a positive attitude even when there were hiccups on our end. The final product was even better than we expected and created an amazing and emotional experience for our audience."
Susan Pendergrass, Vice President of Research and Evaluation, National Alliance for Public Charter Schools