The California Endowment: Youth Voices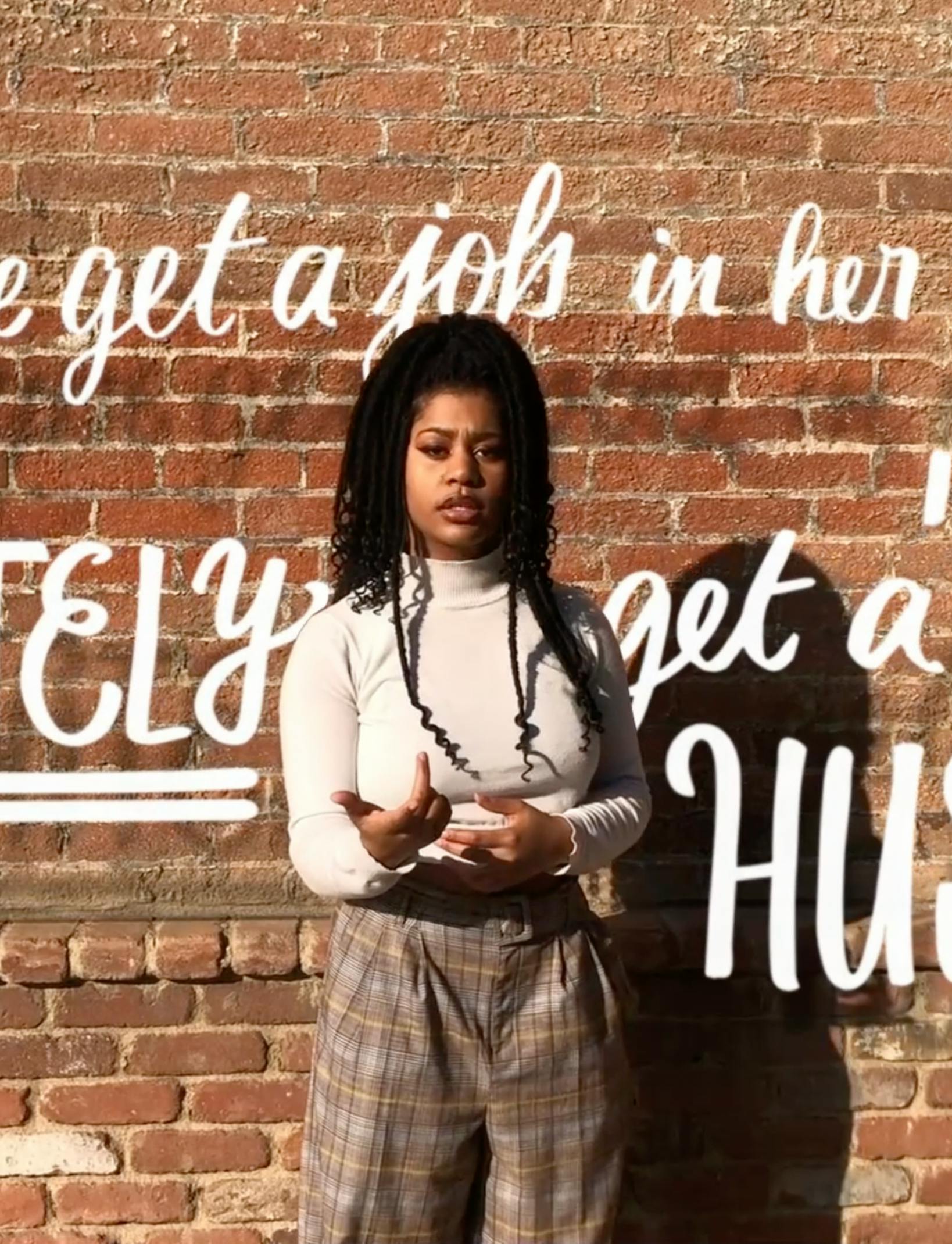 BACKGROUND
The California Endowment (TCE) is a non-profit committed to improving access to healthcare for underserved communities across the state. TCE partnered with Osmosis to provide a platform for rising youth creators – artists, poets, musicians, and more – to share their perspectives on the complex political and racial issues facing the next generation.
PROCESS
We worked directly with each artist to workshop three original pieces, ranging from their experience of racial bias and gender inequity to the importance of representation in politics. We brought their words to life onscreen using graffiti-style text overlays and custom graphics tailored to the personality and vocation of each subject.
RESULTS
The final films were used as an integral component of TCE's larger media strategy. The films were also shared widely on the organization's social channels, including YouTube, garnering upwards of 30K views.